Enterprise-level digital transformation with Drupal
Shankar
Mon, 10/08/2018 – 19:15
Big enterprises have been marching on towards the path of digital transformation. Disney, an entertainment giant, has advanced its digital transformation strategies by acquiring companies. By acquiring BAMTech, a media technology service provider, it can access the streaming technology instead of building it in-house. Spending billions of dollars on 21st Century Fox with the assets including famous characters from Marvel comics, it can connect directly with consumers instead of distributors and advertisers.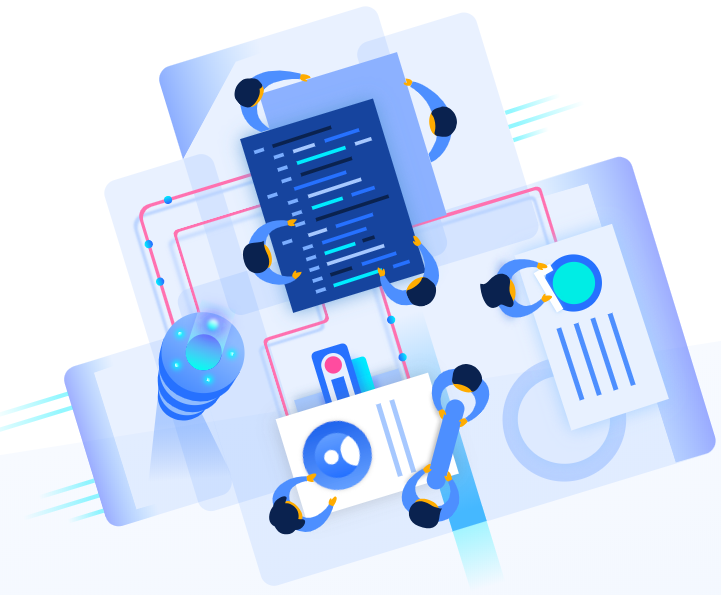 Social media, cloud computing, data analytics, and mobility are dramatically altering the way companies operate. On the one hand, their synergy has led to easy-to-use products and services for customers, on the other hand, it has resulted in richer dividends for companies. Witnessing a positive correlation between business performance and the emerging technologies, organisations are fast-forwarding to digital transformation. 
Drupal, as one of the pioneering CMSs in powering digital innovation, can be highly fruitful for enterprises in their digital transformation endeavours. But before looking at Drupal's prowess, how did the digital transformation of business models start coming into the picture?
Global connectivity shifts and empowerment of customers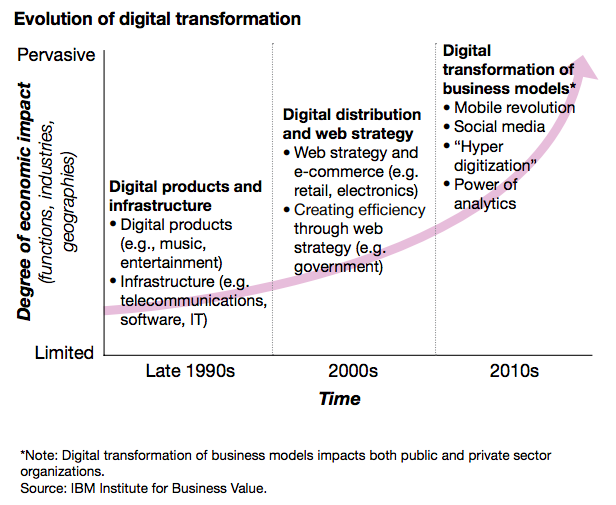 The emphasis and impact of the internet and global connectivity has shifted since the late 1990s to the 2010s. In the 1990s, only the enterprises in select industries like music, entertainment, and electronics were exploring digital products and services. Infrastructure providers led from the front in building out the information backbone for the efficaciousness and better productivity across finance, supply chain, and human resources.
In the late 1990s, the internet hype wounded up with a crash in 2000. But the evolution of consumer demand for digital products and services remained steadfast. As more customers were getting empowered with pervasive access to online information, along with a plethora of choices and channels, their expectations accentuated even more.
Now, the customers have become the primary force behind the digital transformation in all industries.
Digital Transformation in the driver's seat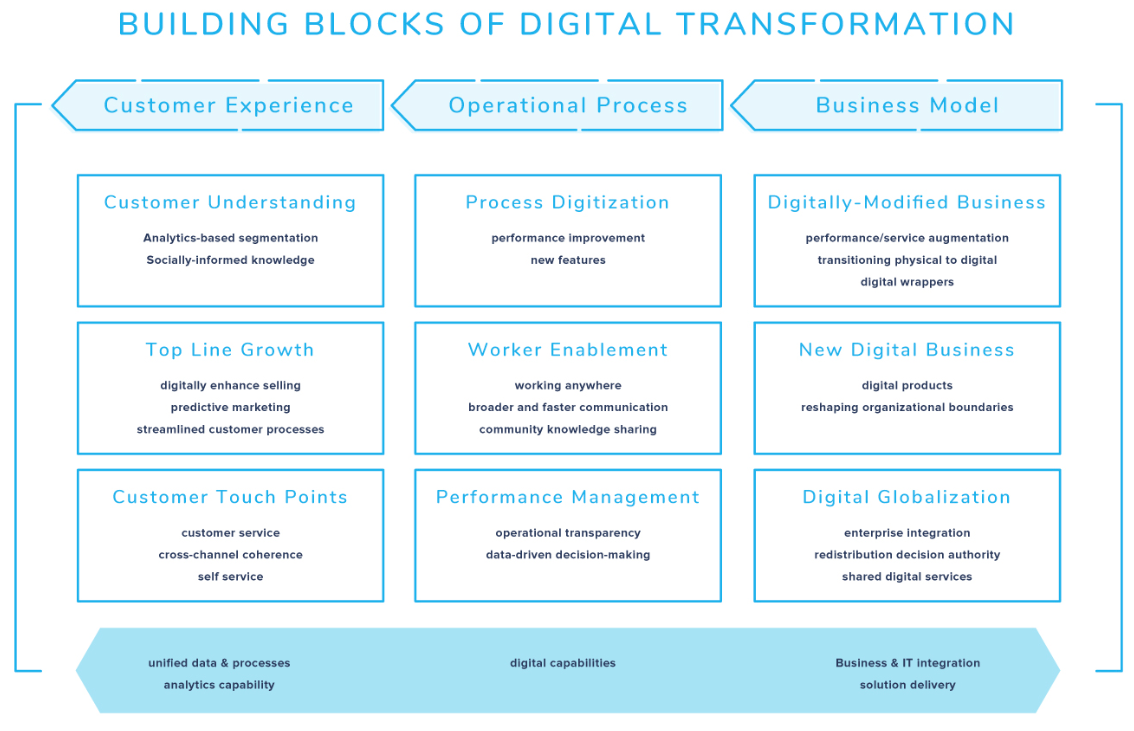 Digital transformation is the process of integrating digital technology into different aspects of the business that needs fundamental technological changes, different approach towards culture, operational upgrade, and value delivery.
Organisational change is the foundation of digital business transformation – Global Centre for Digital Business Transformation
For leveraging futuristic technologies and their increasing expansion into human activities, a reinvention of business is required by dramatically metamorphosing the entire business process and model.
Digital transformation demands a shift of focus to the edge of the enterprise and numerous agile data centres for supporting that edge. It also requires an enterprise to shed legacy technology that may be price-heavy to maintain thereby changing the company culture in order to support the push that acceleration that comes with the digital transformation.
Gartner's IT Market Clocks for 2016: Digital Transformation Demands Rapid IT Modernisation states that 66% of the organisations doing digital transformation expect to generate more financial gains from their operations while 48% predict that more business will arrive through digital channels. Cited by 40%, it can empower employees with digital tools and 39% cited that it minimised business costs. To reap the rewards down the line, there is no better time to start upon your own digital transformation journey.
 
Major benefits of digital transformation for an organisation include:
Improvement of processes: Newer technologies permits businesses to automate simpler processes and remove the intermediaries in more intricate processes.
Finding newer revenue streams: Emerging technologies can open the doors for new profitable avenues that may not have been available for an organisation when they were first established.
Building personalised customer experience: Customers expect businesses to meet their individual needs and evolution of technology has deemed it fit enough to fulfil this very purpose.
Strategising digital transformation
Resolving the tension among the leaders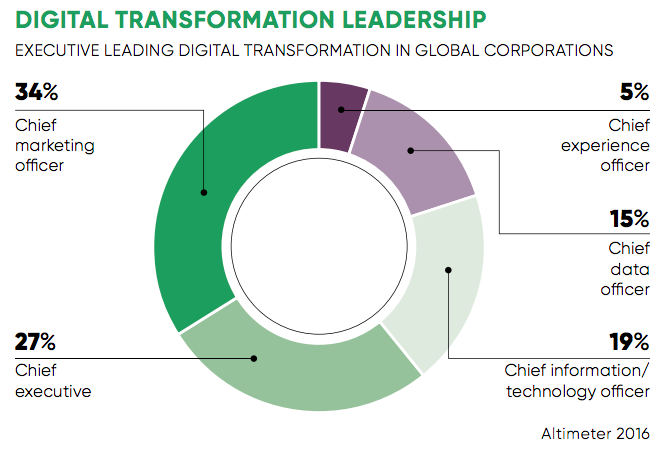 The natural starting point in an effort to build executive alignment is to resolve tensions in the leadership group and distribute the ownership tasks in a planned manner.
Leveraging the intelligent edge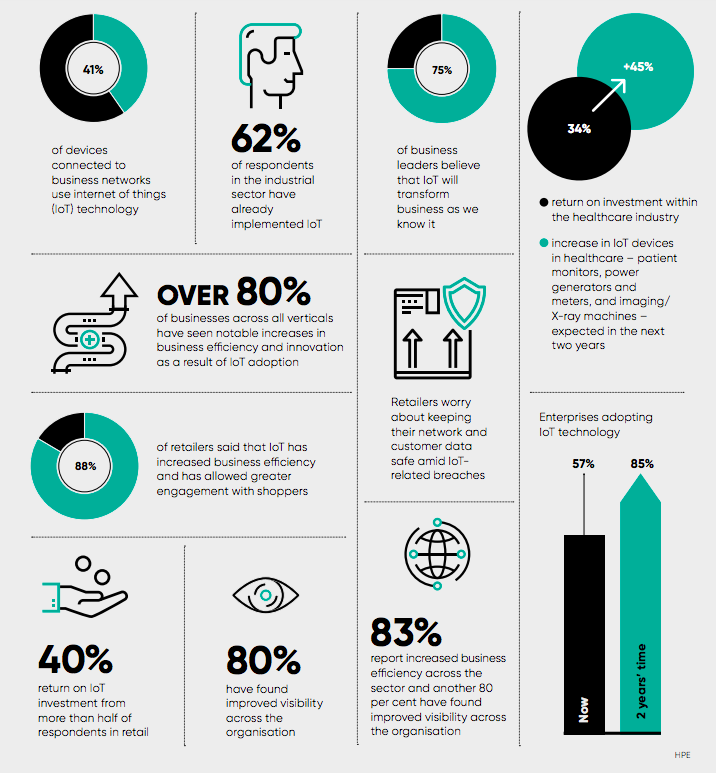 The hottest thing in computing right now is 'the edge' also referred to as 'the intelligent edge'. Think of it as a cluster of sensors deployed across industry and society. Vast amounts of sensor data have to be processed locally near the data source. The work must be done on-site if there is no time to send data to the cloud and wait for a response. That is why it is known as the intelligent edge. 
 
Getting the intelligent edge in businesses can make the process more efficient and effective and create a more pleasing environment.
Growing with the platform economy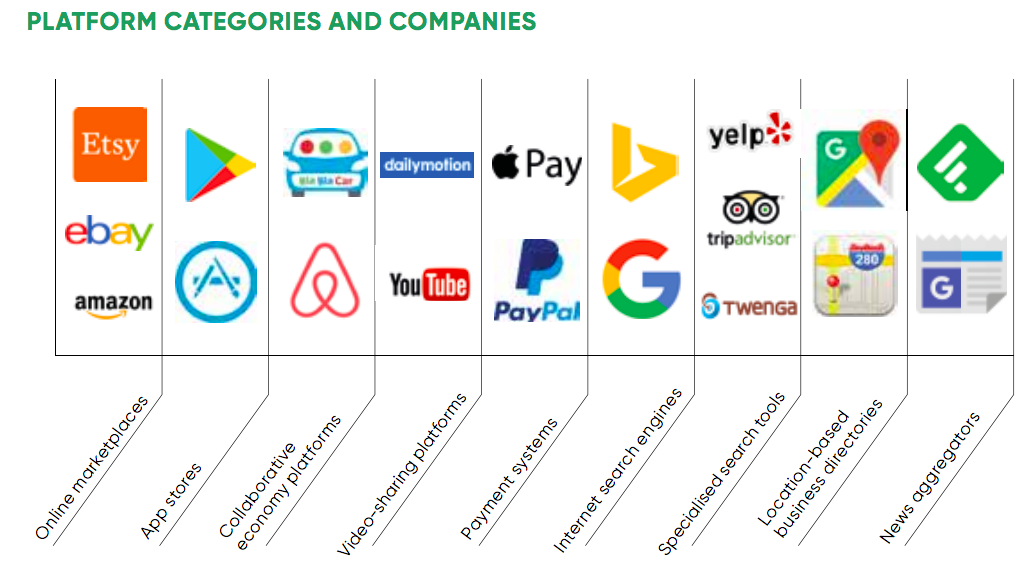 Platform economy has transformed the way businesses think about innovation. Organisations can take advantage of this phenomenon where online marketplaces are storming market after market, connecting buyers and sellers and taking the friction out of commerce.
Signifying the security from the start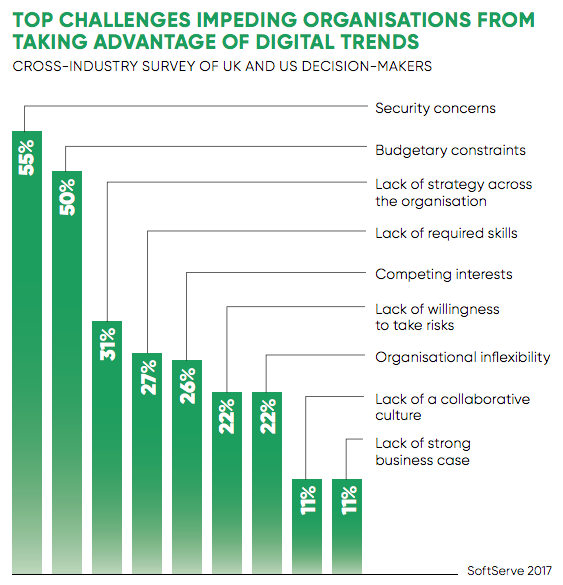 When undergoing a digital transforming process in your organisation, it is always better to engage security people from the very beginning. It saves a lot of pain and backtracking later on
Reimagining your business right now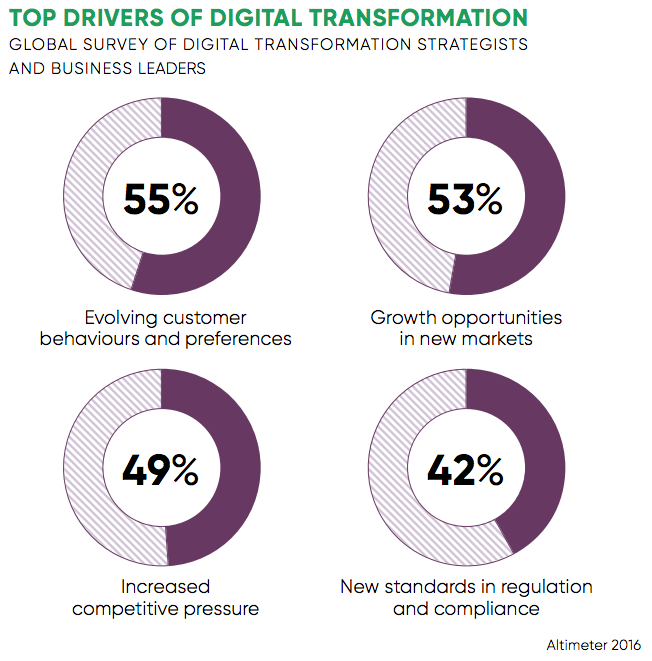 In spite of the economic and political uncertainty, enterprises must seize the initiative and entirely reimagine themselves and the role technology plays for them. Such a need for constant change to be ahead of others in the business means the 'digital transformation' may give way to 'digital evolution'.
Enabling digital tax transformation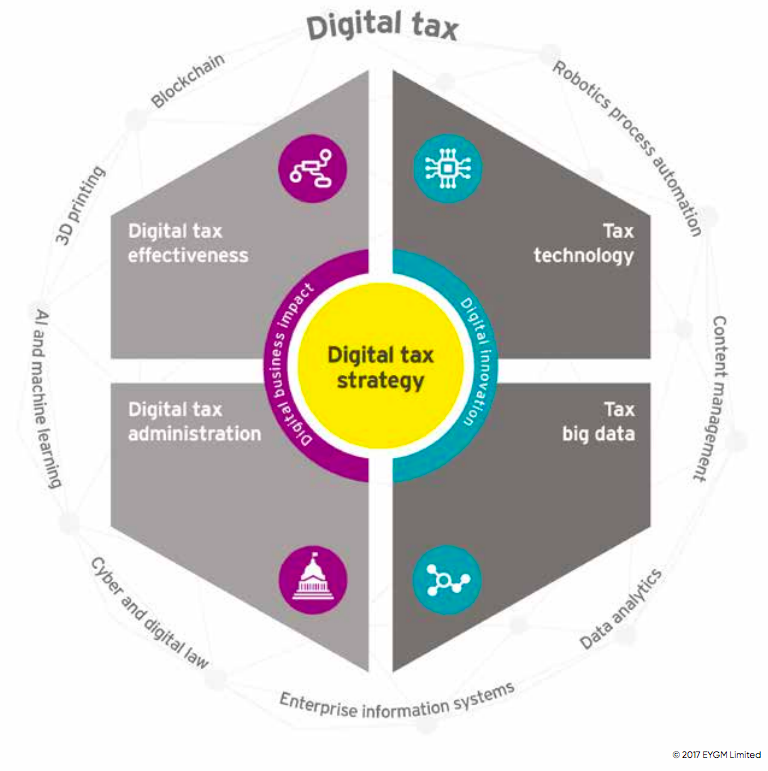 Digital transformation can allow the tax professionals to rethink the way they work while offering exciting new opportunities. Digital technology in tax is quickly moving up the boardroom agenda as it affects enterprises both internally and externally. With more businesses going digital, governments and tax authorities can also adopt disruptive technology including advanced data-driven auditing techniques.
Transforming a whole economy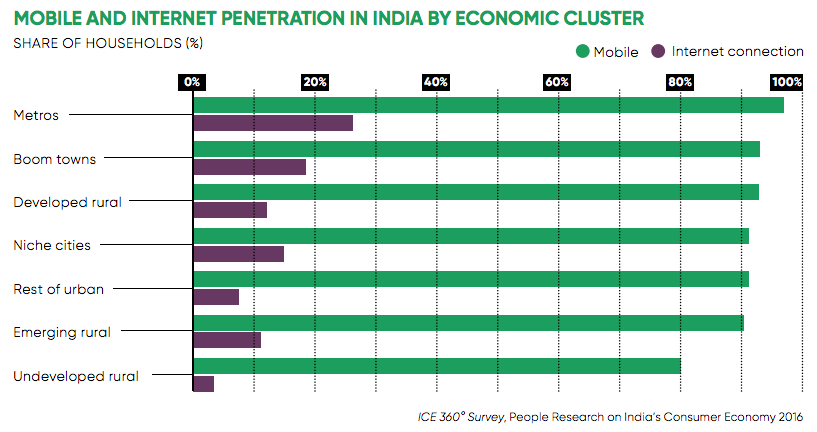 Digital technology is not only automating finance functions but the potential to grow business using artificial intelligence. For instance, the potential of a digital economy in India, world's second most populous country behind China, is gargantuan with benefits for business and citizens alike.
How is Drupal 8 enabling digital transformation?
Drupal 8 has changed the web development landscape with its immense scope for enabling the digital transformation of an enterprise. Not only Drupal 8 does an astounding job to be a leading open source web content management system, but it is continuing to evolve with altering customer expectations.
Drupal 8 is continuously evolving with customer expectations
Some of the highlights are mentioned below:
Content creation
Drupal 8 authoring and theming systems are designed for ease-of-use and standards compliance. For instance, Drupal 8.6 adds support for remote media types thereby letting you to easily embed YouTube or Vimeo videos in your content. Moreover, the addition of Workspaces, experimental module, offers sophisticated content staging capabilities.
Easy installation

Time taken for installing Drupal has been reduced considerably. You can install Drupal with the new Umami demo profile which exhibits some of Drupal's powerful capabilities by providing an awesome website filled with content straight out of the box.
Developer's paradise
Developers can upgrade a single-language Drupal 6 or Drupal 7 website to Drupal 8 with the built-in UI.
Everything is fieldable in Drupal 8 thereby improving data modelling.
Drupal 8's core improvements and APIs make it easier to create custom functionality on the basis of bi-directional data connections to handle and exchange content.
With mobile-first displays and responsive layouts, content can be deployed across platforms prepackaged for mobile devices.
Drupal 8 backend can handle content and be de completely decoupled from the front end and web applications.
Interoperability with adjacent technologies
Drupal 8 has a top-of-the-line interoperability with adjacent technologies such as CRM, Digital asset management (DAM), web analytics, marketing resource management, and multichannel campaign management (MCCM).
Security by design
Drupal is secure by design. The design of the Drupal is in such a way that it addresses all of the top 10 security risks of Open Web Application Security Project (OWASP).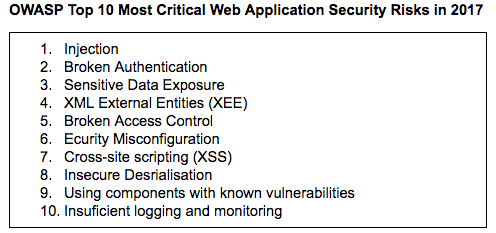 With a proven record of being the most secure CMS, it beats the big players in the CMS market when it comes to being resilient to critical internet vulnerabilities. Drupal Security Team is steadfast in its objective of addressing security issues and offering timely fixes.
You can enable a secure access to your Drupal site as it has the in-built support for salting and repeatedly hashing account passwords when they are stored in the database. It helps in enforcing firm password policies, industry-standard authentication mechanisms, sessions limits, and single sign-on systems.
 
It offers granular user access control to give administrators full control over who can see and modify different parts of the site. You can even configure Drupal for strong database encryption in the top-notch security applications.
 
Its Form API makes sure that data validation is done which helps in preventing XSS, CSRF, and other malicious data entry. It also limits the number of times login attempts are performed from a single IP address to prevent brute-force password attacks. Its multi-layered cache architecture assists in mitigating Denial of Service (DoS) attacks.
 
Rightfully, a report from Sucuri shows that Drupal is best security-focussed CMS amongst the leading players in the CMS market.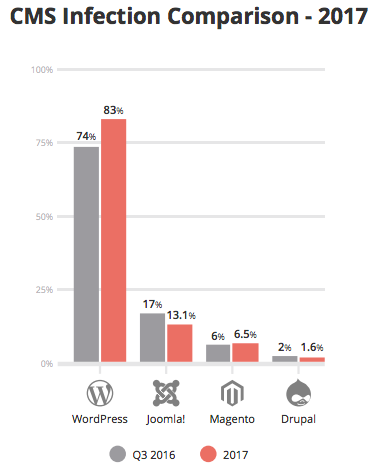 Drupal as an e-commerce platform
Drupal stands tall in the age of platforms offering a suite of Drupal commerce modules which can be leveraged to build e-commerce websites and applications of all sizes. While e-commerce solutions, most often than not, are built with an application mindset, Drupal commerce was built with a framework mindset emphasising on what you can develop with it.
Metamorphosis of the whole economy
Drupal can transform the whole economic landscape of a business. For instance, Drupal enabled digital transformation endeavours of TPG Capital which is one of the renowned enterprise-level fintech companies. Drupal turned out to be the best choice to tackle the financial industry's stringent legal and regulatory requirements.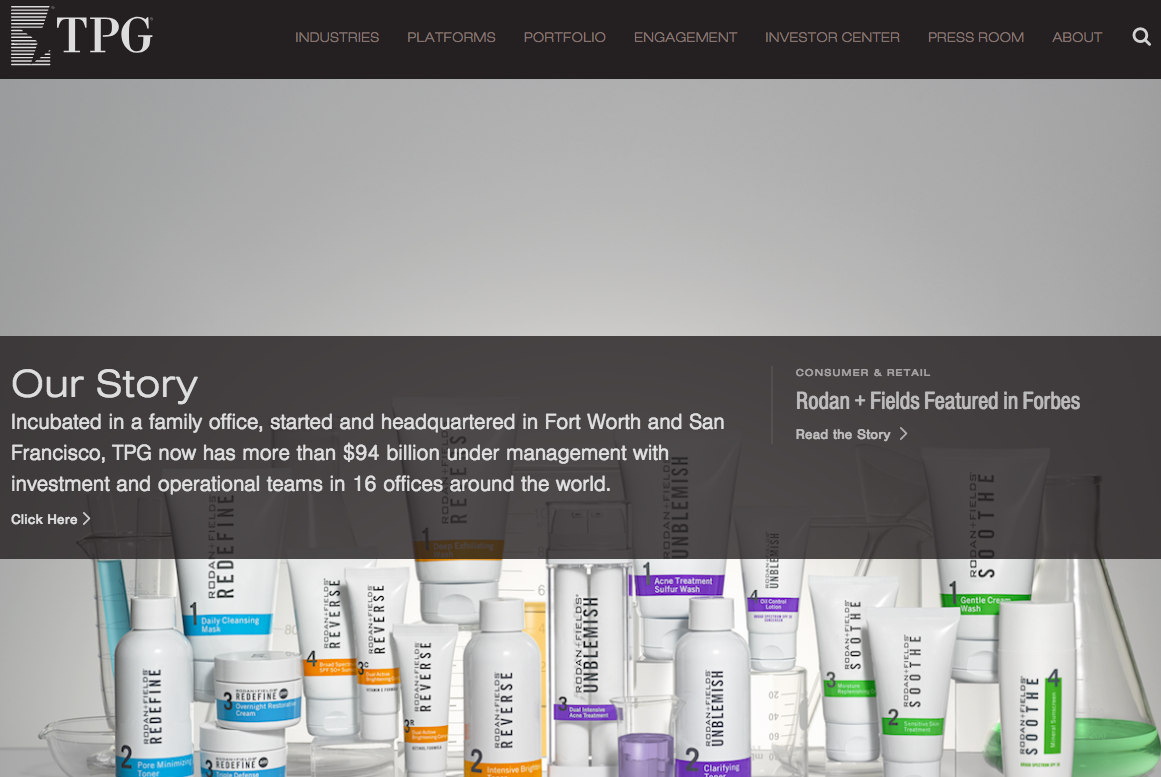 The story of Digital transformation with Drupal
Drupal Europe 2018 in Darmstadt (Germany) had a dedicated section for 'Digital Transformation + Enterprise'. One of the presentations focussed on the digital revolution of the Chatham House.
 
Chatham House, which is a not-for-profit, non-governmental organisation, has been leading as a global independent policy institute. But its digital presence scrabbled to evolve quite so prosperously. It was an arduous task to access key reports and information.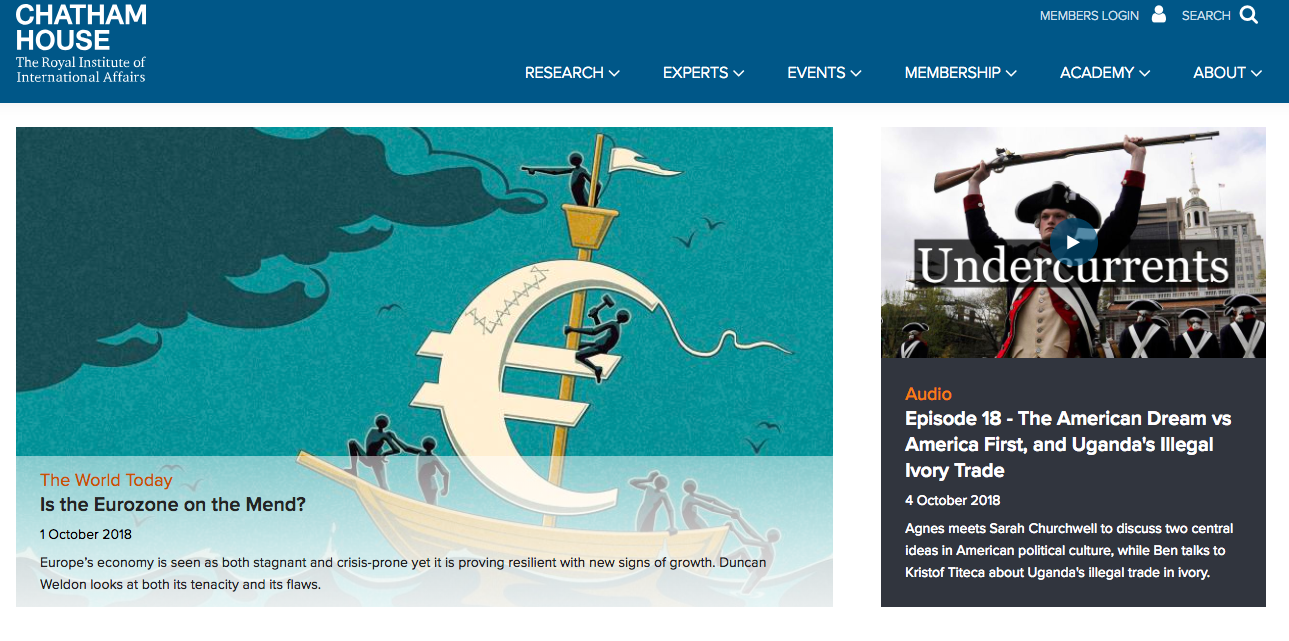 Being a content-heavy site, it had a set of intricate requirements. Drupal was chosen for the editorial flexibility along with its open source ethos. It proved as the ideal springboard for success with seamless possibilities. And moving to Drupal was just the inception of their long-term digital transformation plans.
 
New strategy focussed on improving the reputation of Chatham House, prioritising outputs, putting more efforts in marketing, and leveraging insights from feedback. It was all to be underpinned by measuring success KPIs and reporting.
Moving to Drupal was just the inception of the long-term digital transformation plans of Chatham House
Then, full website redevelopment project was performed with a user-centric design utilising the powerful capabilities of Drupal.
 
The presentation delineated the significance of collaborative efforts. Combining strategic partnerships with strong internal relationships has ratcheted the monthly online users of Chatham House.
Conclusion
Organisational change involves a lot more than just adopting emerging technologies. There is a change in cultural setup, operational upgrades, and transformation of the whole value chain. And all these factors culminate to form the very essence of digital transformation.
 
Digital transformation has been vital for organisations to be relevant, keep churning out ways for tackling the changing needs of customers in the digital landscape and stay ahead of others.
 
Drupal, as an open source CMS, has an active community that has been working towards powering digital innovation. With such a community, Drupal has been able to evolve with altering needs and can be a great solution for building a marvellous web presence for the businesses.
 
Drupal experts at Opensense Labs have been continuously collaborating with partners to pursue the digital transformation endeavours with Drupal development.
 
Contact us at hello@opensenselabs.com to understand how can we digitally transform your business using Drupal.
blog image