Essential Drupal Modules for an E-learning Platform
Shankar
Fri, 11/16/2018 – 18:47
From the vantage point of a school, some of the features that prove its greatness are a library with a superabundance of books, science laboratory with advanced scientific instruments, projection with 3D technology and so on. Today, where almost everything is happening through the internet, the education sector is not left far behind. E-learning platforms have taken the world by storm with its unprecedented provisions of online learning. And E-learning platforms need great features as well to be able to disseminate knowledge across multiple channels efficaciously.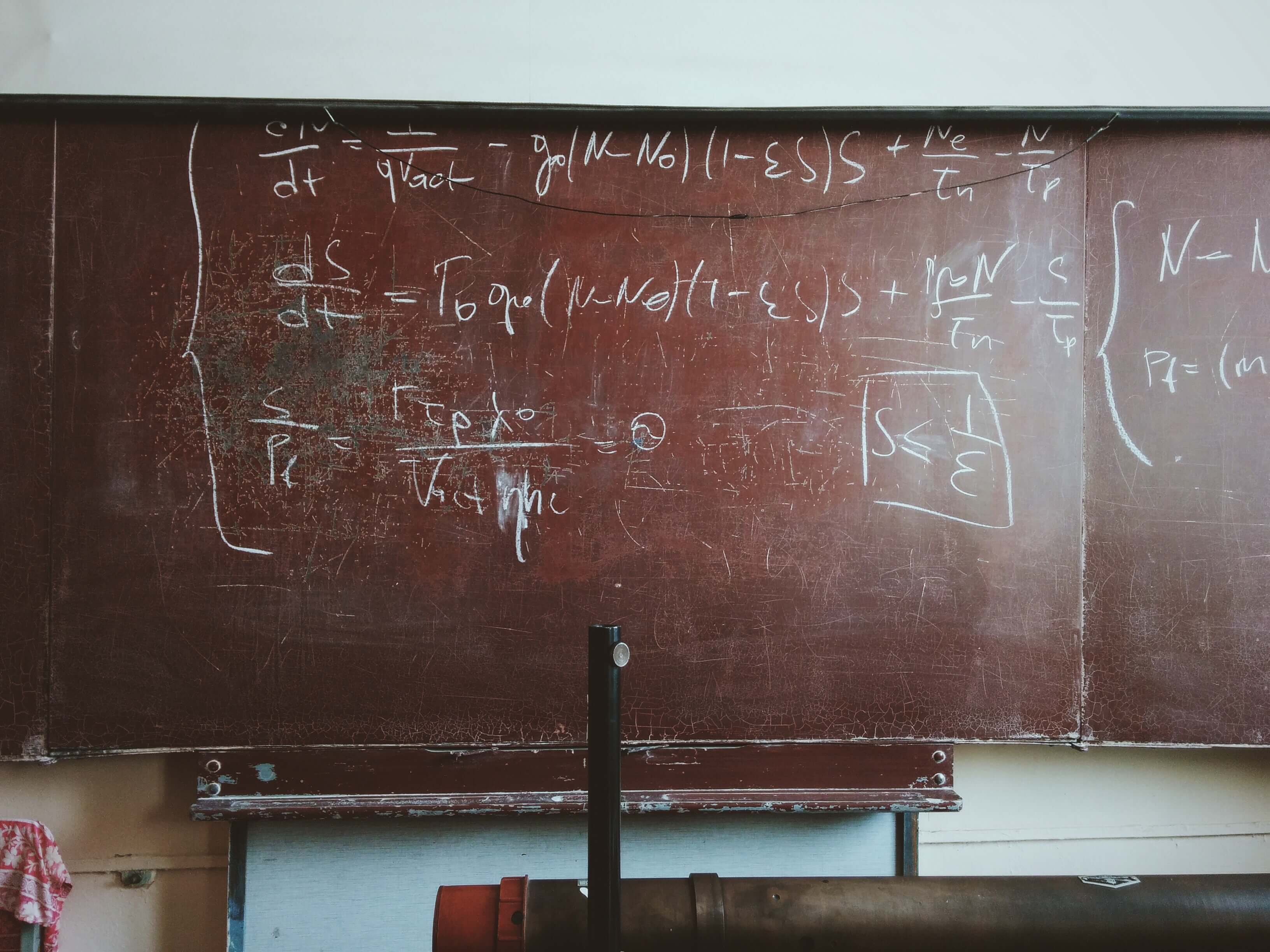 A lot of significant features can spring up in your mind that you think should be in an e-learning platform. It can be tons of courses on a plenitude of subjects for the learners. Or it can be digital certifications that can be provided for a successful completion of a course. Drupal comes with some amazing set of modules to essential features of an e-learning platform. Let's look at some of the important features and see how Drupal has the answer for that.
Courses
Modern learners are infatuated with the notion of getting a top-quality education and love to choose from an extensive list of courses on an e-learning platform. Some of the Drupal modules that can be helpful in creating courses include:
Course module lets you build e-learning courses with any number of tracked requirements for completion. It allows any content type to be used as an e-learning course comprising of graded or ungraded course subjects. It offers course object API for defining learning objects that can be added to a workflow.
For assigning and mapping credit types to learner profiles and courses, Course Credit module is useful. On successful completion of an activity, online learners will be able to receive or claim credit for which they are eligible. 
To expose Course module as a Course object, Course relationships module is effective which allows parent courses to include sub-courses. It can grant access to sub-courses by enrolling into or purchasing a parent course.
Quiz
Through online tests and quizzes, an instructor can track the progress of students and analyse the effectiveness of the curriculum. Simultaneously, it paves the way for the students to track their own progress and improve their skills accordingly.
Quiz module allows you to build graded analytics in Drupal where a quiz is given as a series of question and the answers are, then, stored in the database. During or after the quiz, the scores and results are displayed. Administrators can also provide automatic or manual feedback. This module can be leveraged as an object in a larger Learning Management System (LMS) or a supplemental classroom activity.
Certification
Skills and certification tracking is one of the important features of an e-learning platform.
Certificate module helps in creating and awarding PDF certificates with the help of tokenised HTML templates. It provides the interface for governing custom certificate templates and mappings and allows integration with Wysiwig for rich certificates.
Open badges, which are digital images are used to recognise an individual's skills and achievements, can be created with Drupal. Open digital badging module helps in providing a Mozilla OBI compliant badge empowered by the learning system.
To create badges earned by students on their successful completion of a course or a class, Opigno Mozilla Open Badges App module lets you integrate Opigno LMS with Mozilla Open Badges. In this, badges will be exhibited in the user profile and can be automatically synchronised with Mozilla Backpack.
Social learning/ Message boards
E-learning platforms should allow students to learn from one another
Modules like Opigno Messaging and Opigno Forum, which are related to Opigno LMS distribution, govern the private messaging feature to let users share messages between them. It allows you to select a list of recipients and start a discussion thread with the selected users. It is worth noting that these modules are not covered by Drupal's security advisory policy.
Social Login and Social Share modules eliminate the need of creating a username and password by allowing you to log in using the social network sites and helps in sharing the content with your network.
Consistent instructor presence
The role of the instructor is significant in e-learning as he or she is instrumental in encouraging and inspiring the students.
Opigno instructor-led training module helps in implementing instructor-led training (ILT) entity. It can be added to learning paths in combination with online modules and virtual classrooms. ILT sessions let you register attendance of users and provide them with a grade. These sessions can be made mandatory in the learning path and are automatically added to the user's calendar. Also, note that this module is not covered by Drupal's security advisory policy.
A well-designed LMS
A streamlined and a well-designed LMS means that it should be easy to navigate, well-organised, and must contain high-quality content.
The LTI Tool Provider module allows a Drupal site to act as a Learning Tools Interoperability (LTI) Tool in any LMS that supports the LTI standard. LTI compliant LMSs include Angel, Blackboard Learn, Moodle, and Sakai. Please note that this module is not covered by Drupal's security advisory policy.
Kaltura module helps in integrating the Kaltura video platform capabilities into Drupal thereby allowing you to instantly enrich your Drupal site with video, audio, and images.
Chamilo integration module allows integration of Drupal with Chamilo LMS by offering ways to see Chamilo resources into Drupal blocks.
Would love to have a starter kit for building the LMS? Open LMS distribution, which is developed and actively maintained by OpenSense Labs, is a learning management system based on Drupal 8 that comes with robust features.
Open LMS offers numerous kinds of content type like textual study material, video lectures, documents that can be utilised as a course material for students. Also, it lets you add H5P, HTML5 based interactive video content type, to the course.
Moreover, it provides a quiz and subjective test functionality, assignment functionality powered by Webforms, and calendar functionality to schedule courses. Please note that Open LMS is not covered by Drupal's security advisory policy.
Conclusion
E-learning platforms have changed the landscape of education. And Drupal as an open source software and a robust content store helps in innovatively build an efficient e-learning platform.
Some of the significant features have been discussed in this blog post that is fulfilled by Drupal's incredible set of modules. OpenSense Labs has been powering digital experience dreams of its partners with its expertise in Drupal development.
Contact us at hello@opensenselabs.com to build a great e-learning platform with Drupal.
 
blog image