Since I was young, I've been an avid tennis player and fan. I still play to this day, though maybe not as much as I'd like to.
In my teens, Andre Agassi was my favorite player. I've even sported some of his infamous headbands. I also remember watching him win the Australian Open in 1995.
In 2012, I traveled to Melbourne for a Drupal event, the same week the Australian Open was going on. As a tennis fan, I was lucky enough to watch Belgium's Kim Clijsters play.
Last weekend, the Australian Open wrapped up. This year, their website, https://ausopen.com, ran on Acquia and Drupal, delivered by the team at Avanade.
In a two-week timeframe, the site successfully welcomed tens of millions of visitors and served hundreds of millions of page views.
I'm very proud of the fact that many of the world's largest sporting events and media organizations (such as NBC Sports who host the Super Bowl and Olympics in the US) trust Acquia and Drupal as their chosen digital platform.
When the world is watching an event, there is no room for error!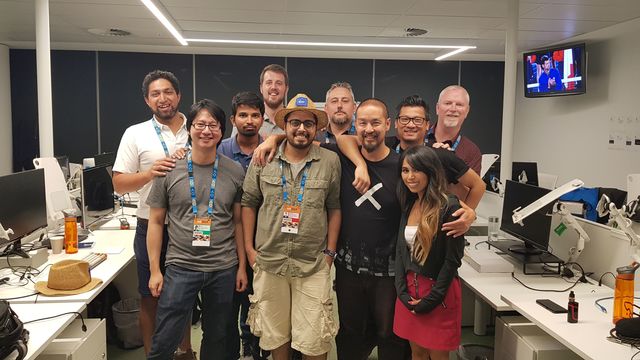 Many thanks to the round-the-clock efforts from Acquia's team in Asia Pacific, as well as our partners at Avanade!