Many thanks to Kaleem Clarkson (kclarkson) and his team for organizing a great DrupalCamp Atlanta. I had a time of learning, connecting and being inspired!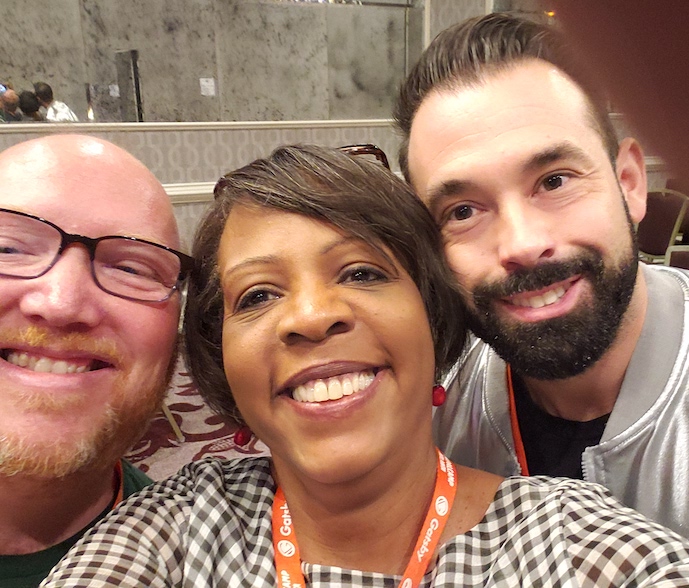 I started my day at DrupalCamp Atlanta by participating in the workshop "Introduction to Drupal," led by longtime Drupal community member Doug Vann (dougvann). Joining me was Rudy Dodier, from Platform.sh. Doug covered everything from the history of Drupal, to setting up a basic website to how the word "system" in Content Management System can be an acronym for: Saves You Some Time Energy Money.
I took copious notes, as I continue to connect the dots to the power of the Drupal project – to how it is leading a digital transformation across industries. I absorbed it all, and was eager to learn more. I met other developers and individuals who contribute so much to the Drupal project and to the Drupal community. From my conversations with Ray Saltini (rgs) and Mike Anello (ultimike) to Suzanne Dergacheva (pixelite), I was struck by the level of commitment demonstrated by the community. You'll get a sense for this in Suzanne's slides for her Growing the Drupal Community talk.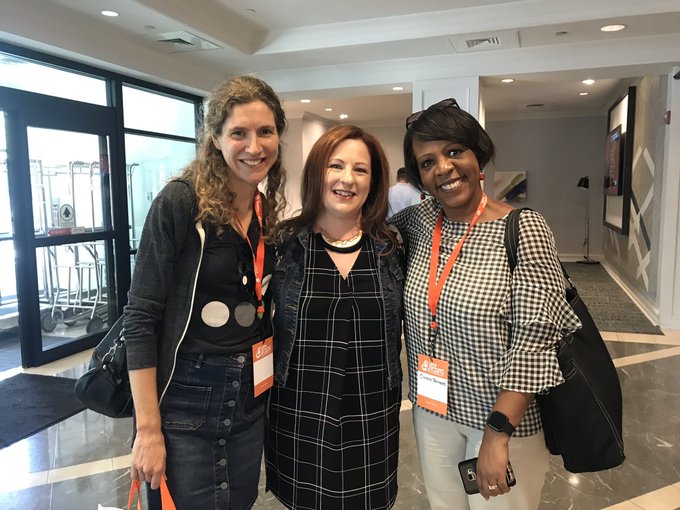 Heather Rocker (hrocker) also attended and presented at the Career Fair. She spoke about the importance of the Association's initiative on Diversity, Equity & Inclusion and the benefits that come from actively recruiting and welcoming new individuals (especially those from underrepresented communities) to lend their skills to the project.
I realize the extensive number of stories that are within this vast and passionate community, and I am excited to promote and talk about them. I am looking forward to being a communications and marketing advocate for the Drupal community, the Drupal project and the Drupal Association. From the specific needs of developers, to the importance of broadening our audience, to the necessity of career fairs to bring students on the Drupal train, and to the need for marketing to grow Drupal adoption, I heard and learned so much in a short visit to Atlanta. But, what impressed me as much as the day was the contagious enthusiasm for what the community is doing and for what it can accomplish!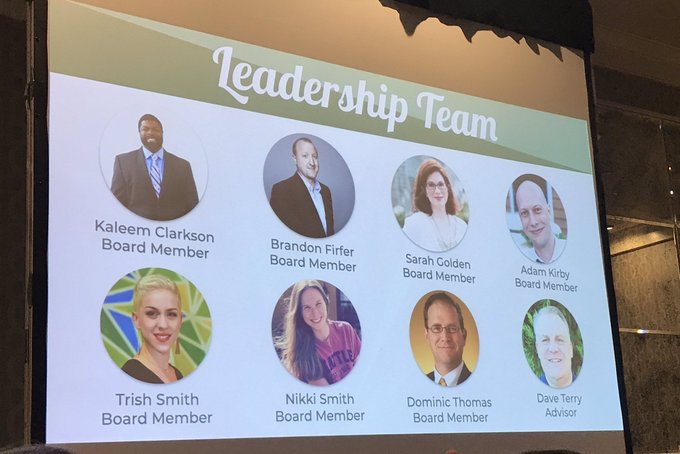 The DrupalCamp Atlanta Leadership Team, without whom the event wouldn't have been possible!
Thanks to everyone who came out for #DCATL this year! We loved meeting y'all. Let's continue to grow and support the @drupal community! pic.twitter.com/q9IgHjVRkA

— DrupalCamp Atlanta (@DrupalCamp_ATL) September 14, 2019