Read our Roadmap to understand how this work falls into priorities set by the Drupal Association with direction and collaboration from the Board and community.
Writing this here in the United States, after having enjoyed the Thanksgiving holiday with friends and family, reminds me of how much we have to be thankful for in the Drupal community. We have a wonderful international community with incredible talent and thoughtfulness that goes into building software that touches millions of people. #DrupalThanks.
Project News
Reminder: Drupal 8.8.0 has been released!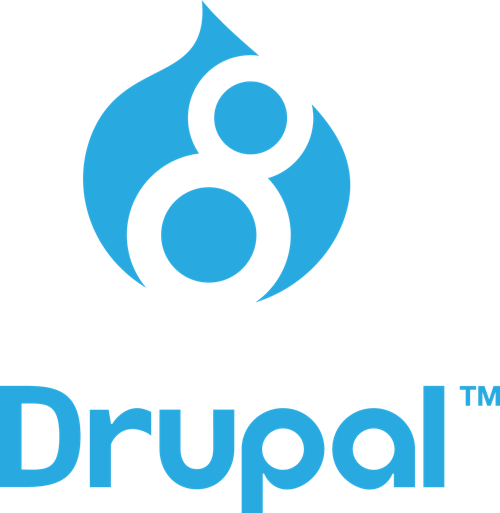 With the release of Drupal 8.8.0 comes some great improvements, including a stable Media Library and new experimental Administration UI called Claro, and a new Composer scaffold that means that even sites started from the tar.gz archive will be Composer ready.
Time to get ready for Drupal 9
The time is now to get ready for Drupal 9; it'll be here before you know it. To learn the latest about Drupal initiatives, follow @DropisMoving.
If you are a site owner, the best way you can get ready is to make sure you're up to date on the latest version of Drupal 8. From there, it'll be an easy upgrade to 9.
If you maintain a community module, or your own custom modules, you may have some work to do.  Many contributed or even custom modules only need a one-line change to be ready for Drupal 9. Check yours using: the upgrade status module, or the Drupal Check command line tool.
Drupal.org Update
Happy Holidays! We've wrapped a gift for you.
All engineering work on the Automatic Updates contrib module for Drupal is now complete. Pending any last feedback on the release candidate, the stable release of the module is scheduled for this Thursday December 19th.
If you're interested in supporting Phase 2 of automatic updates, with an A/B front-end controller, contrib updates, and support for updating Composer-based site installs, please contact the Association.
We want to thank: The European Commission, Tag1, Mtech, Acquia, and Pantheon for their support of Phase 1. When the stable release goes live we'll have a dedicated post talking about what's included in this first stable release and more completely thanking all of the individuals and organizations that helped us get here.
Updates to Update Status XML
The update status XML that Drupal.prg provides to inform all Drupal sites of available updates has been overhauled to include better support for Drupal 9, and to prepare for contributed modules to use semantic versioning. It now also includes support for more descriptive support and security information.
Session browsing improvements for Events.Drupal.org
November also saw us deploy some significant improvements to the session browser on Events.Drupal.org. With the call for papers ended and sessions under evaluation, we wanted to prepare a new experience.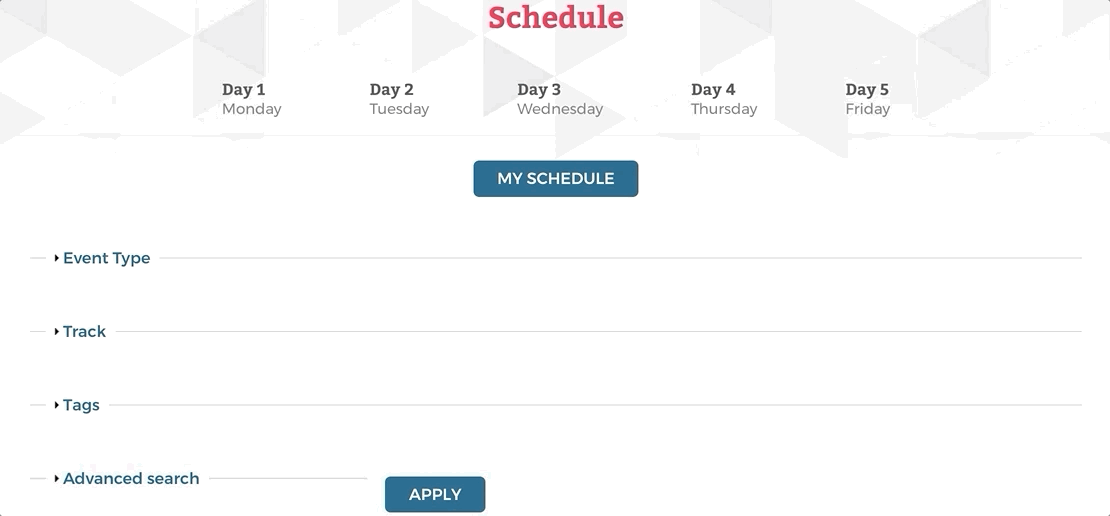 Once accepted sessions are published for Minneapolis, you'll see new search facets and a title/description search that should make matching attendees with programming better than ever.
Our hard work behind the scenes
A lot of the work that goes into supporting the Drupal project and community happens behind the scenes. Visible improvements like the Automatic Updates feature, or even new releases of modules are just the tip of the iceberg. To make these things possible, the Drupal Association engineering team must keep the whole machine humming.
A large portion of the Drupal Association engineering team's work in November was spent on improving the services and infrastructure we provide to support Drupal core.
Drupal 8.8.0's release and its changes to Composer meant a rewrite of Drupal.org's packaging pipeline, updates to the Composer facade, and updates to DrupalCI to prepare for testing Drupal 8.9.x.
Supporting the automatic updates process required deploying a new Signing oracle server to sign and verify the integrity of update packages, as well as provisioning and deploying Hardware Security Modules (HSMs) to protect our root keys.
———
As always, we'd like to say thanks to all the volunteers who work with us, and to the Drupal Association Supporters, who make it possible for us to work on these projects. In particular, we want to thank:
If you would like to support our work as an individual or an organization, consider becoming a member of the Drupal Association.
Follow us on Twitter for regular updates: @drupal_org, @drupal_infra