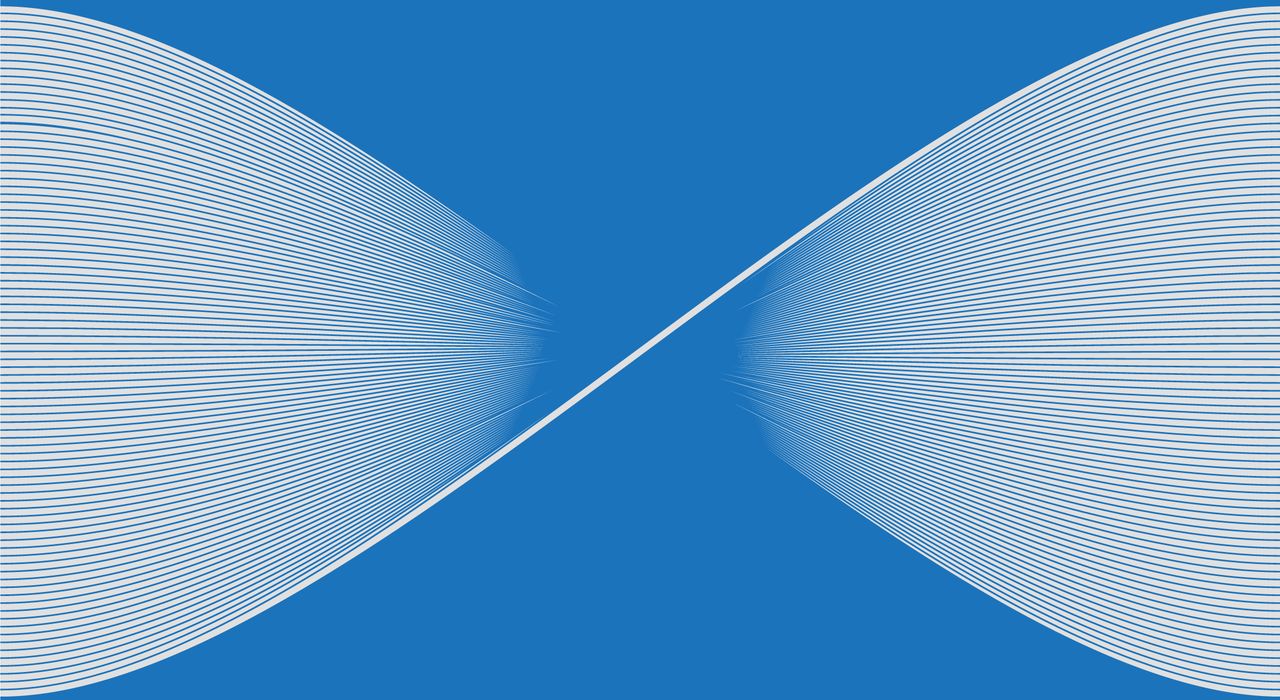 The world is experiencing a scary time right now. People feel uncertain about the state of the world: we're experiencing a global pandemic, the OPEC is imploding, the trade war between the US and China could escalate, and stock markets around the world are crashing. Watching the impact on people's lives, including my own family, has been difficult.
People have asked me how this could impact Open Source. What is happening in the world is so unusual, it is hard to anticipate what exactly will happen. While the road ahead is unknown, the fact is that Open Source has successfully weathered multiple recessions.
While recessions present a difficult time for many, I believe Open Source communities have the power to sustain themselves during an economic downturn, and even to grow.
Firstly, large Open Source communities consist of people all around the world who believe in collective progress, building something great together, and helping one another. Open Source communities are not driven by top-line growth — they're driven by a collective purpose, a big heart, and a desire to build good software. These values make Open Source communities both resilient and recharging.
Secondly, during an economic downturn, organizations will look to lower costs, take control of their own destiny, and strive to do more with less. Adopting Open Source helps these organizations survive and thrive.
Open Source continues to grow despite recessions
I looked back at news stories and data from the last two big recessions — the dot-com crash (2000-2004) and the Great Recession (2007-2009) — to see how Open Source fared.
According to an InfoWorld article from 2009, 2000-2001 (the dot-com crash) was one of the largest periods of growth for Open Source software communities.
Twenty years ago, Open Source was just beginning to challenge proprietary software in the areas of operating systems, databases, and middleware. According to Gartner, the dot-com bust catapulted Linux adoption into the enterprise market. Enterprise adoption accelerated because organizations looked into Open Source as a way to cut IT spending, without compromising on their own pace of innovation.
Eight years later, during the Great Recession, we saw the same trend. As Forrester observed in 2009, more companies started considering, implementing, and expanding their use of Open Source software.
Red Hat, the most prominent public Open Source company in 2009, was outperforming proprietary software giants. As Oracle's and Microsoft's profits dropped in early 2009, Red Hat's year-over-year revenue grew by 11 percent.
Anecdotally, I can say that starting Acquia during the Great Recession was scary, but ended up working out well. Despite the economic slump, Acquia continued to grow year-over-year revenues in the years following the Great Recession from 2009 to 2011.
I also checked in with some long-standing Drupal agencies and consultancies (Lullabot, Phase2 and Palantir.net), who all reported growing during the Great Recession. They attribute that growth directly to Drupal and the bump that Open Source received as a result of the recession. Again, businesses were looking at Open Source to be efficient without sacrificing innovation or quality.
Why Open Source will continue to grow and win
Fast forward another 10 years, and Open Source is still less expensive than proprietary software. In addition, Open Source has grown to be more secure, more flexible, and more stable than ever before. Today, the benefits of Open Source are even more compelling than during past recessions.
Open Source contribution can act as an important springboard for individuals in their careers as well. Developers who are unemployed often invest their time and talent back into Open Source communities to expand their skill sets or build out their resumes. People can both give and get from participating in Open Source projects.
That is true for organizations as well. Organizations around the world are starting to understand that contributing to Open Source can give them a competitive edge. By contributing to Open Source, and by sharing innovation with others, organizations can engage in a virtuous and compounding innovation cycle.
No one wants to experience another recession. But if we do, despite all of the uncertainty surrounding us today, I am optimistic that Open Source will continue to grow and expand, and that it can help many individuals and organizations along the way.