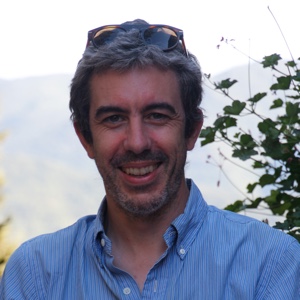 Continuing our short series of articles highlighting ways that the Drupal software and its community are building solutions to help combat the effect of COVID-19, today we hear from Greg Harvey of Code Enigma. Here, he describes their project at the the National STEM Centre in York, England
---
STEM stands for Science, Technology, Engineering and Mathematics. STEM Learning is the company that built and operates the National STEM Centre in York, England. They provide specialist training in STEM subjects to teachers from across the UK. As well as classroom training opportunities in state of the art facilities, they provide free, high-quality online education resources via their website. They have been using Drupal to deliver this important content since 2015.
Supported by their principle Drupal services supplier, Code Enigma, STEM Learning increased their server capacity when it became clear the COVID-19 pandemic was going to hit and many children in the UK would soon be homeschooling.
STEM anticipated increased demand (having seen how online education resources in France were beginning to feel the strain of school closures (one of Code Enigma's directors is a parent in France) and decided to react before it became an issue.
Code Enigma is also an AWS Select Tier partner. The website is hosted at AWS, so it was possible to quickly scale the solution using AWS's public cloud products and services. The fact that Drupal is ready to Enterprise-scale right out of the box, with the right support, was also extremely helpful.
Consequently, when the UK Department for Education contacted STEM Learning to inform them they wanted to sign-post teachers and parents to the website from the main UK government website, everything was already in place. Code Enigma's developers and designers worked quickly with STEM Learning to adapt the front page to help people find homeschooling resources efficiently. They also designed and created some new landing pages, such as this one for parents, to help people get straight to the relevant content.
In short, thanks to Drupal, STEM Learning is actively supporting homeschooling in the UK during this global pandemic, by providing high-quality teaching resources online and for free.