Writing For Designers
Tuba Ayyubi
Fri, 06/05/2020 – 14:25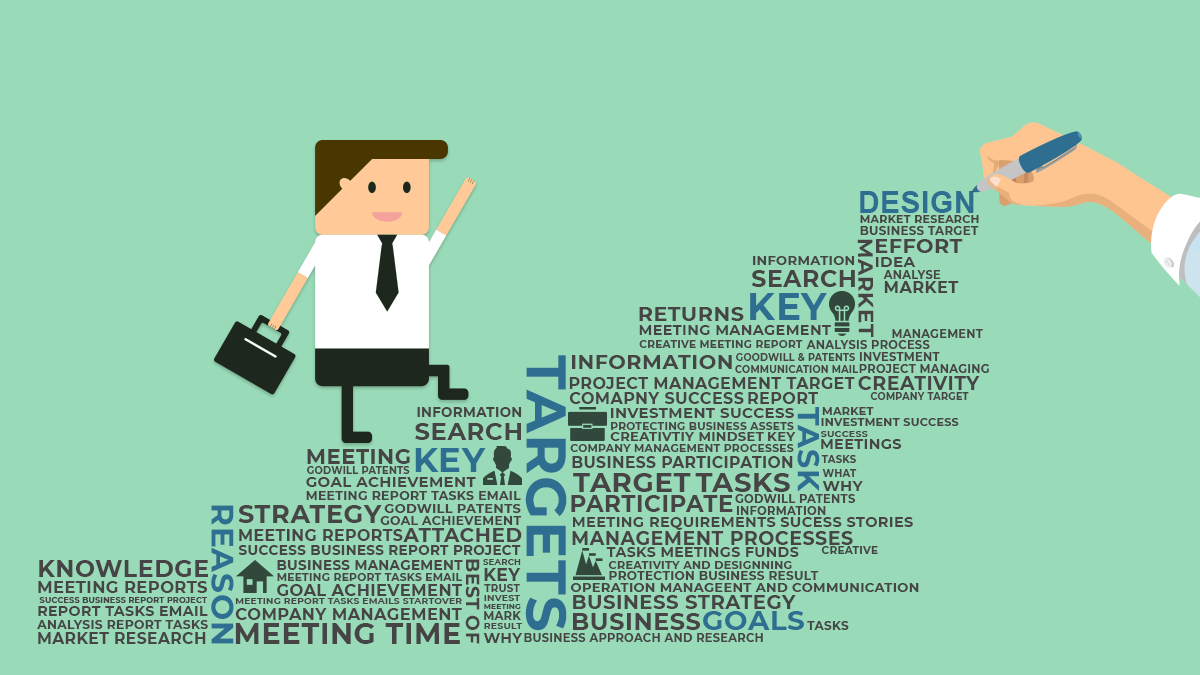 Writing is an exploration. You start from nothing and learn as you go.
– E. L. Doctorow
When you think of a writer, the first thing that would come to your mind is someone who writes novels, blogs, or poems, or maybe scripts. That's where we go wrong. Today, content is required in every part of the web. Not only does it help your audience create a relationship with your brand but it covers every single aspect of the business. Upkeeping your content will help you upkeep your brand.
Most of the designers don't see writing as a skill that is required for them. UX designs are not complete without writing. It is important for them to communicate in order to influence.
Writing Can Be Hard
Writing is hard even for writers. There are times that you have to write about things that you don't believe in or things that you don't know about. The more you accept that it is a tough task, the more it becomes easy for you.
Even though writing is hard, it doesn't have to be painful. In school, we were asked to write essays which had a specific word count which made most of us assume that writing is a painful and unpleasant experience.
A writer's job is to help in selling a product, but a designer who writes does more than that. He is responsible for the writing along with the design.
Essential Tips For A Designer To Improve Writing
With the apps and websites becoming more complex, the need for clear guidance within them has grown. Words convey meaning, and writing in a concise manner helps the users to understand the message your design and content is trying to send.
Writing will help you become a better designer and a better thinker. In a way, writing is similar to designing. In writing you have to decide which ideas you need in the content and which ones to remove. Similarly in designing, you look for features that your design needs or features that need to be removed from it.
Writing in a clear and concise language helps the users to understand your content easily and get the desired information. Here are some ways that will help: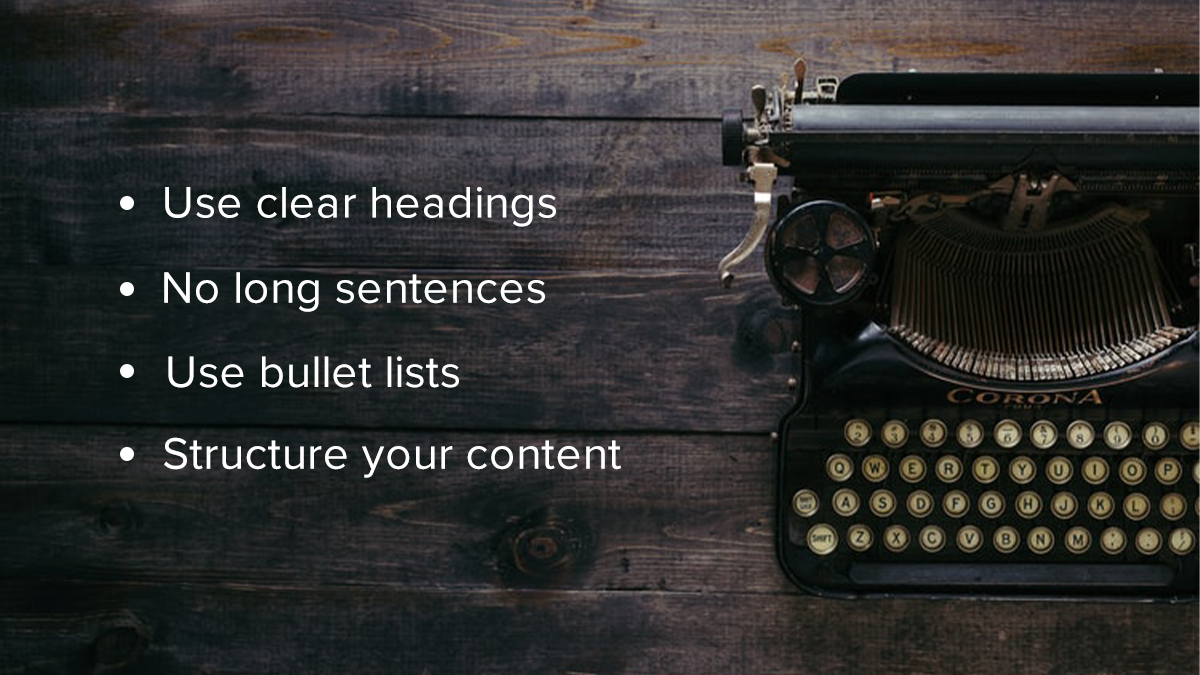 When a user searches for something on the web, they usually search for keywords. So, it is important to use clear and front-loaded heading to make it easier for users to reach your webpage.
Use short sentences that give a clear message. Long and complicated sentences make the readers work harder to understand what they are reading. They would want you to get straight to the point instead of confusing them with complex words and sentences that are not needed. If you do this, it shows that you respect the readers time and attention.
Too many lines can confuse the users so it's always better to use bullet lists wherever possible. Try to keep it short and clearly emphasize the points that you are trying to make.
It is crucial to prioritize your content. When a user visits your webpage, he should be able to get the important information in the beginning and continue to read if they want to understand more of the content.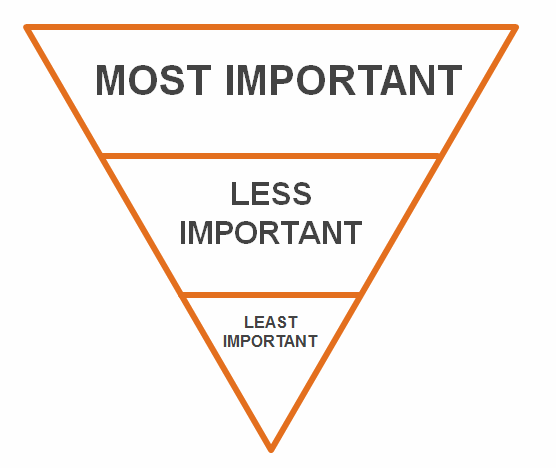 Reasons why writing makes you a better designer
Now that we know of a few tricks to make our writing clear and concise, let's quickly look at how consistent writing makes you a better designer:
Thoughts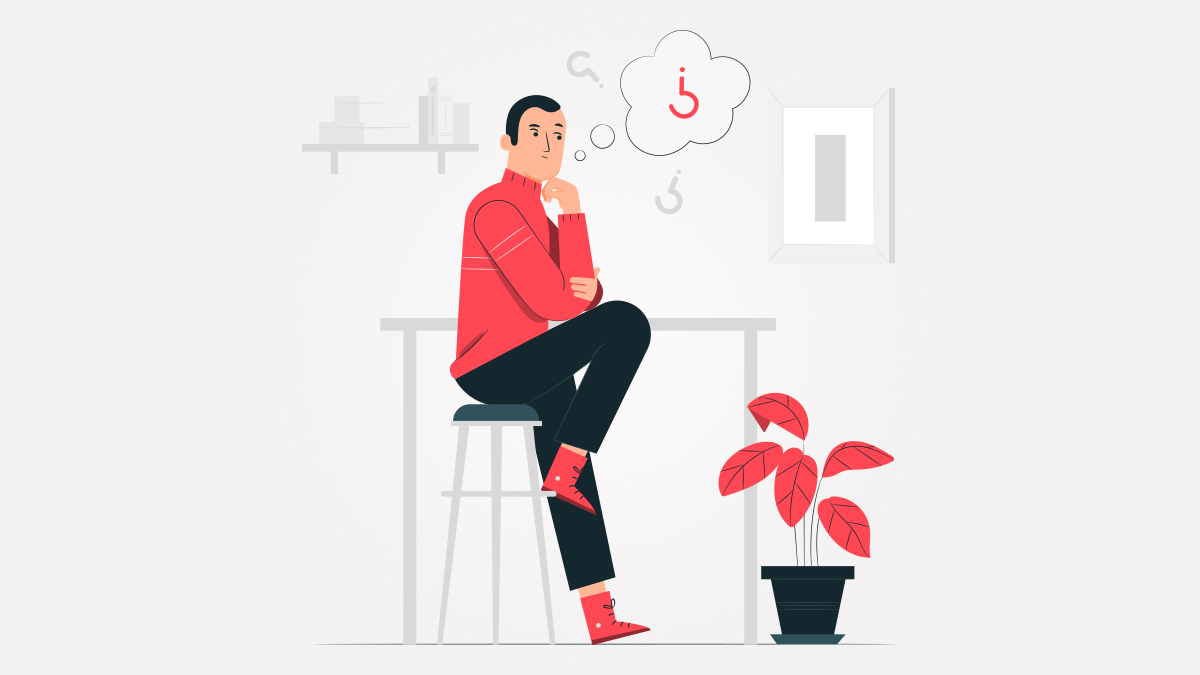 When you make a mistake or repeat a thought in your writing you will remove or change it and run your thoughts around it to get better ideas. Writing is great exercise for your mind and it helps you to stay organised and logical in your thinking.
Growth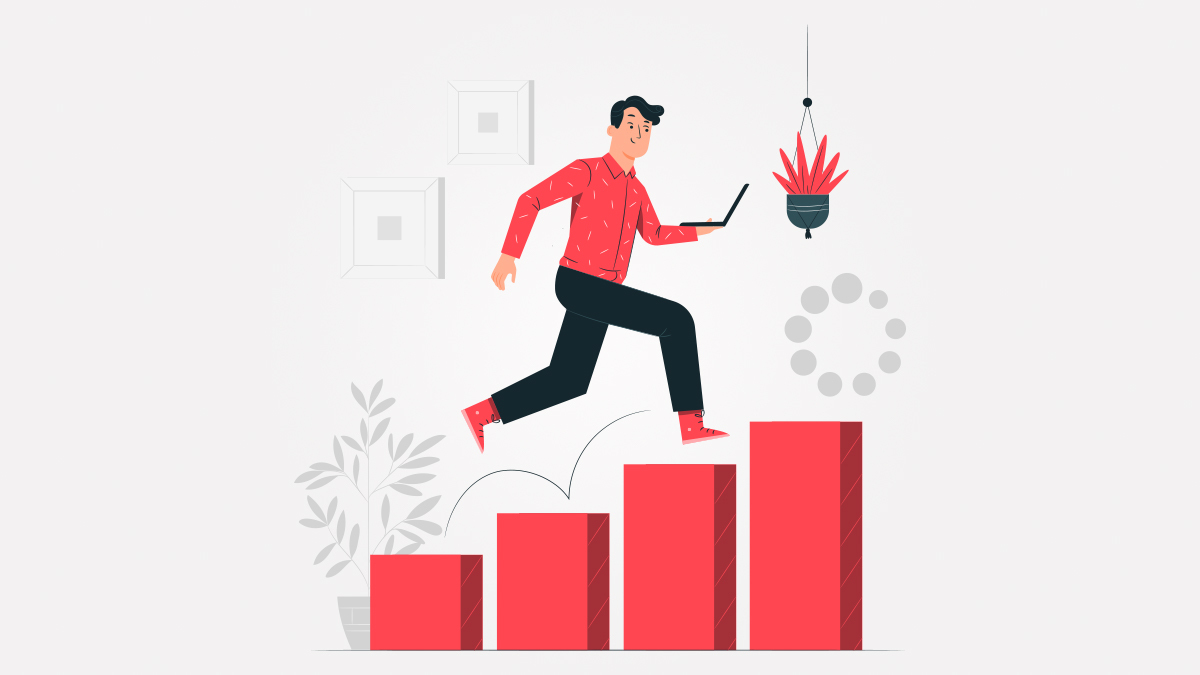 Another benefit of writing is that it makes you a better listener which is a crucial skill for designers. The more you read and explore the world of writing, the more you become involved with creativity.
Creativeness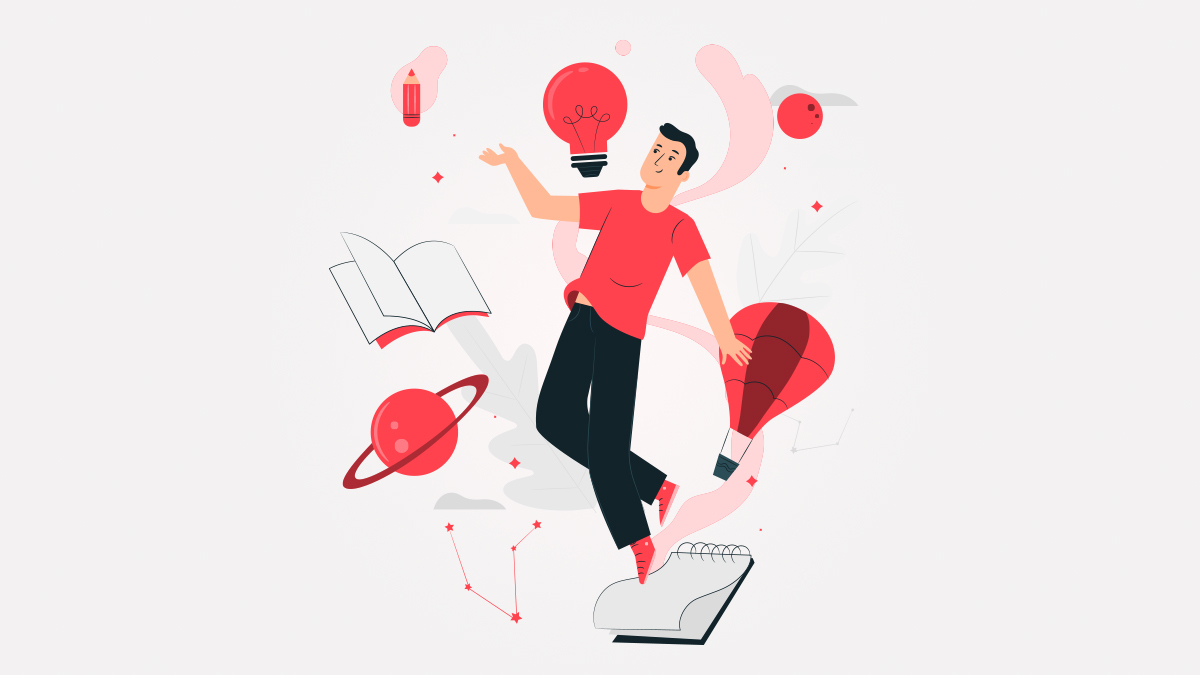 Writing makes you creative! A designer with great writing skills brings out more creativity in his designs. Keeping a small notepad to make notes when you read, talk or observe something helps you gather ideas for designing.
You can try the pen and paper magic. Writing things down using a pen and a paper benefits your brain. Writing everything down, whether it's during a user interview, or you're conducting research or testing, helps you remember and understand better.
Clarity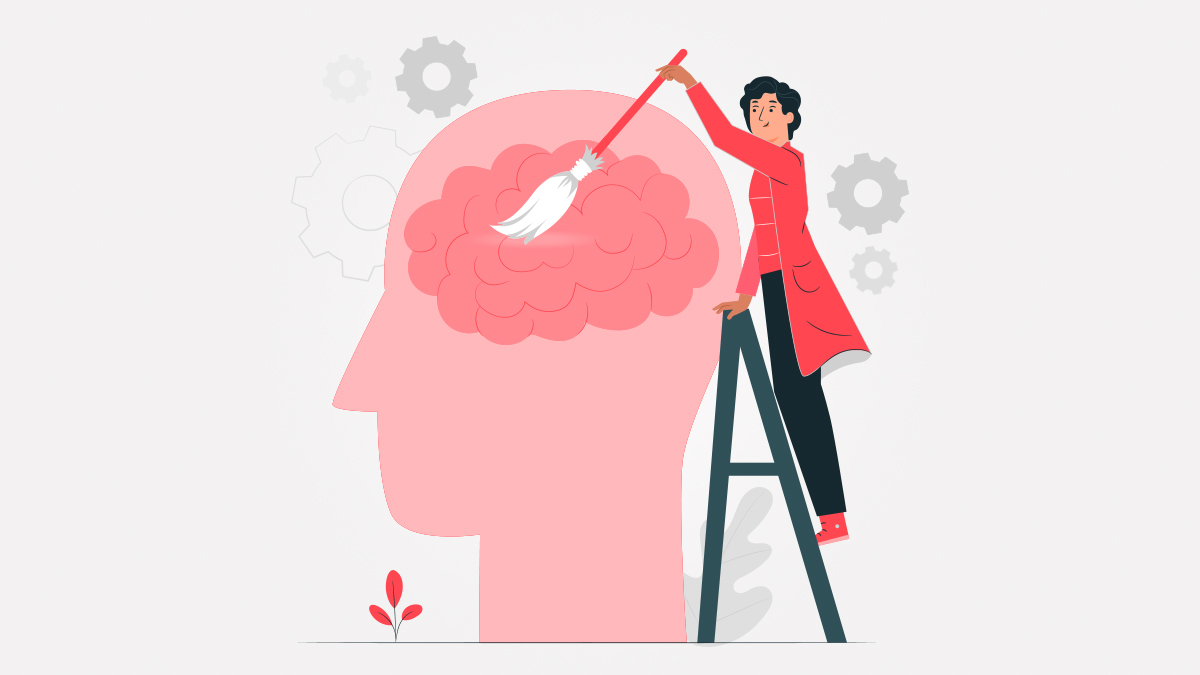 Having clarity in your writing improves your understanding with the users. It not only helps you in supporting your reasoning but also to answer any sort of objections made on your content.
It is important that the readers understand what you write. Your writing should be so clear that even a reader who is new to the subject is easily able to understand it. After you are done writing, you can ask a non-designer to give it a read so that you are able to get an idea if the audience will be able to understand your content.
Leadership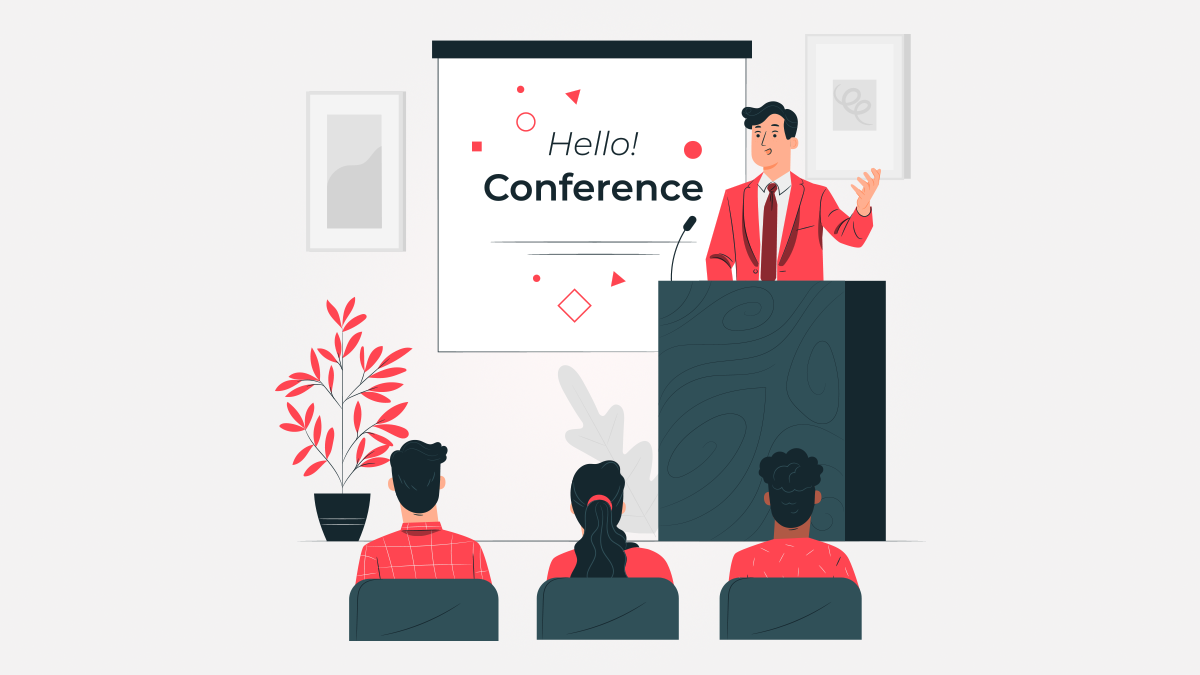 Writing makes you a better leader. When you start writing, you research the particular subject. More and more writing will help you get clearer thoughts and explain your concepts better to your readers and listeners and support your reasoning.
Conclusion
It is important to write friendly content so that when a user engages with your website he feels like he is engaging with a human rather than computers.
You can always keep trying and find resources to improve your writing skills. Read as much as you can. It is important to explore to keep your thoughts moving and enhance your creativity both as a designer and writer.
blog image