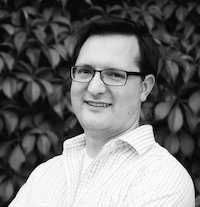 Continuing our short series of articles highlighting ways that the Drupal software and its community are building solutions to help combat the effect of COVID-19, today we hear from Patrick Corbett of Redfin Solutions. Here, he describes their project at the Rural Aspirations Project.
---
The Rural Aspirations Project was created to expand educational opportunities in rural Maine that develop and honor the community while stimulating the innate curiosity of the students and teachers. When the Maine state government shut down the schools to limit the spread of COVID-19, parents and teachers found their roles turned upside down. Rural Aspirations saw the need for a service to connect Maine families and teachers with the wide array of activities and resources offered by Maine organizations.
In light of this growing need, Redfin Solutions collaborated with Rural Aspirations to launch an improved Community Learning for ME website. The new website had to be capable of addressing immediate needs in the community: collegial support for teachers, a way for organizations to explore and pilot innovative virtual connections, and a quick and easy resource for families that are struggling to manage what some have called "crisis schooling."
With communitylearningforme.org, local educational organizations such as the University of Maine Cooperative Extension, the Portland Public Library, and the Maine Audubon can post their resources, learning activities, and links to live events. With Drupal, we were able to use taxonomy and views with exposed filters to empower the teachers and parents to find the perfect resource while enabling them to discover more. Users can filter and search by subject, age group, and duration for a resource that fits a specific need. They can also browse through the website to learn more about what Community Learning for ME has to offer. Teachers can create schedules for their students to follow along with at home. Parents can find resources to support them in engaging their child, and fun activities for their child to work on.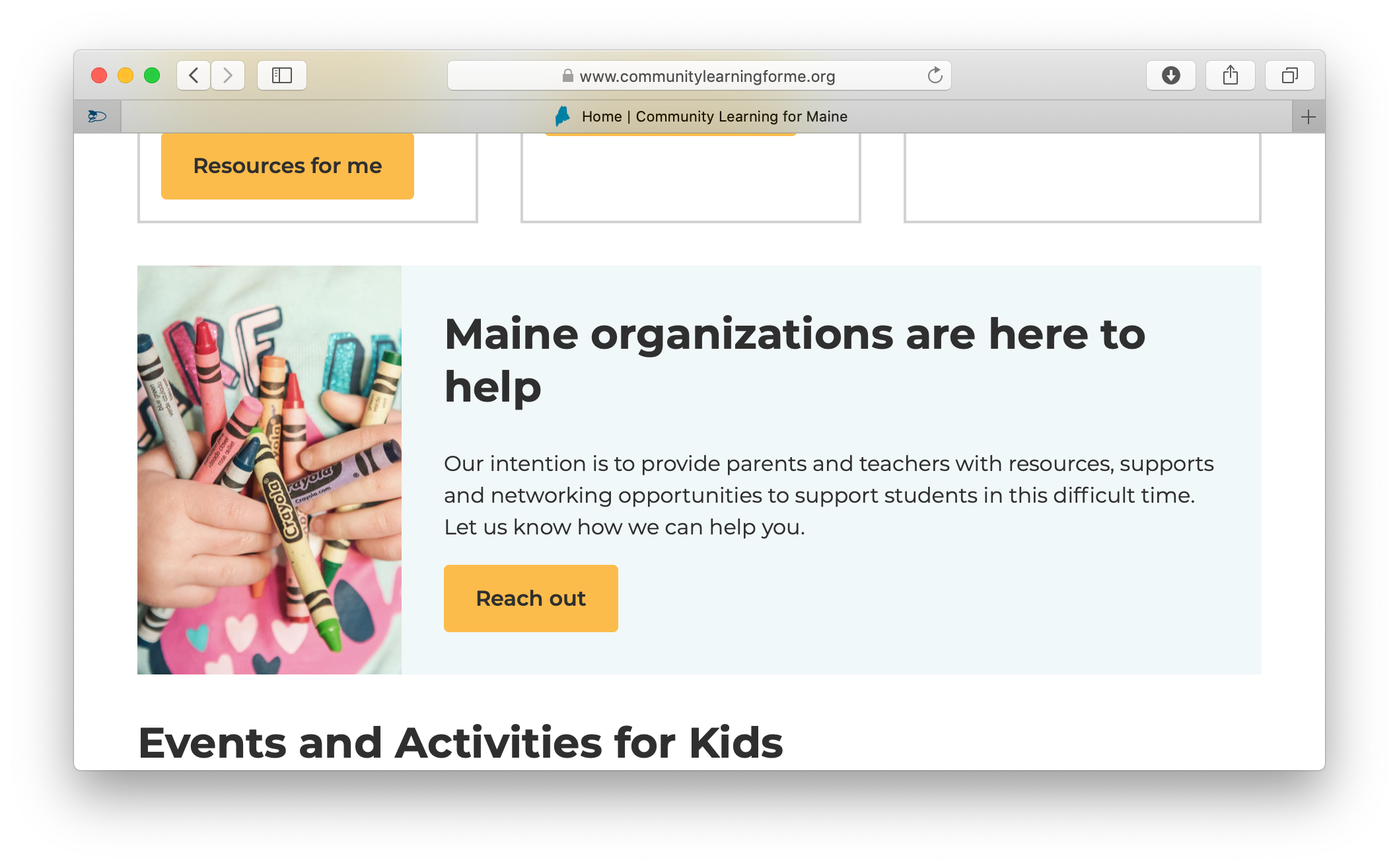 Community Learning for ME is a volunteer-driven, grassroots effort. The website is best served by Drupal because it allows administrators to grant trusted organizations access to manage their own pages on the site through a custom publication workflow. Before using Drupal, the administrators spent hours each day on a Wix-based site creating and updating resources manually. Now, with the time they save, they can focus on providing targeted support to those in the rural Maine community who need it the most.