The Ultimate Drupal SEO Guide for 2020
Tuba Ayyubi
Fri, 06/12/2020 – 17:19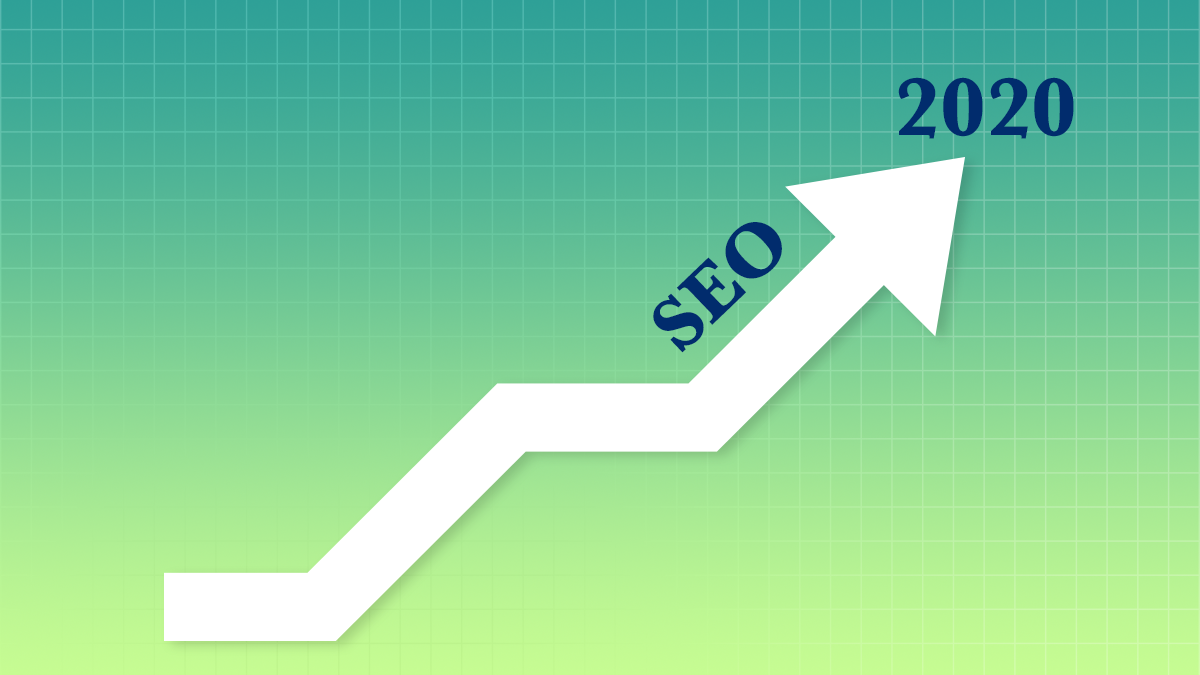 Your website is the centre of the marketing world. No doubt SEO is very important for any business that operates online. Ensuring that a search engine is easily able to understand your content is the first step towards ensuring your visibility in search engine results.
Drupal is perfect for SEO. A Drupal website will help you launch your website and drive customers in as soon as you launch. Drupal provides many built-in SEO friendly features. One of the greatest features of Drupal is that it is super easy to customize.
The SEO essentials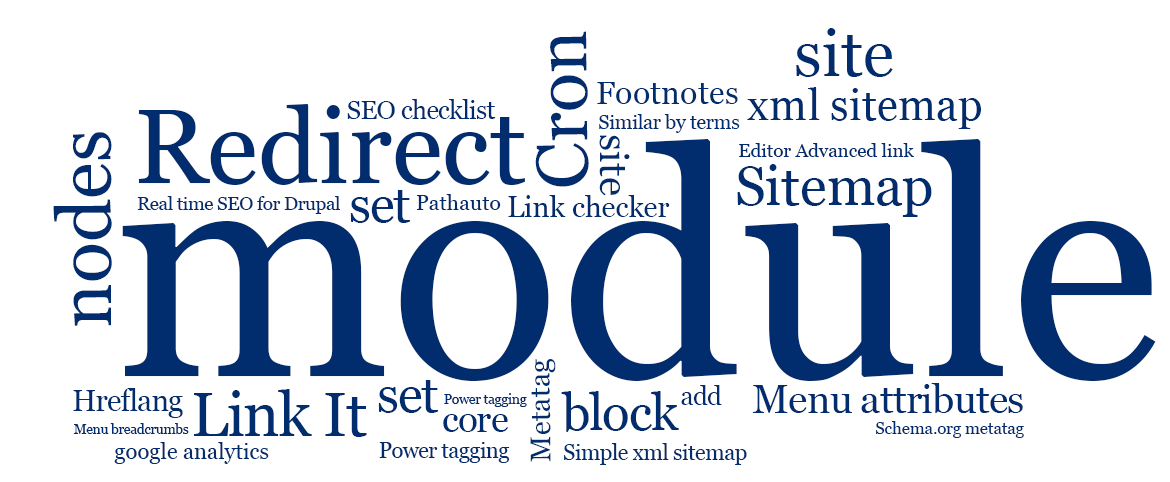 Following are the most important pointers to tick-off when considering to boost search engine rankings of your Drupal website:
Checklist essentials
SEO Checklist
The SEO checklist module does not add any sort of functionality to your website but it helps as a reminder to all your SEO related tasks. This module will make sure that you are maximizing SEO for your site. It is updated frequently with the latest SEO techniques. If you work on a lot of websites, this module is for you!
Real-Time SEO For Drupal
This module does your work of optimizing content for your website by including keywords in a fast and non-spamming way. Also, this module works best with the Metatag module. Real time SEO for Drupal modules will check if your posts are long enough, if you have written the meta description and whether or not it contains keywords or if you have used any sub-heading for your post.
Require On Publish
This module is required only when your content has to be published or is already published. Require on Publish can be used when there are options like tags or SEO information on your content that don't generally need to be filled until the content is published.
URL Essentials
Redirect
If you want to handle duplicate content, the Redirect module will do it for you. It helps in integration with Drupal's page cache to optimize redirects and performance.
Pathauto
This module makes sure that the URLs are search engine friendly. Search engines like Google and Bing encourage the use of cleaner and URL friendly websites. Pathauto converts complicated URLs to cleaner and clear URLs.
Easy Breadcrumb
Easy Breadcrumb is a plug and play module that uses the current URL and the current page title to automatically extract the breadcrumbs segments and its respective link.
Menu Breadcrumbs
This module provides substantial benefits for both users and the search engine. Menu breadcrumbs will let you know where you are in the navigation hierarchy and also there is an anchor text in the breadcrumb which links it to the appropriate URL.
Footnotes
The Footnote module will automatically create tallied footnote references into an article or post. It provides an optional feature that identical footnotes are collapsed into one as if they had the same value.
Link Checker
A broken link will put a bad impression on the search engines. The Link checker module keeps checking for broken links periodically by checking the remote sites and evaluating the HTTP response code. It will also extract links from your content when saved.
Menu Attributes
This module is helpful in your SEO strategy if you want to non follow any menu item to mould the flow of page rank. Menu attributes module is also helpful when you want to give your menu item an ID so that you can easily select it using jQuery.
Tag Essentials
Metatags
This module provides a global setting which controls the meta tags on all pages. Metatags module is also multilingual which is great for your website!
Hreflang
Hreflang is a simple module that adds tags that are used by search engines to serve the correct regional URLs in the search results.
Schema.org Metatag
This module is an extension of Drupal's Metatag module to display structured data in the form of JSON LD in the head of web pages. Schema.org Metatag module helps you define default structured data value for all content types.
Power Tagging
This module helps you customize your content from Drupal nodes easily and provides multilingual tagging. It helps you tag your content in bulk at once with the help of Bulk-tagging. Power tagging module suggests tags which the users can curate or index collections of Drupal content.
Similar By Terms
If you want to enable the keyword tags on content then Similar by terms module is the right one! It also allows you to create your own views and it will also interpret content automatically through thesaurus even if synonyms are used.
OG Tags
OG tags are designed to make sure there is good communication between your site and Social media platforms like Facebook, LinkedIn and Twitter. Once, you are able to connect your site correctly, it will become easier for you to control the tag lines and images that will appear on social media platforms. These tags make content more catchy on social media feed and will also tell you what your content is about in seconds.
Validate The Information
Make sure all the information that is displayed on Facebook and Twitter is correct and displayed in a nice manner before people start sharing it.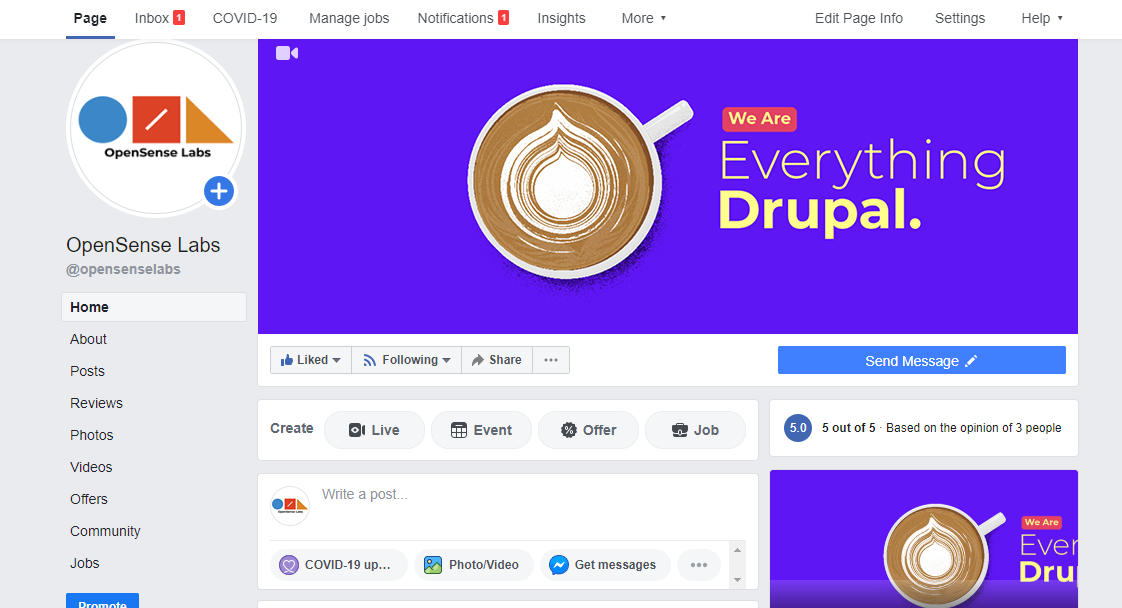 Communicating With The Search Engines
Sitemap
The Sitemap module gives you an overview of your site and displays the RSS feeds for all the categories on your website.
XML Sitemap
This module is a directory of your website which your website definitely needs! XML Sitemap module makes it easy for Google to crawl and index the website. This module provides you the flexibility to include or exclude some pages from the sitemap of your website.
Simple XML Sitemap
This module is a replacement of XML sitemap for Drupal 8 but it has a different function from XML Sitemap. Simple XML Sitemap is a simple module with almost no bugs. You can use this for a newer sitemap standard and more powerful standard.
Cron
This is a task scheduler that helps in automatically executing tasks and does not use any manual involvement. Cron always keeps running in the background unless all the jobs are set to off.
If you want your XML Sitemap to stay updated and clean, Cron will do it for you by checking for updates and rebuilding XML sitemap.
Google Analytics
The Google analytics module tracks what type of links are tracked and what files are downloaded from your pages. It provides Site search and Adsense support. Changing the URL fragments can be tracked as page views.
Editing Essentials
Linkit
This module provides an easy interface of internal and external linking by using an autocomplete field. The Linkit module is your solution to internal linking and has a user friendly UI.
Editor Advance Links
This module checks that all the webpages have a unique title, class, ID, logo and primary image.
Speed And Security
Speed and security are the two main factors that affect the SEO ranking of your webpage. Sites that are quick and secure get rewarded by Google. A faster site will always rank higher than the others!
Headline, Logo and Primary Image
The first thing that a visitor notices on your website is the home page. So, it is important to keep the home page clean with three essential elements. First up is the logo. It is important to have the logo on the homepage to make sure that the user identifies your brand the next time he notices your logo somewhere. The second one would be the Headline. A creative headline that defines your brand. And the third would be the Primary image along with the headline.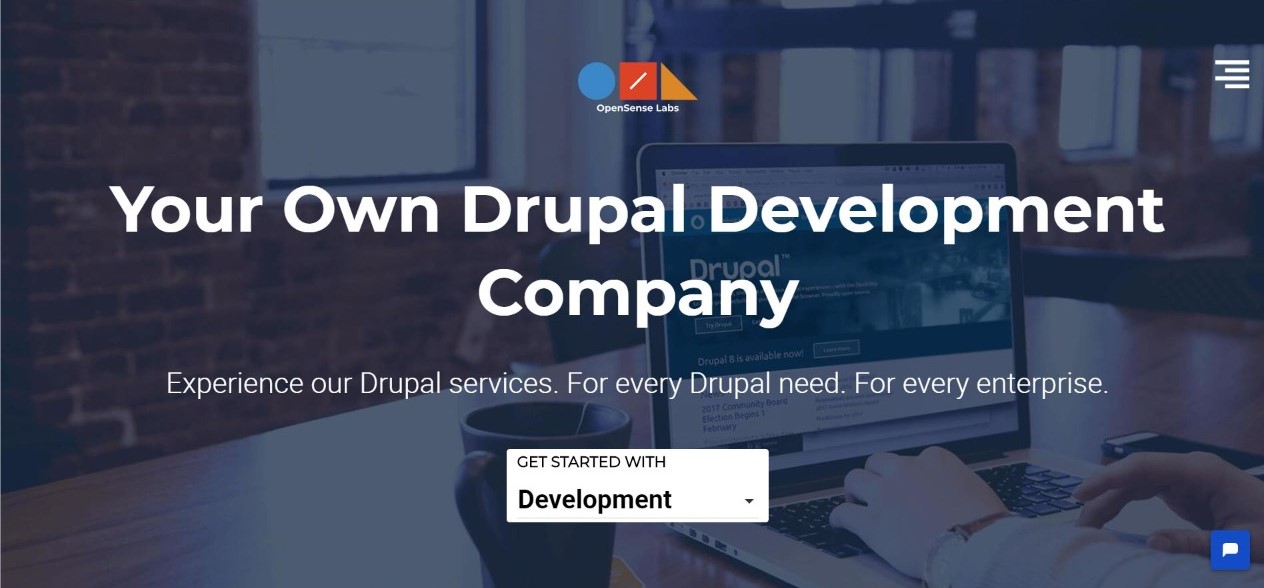 Enable Search 404 module
This module helps in improving your website's overall experience. When you search for something on the web, this Drupal module gives you search results related to your query instead of showing 'page not found'.
SEO Trends 2020
Domain Authority
Domain authority is a website ranking score that predicts how well a website will rank on website results. This score is used when you want to track the strength of your website.
Google estimates expertise, authoritativeness and trustworthiness which is also called E-A-T. E-A-T is a predominant ranking factor. Google wants to feature content that is written by experts in their field.
Google focuses on the off site signal to figure out your site's E-A-T. After creating an amazing website, you need to make sure that it is cited and mentioned by other trusted websites and reliable sources. The mentions don't just mean link mentions, they can be anything like a simple tweet talking about your blog. Expert mentions matter a lot and help you gain a better reputation in Google's eyes.
Voice Search
OK Google, how do you think voice search will affect my website's SEO?
As per the OC&C Strategy Consultants, 13% of all the houses in 2018 had a smart speaker and this number is expected to rise to 55% in 2022.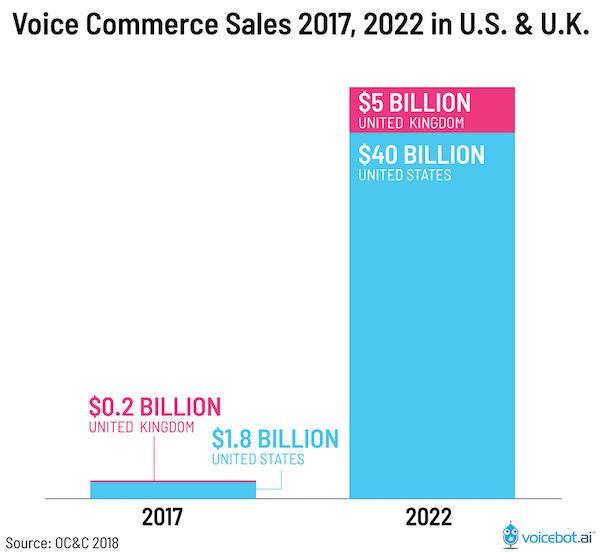 Google tends to give you the voice search answer from the top 3 results. After searching, Google chooses the page that usually has both the question and the answer. This is one of the reasons that make FAQ pages important for your websites' search engine rankings. Google tends to use the featured snippets.
Featured Snippets
Featured snippets are the results that are featured on the top of Google's search results. These snippets aim to answer the query of the user right away. If your content is featured as a snippet in search results by Google, it means that you are getting additional brand exposure.
There are three types of featured snippets: Paragraph, List and Table. According to GetStat the most featured snippet out of the three is the 'paragraph' type'.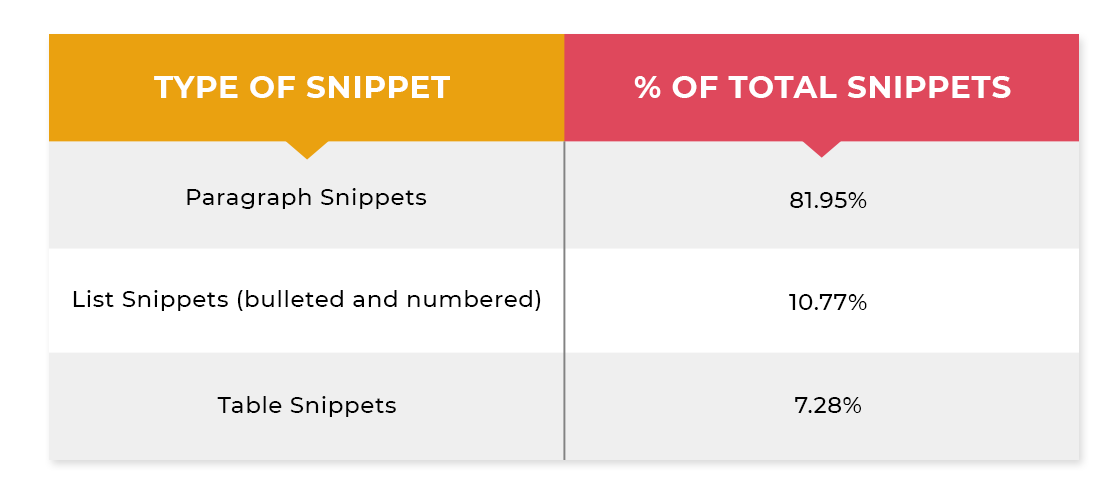 According to Ahrefs reports on 2 million featured snippets, 12.29% of their search results had featured snippets.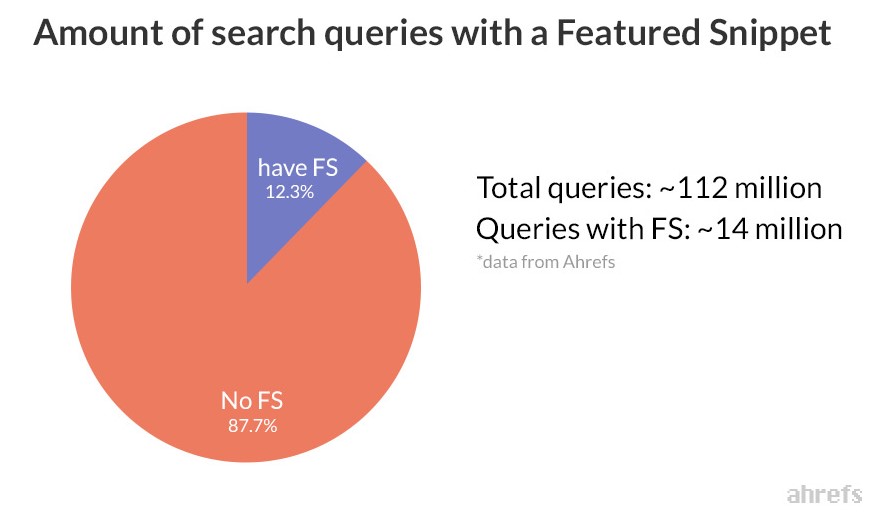 Visual Search
Visual search aims to impact the future of SEO, let's have a look how.
Like voice search, visual search begins with taking a picture. Google Lens has been used 1 billion times till now. Apps like pinterest get almost 6000 million visual searches per month.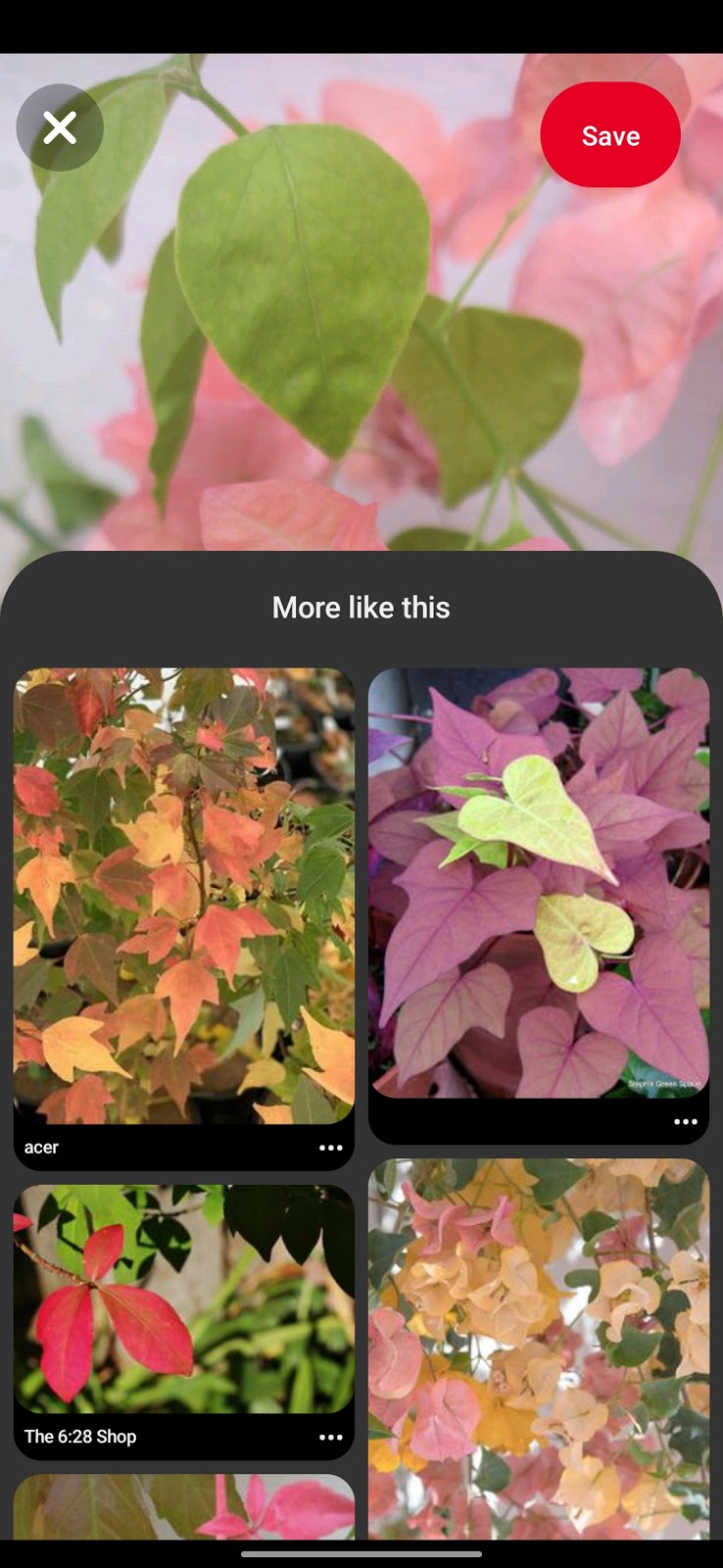 Visual search has been useful for shopping, translation, recipes, identification of plants, product and a lot more.
With so many apps using this feature, it would not be very surprising to see it rise as an essential part of search. So if you want your product to show up as a visual search result, Image SEO is the right answer!
Video SEO
According to Cisco, around 80% of online traffic will be made by online video. Even though there are uncountable videos on the internet, Hubspot says that 43% of people want more video content.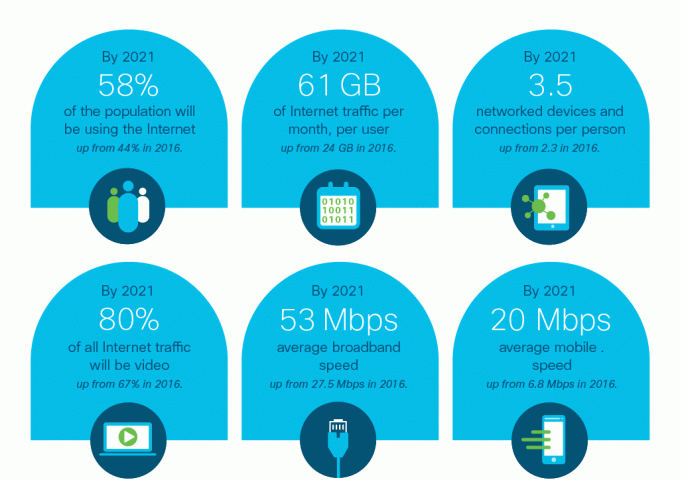 Search Intent
If you want to rank your website, you need to understand to create content with search intent in mind. Search intent is why a search was made, what was the intent behind the search. Were they looking for a purchase? Or any information?
So your first intent should be choosing the right keyword. If you want to rank the highest in the search results, you need to be the most apropos result for the query.
Click-Through Rate
It is an important concept in Search engine marketing. Getting more people to see your ad or snippet and getting them to click your ad will improve the success rate for your website.
It is important that your meta tag descriptions are 100% original and will make users click on your website.
Backlinks
Building backlinks is still the most effective way to enhance SEO rankings and traffic. Which will require amazing content. If you want other websites to mention your link on their websites, you must have some quality content to deliver!
According to a study by Ahref, top ranking pages tend to get followed backlinks.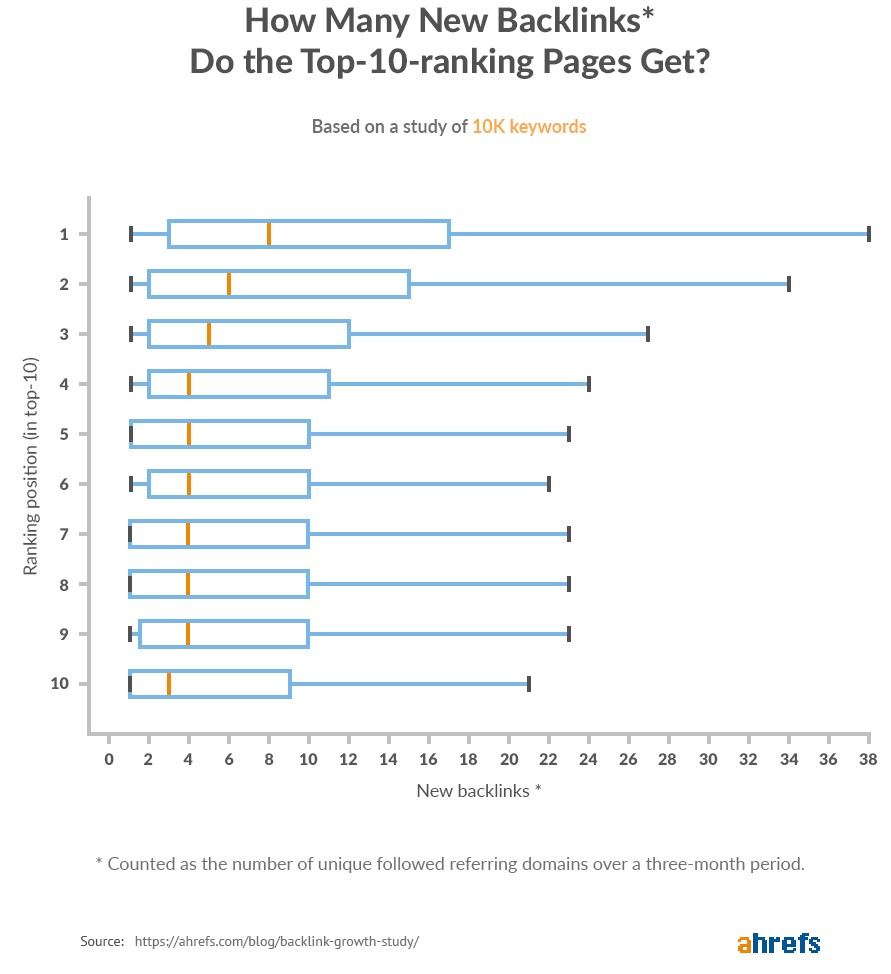 Research Content
Bloggers, journalists and writers love data. It is important to show some stats, survey or industry study so that the users stick to your website for future references.
This is a lot of work and requires a lot of time but it's always worth it!
Comments And Community
Google wants to make sure that you have an active website with an active community and that's what makes comments important for you. Comment can play a great role in the overall quality and ranking of the webpage. Although Google doesn't have any kind of negative effect on your websites if you don't have community involvement.
Zombie Pages
Zombie pages, as the name suggests are the pages that are more or less like the zombies that we see in the movies. These pages are neither live nor dead. They don't give any purpose to the website.
A few Zombie pages are never a problem until they turn into hundreds of them and pull down your entire site's SEO. These pages can demean all your efforts on taking your page rank higher.
The first step to get rid of these pages is to identify. You need to delete the HTML files and get rid of them from XML Sitemap.
Conclusion
The foundation of any SEO is quality content and links. You just need to have the right modules and the right guidance. Drupal is the best choice when it comes to content management systems.
Every year new trends keep coming and change the way information appears on the internet ensuring that the users get the required information in a matter of minutes! And if you follow these ongoing trends, your site will definitely see a boost in its search engine rankings.
OpenSense Labs has always been keen to provide the best solutions for its clients and prospects. To improve your presence online reach us out at hello@opensenselabs.com
blog image