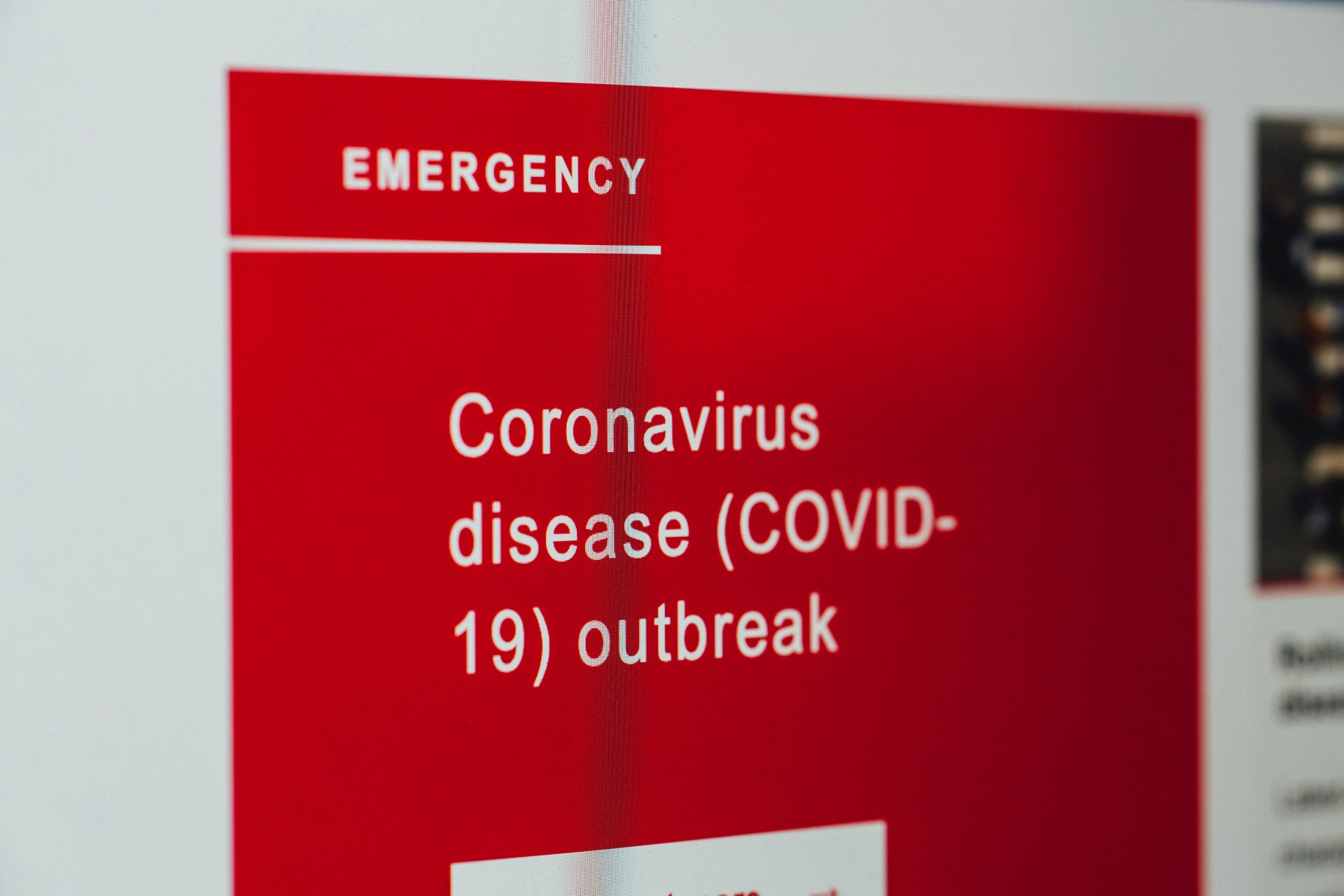 The new coronavirus (COVID-19) pandemic is more than a health crisis. As the infectious disease spreads across the world, it is leading to horrendous social, economic, and political crises that may last for the foreseeable future.
As lockdowns, physical distancing restrictions, and other measures were implemented to curb the spread of the dangerous virus, it led to an unprecedented shift in how things are done. Specifically, it disrupted the normal work environment in almost every industry, including the IT industry.
Companies that often relied on external IT support suddenly found their critical content and events pages outdated, as the external support team was overrun with requests from many other clients who needed their websites updated.
So, if there is one thing that has become clear during this pandemic it is the need to be self-sufficient. You don't need to be hiring someone each time you want to update the design of your web page, customize images, or make any content changes to your site.
Why you need to know how to update your Drupal website
Updating your Drupal website is not rocket science. It's something you can learn how to do on your own and avoid over-depending on your IT support staff, especially in times of crisis when reaching them is difficult.
Here are three reasons why being able to update your Drupal website is important.
1. Keeps you in control
Learning how to update your website quickly without IT support will make you in control over its look and feel. You'll no longer need to make frantic calls for your site to be updated to meet the ever-changing user expectations.
With this level of control, you can unleash your inner creativity instantly and create whatever you want. So, whenever something unexpected happens, such as the ongoing COVID-19 pandemic, you'll still ensure your site is up-to-date and performing optimally.
2. Saves costs
Let's face it: relying on an IT support team to be in charge of updating your site is expensive. If your website needs to be updated regularly, the costs can affect your bottom line, especially during the coronavirus pandemic when cash flow is limited.
Knowing how to update your website will reduce the costs spent on hiring a third-party service. You can use the savings to improve your core business activities and gain a competitive edge in the marketplace.
3. Improves skills
Another benefit of learning how to update your site is that it'll improve your skills significantly. Updating your Drupal website is a skill that can be acquired easily with our Drupal Layout Builder. With the new skill, you'll improve your capabilities to succeed in the current digital age.
We all know how technology is rapidly advancing these days. So, if you can add this expertise to your skillset, you'll position yourself for personal and professional success.
How to update your Drupal website fast without IT support
As earlier mentioned, knowing how to update your website is easy to learn. With our Drupal Layout Builder for Drupal 7, 8, and 9, you can create and update your websites without touching any line of code.
DXPR offers an easy way to make improvements to your website without requiring IT support. It allows you to create and edit what you want lighting fast.
DXPR Builder is built to offer the benefits of an enterprise-class CMS solution without the usual pain points. It comes with simple and easy to use drag-and-drop functionality that makes building and updating web pages hassle-free and rewarding.
Many of our clients have been able to quickly update their website header, footer, homepage, or event pages, with a COVID-19 messages that stands out. Some clients have used our "Alert element" and other chose for more conspicuous "Jumbotron element".
Alert element example:
Jumbotron element example:
Conclusion
The COVID-19 pandemic has taught us lessons that we'll live with for a long time to come. For Drupal website owners, it has exposed the importance of knowing how to make updates without relying on third-party services.
DXPR Builder has proved to be a viable solution to make the process of building and updating websites in Drupal fast, easy, and independent.
Photo by Markus Spiske from Pexels