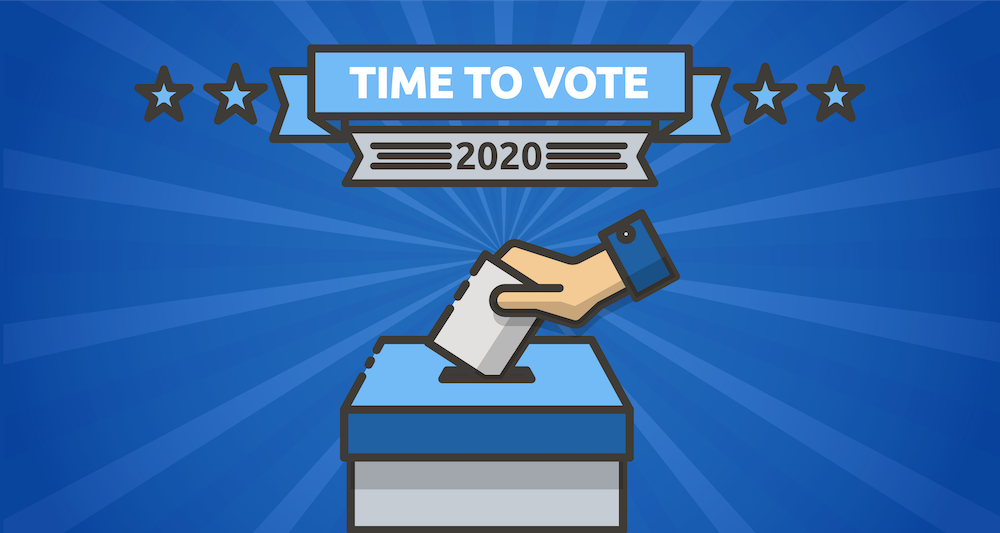 It is that time of year again where the Drupal Association Board looks to fill the At-Large member seat that becomes available every year.
This year, we send our thanks to Suzanne Dergecheva, who will be stepping down as At-Large board member after serving her two years. Last year, we elected Leslie Glynn to the board, who has one more year to serve – and we are sure will be happy to welcome the next person onto the board!
Important Dates
Nominations open: 10 August 2020
Nominations close: 27 August 2020
"Meet the Candidates" begins: 28 August 2020
"Meet the Candidates" ends: 13 September 2020
Voting opens: 14 September 2020
Voting closes: 30 September 2020
Announcement of winner: 30 October 2020
What does the Drupal Association Board do?
The Board of Directors of the Drupal Association are responsible for financial oversight and setting the strategic direction for serving the Drupal Association's mission, which we achieve through Drupal.org and DrupalCon. Our mission is: "Drupal powers the best of the Web. The Drupal Association unites a global open source community to build, secure, and promote Drupal."
Who can run?
There are no restrictions on who can run, other than you must be a member of the Drupal Association.
How do I run?
Candidates are highly encouraged to:
Watch the latest Community Update Video
Read the Board Member Agreement
Then visit the Election 2020: Dates & Candidates page to self-nominate. The first step is to fill in a form, nominating yourself. Drupal Association staff will create you a candidate page and make you the author so you can continue to add content here during the election and answer any question posed by the electorate as comments on the page.
Who can vote?
For 2020 and moving forward, all individual members of the Drupal Association may vote in the election.
If you are not currently a member, please ensure you have renewed your membership before voting opens, on 14 September.
How do I vote?
The Drupal Association Board Elections are moving to the free and open source Helios Voting service for 2020 and beyond. All Drupal Association individual members will receive their unique voting links via email, sent to the primary email address in their Drupal.org profile, when voting opens. Follow the instructions in that email to vote.
Elected board member special responsibilities
As detailed in a previous blog post, the elected members of the Drupal Association Board have a further responsibility that makes their understanding of issues related to diversity & inclusion even more important; they provide a review panel for our Community Working Group. This is a huge important role in our global community.
What should I do now?
Self-nomination is open! Please do read further:
Then consider if the person who should be standing for election is you. (It probably is!)