Picturing yourself winning: How Drupal Powers Sports Brand?
Shankar
Sun, 12/09/2018 – 20:29
As Leicester City fans continued to rejoice at their team's unlikely triumph in the 2016 edition of English Premier League to become the champions for the very first time, some people were contemplating how the underdogs managed to beat such high odds. The way a team envisages itself performing is just as important as the physical strength of the players. And in this age of digitisation, imagining themselves performing well in the digital space is immensely significant. This is where Drupal comes in.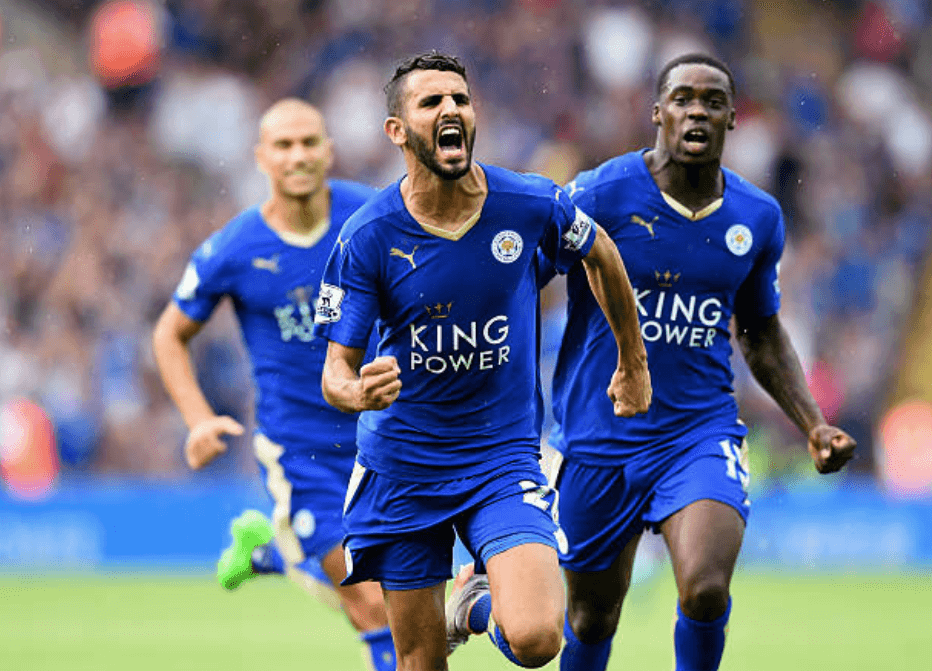 Be it a football club, a tennis open or a cricket world cup, any popular sports team and the tournament would want to be an instant hit among the sports lovers around the globe and build on it to create a unique brand identity. As one of the leading content management systems, Drupal can help a sports brand establish themselves as an important entity in the digital arena with a unique and powerful website.
Benefits of Drupal
Drupal powers websites of biggest of the sports brands like National Basketball Association, PGA Tour, Major League Soccer, Sevilla Fútbol Club, Kentucky Derby, New England Patriots among others.
Drupal powers websites of biggest of the sports brands
Why do such great names choose Drupal? You have the reasons stated below:
Phenomenal Features
Drupal offers a large number of open source modules, themes and distributions to help build a sports-centric website with robust features.
For instance, Sports League module helps govern content that is typically used for a sports club. It can help manage multi-competition editions and their standings. It can handle rosters, automatic statistics on players and teams and the match moments.
If you need a lightweight Drupal theme for a sports-related website, Drupal 8 Premier League Theme is a great fit. It has features like slider functionality, colour switcher functionality, social media integration among others.
For a complete starter pack, there is a Drupal distribution Sportsleague comes with superb features to help build a sports-related website with its robust features for managing content, user accounts, image uploading, and search.
Security
Among the leading open source CMSs, Drupal has made great inroads for being one of the most secure frameworks and has reported least vulnerabilities among the leading players in the industry. Drupal Security Team actively validates and responds to security issues to it the best security-focussed CMS.
Scalability
Drupal can scale with your needs and help you handle busiest of the days by effectively coping with an enormous amount of traffic.
Drupal can scale with your needs
Multilingual
Drupal 8 has in-built support for language handling in the form of core modules and lets you deliver localised digital experiences.
Mobile-responsive
In this age of mobile devices, Drupal enables the development of responsive sites and web applications that would let you interact with your consumers on-the-go.
Speed
Drupal's flexible platform ensure the continuous delivery of the web development project and run an agile team. Moreover, Drupal is awesome for implementing performance optimisation techniques and build a high performing website.
Third-party integration
To get the best out of the tools that are outside the periphery of Drupal, you can integrate a variety of marketing technologies and business applications.
Content Workflow
Drupal has terrific tools for making it a loveable CMS for the content authors while creating and publishing content on the site. Its preview feature delineates how your content will look across various devices. Also, the authentication and permissions bring in improvement in the editorial workflow.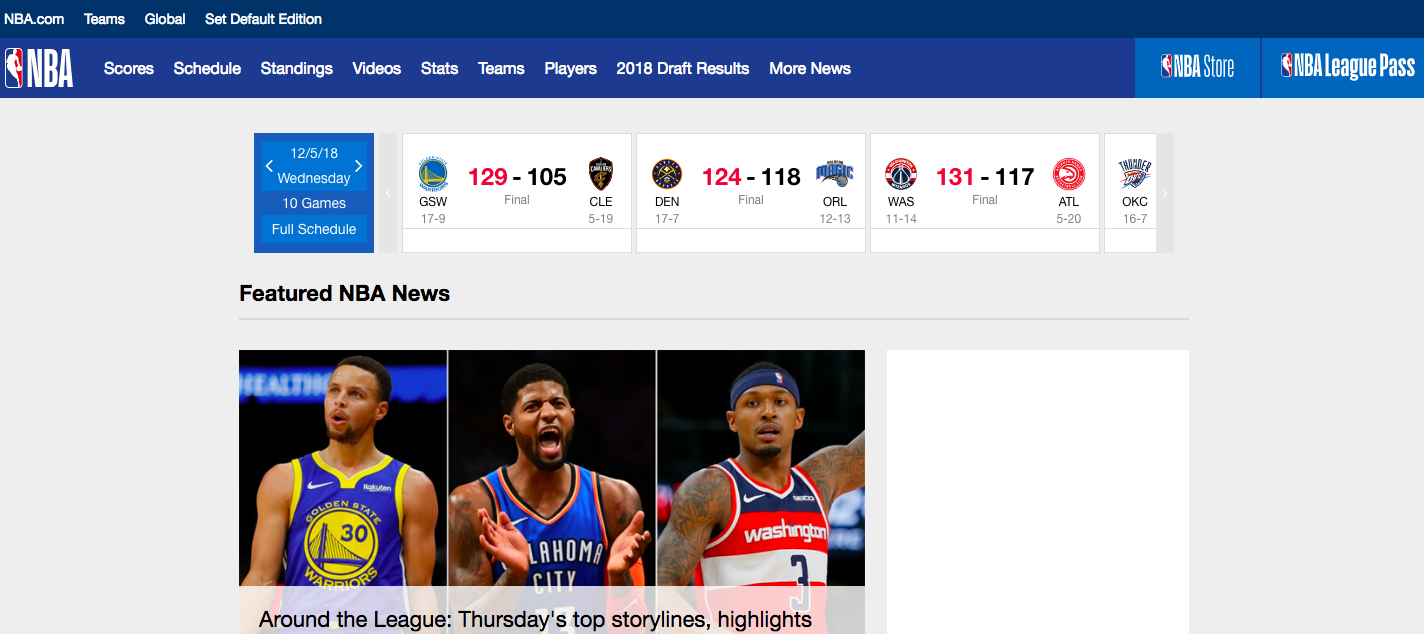 Content architecture
You can create the right content architecture and exhibit appropriate content for each context with the help of stupendous display mode tools, Views and a wide range of media types.
Content-as-a-service
Drupal's content as a service approach allows the front-end developers to build engaging customer experiences with Drupal's presentation neutral content and RESTful API by utilising tools like Angular, Ember, Backbone and so on.
Multisite
It helps you in governing multisite setup across your enterprise brands, geographies and promotional campaigns on a centralised platform.
Drupal helps you build a solution that adheres to your business requirements
Business-driven
Drupal helps you build a solution that adheres to your business requirements. It does things as your business demands.
Perfect tech stack
Drupal dwells on a modern LAMP technology stack that constitutes Linux, Apache, MySQL, and PHP. This allows Drupal to fulfill the needs of fast-moving, flexible and agile organisations who are in pursuit of creating ambitious digital experiences and help them build next-generation digital platforms.
Large community
One of the most beautiful things about Drupal is its huge community presence as thousands of organisations create solutions with Drupal and in the process build Drupal itself.
Case studies
Travelling along the process of building an actual sports website with Drupal would throw the light on how it powers a sports brand. To do so, let us look at the development of two of the massive names in the sports viz. Major League Soccer and Sevilla FC.
Development of Major League Soccer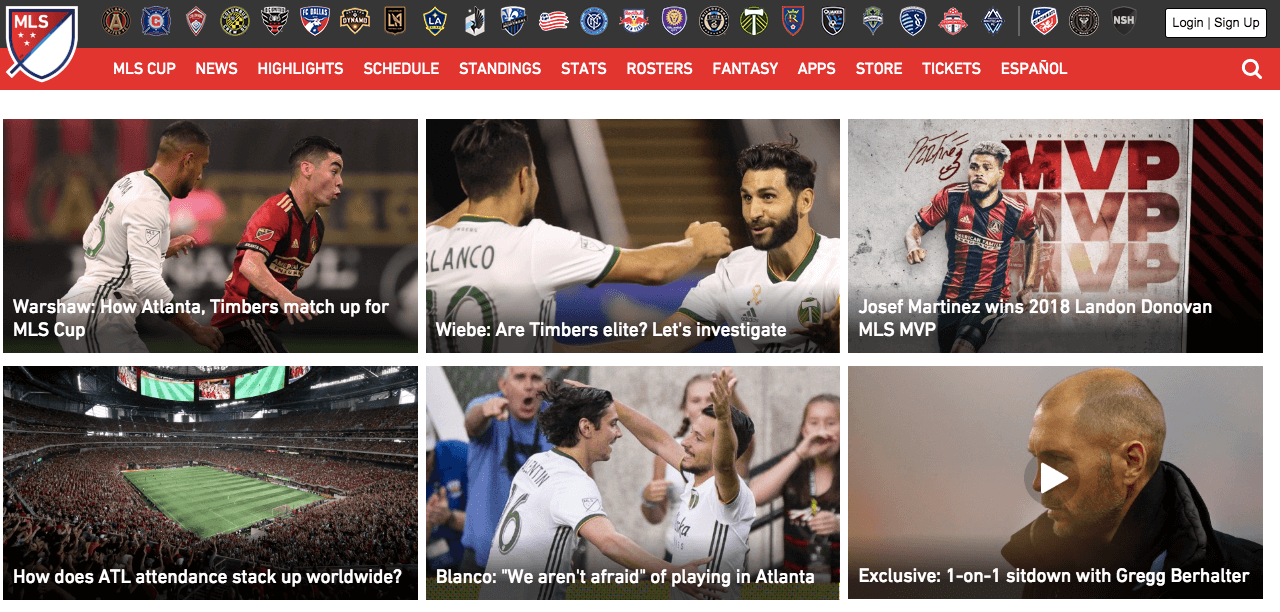 Major League Soccer (MLS) is a professional soccer league that primarily represents top-notch talent from both United States and Canada. It took help from a digital agency to migrate each team's site to the Drupal platform.
Drupal proved a remarkable solution to improve the fan experience which was the top-of-the-line requirement. While the site maintainers of the each of the sites could easily configure their team's instance, custom, rich multimedia platform allowed viewers to enjoy games in real-time from any device. Moreover, switching to a multisite setup cut their deployed footprint.
The Drupal platform integrated with the majority of MLS properties comprising of the league's videos and stats. Furthermore, the integration of Doubleclick for Publishers Drupal module optimised the placement of ads and attract visitors with vibrant advertising media. Also, Drupal allowed faster editorial capabilities and strong customisations.
Thus, Drupal helped build a stable infrastructure for MLS and reduced severity of alerts.
Development of Sevilla FC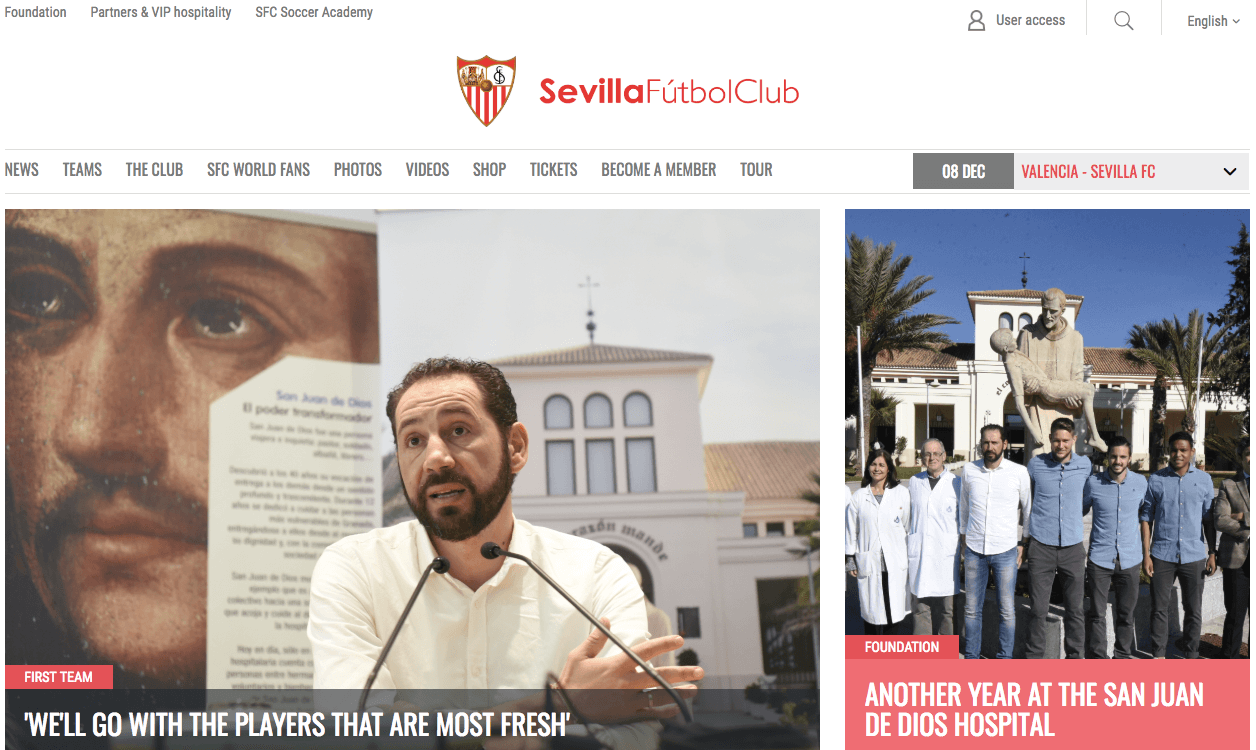 Sevilla FC was established in 1890 and is one of the oldest football teams in the history of Spain's football history. A digital agency used Drupal 8 to help them improve their online brand spectacularly.
Drupal 8 helped in incorporating multisite architecture to build the main website and several satellite sites. The Club was also able to edit and publish most of the app content from a sole entry point.
Most importantly, the multilingual capability was enabled easily with Drupal 8. Drupal's open source security was also an important reason for considering Drupal for the redressal of the website. Drupal has also resulted in a better website performance, enriching user experience, lower maintenance costs, and improved hardware consumption.
Hence, Drupal helped in increasing monthly user acquisition and the global audience in addition to stability and high availability of the website.
Conclusion
The mantra of Go Play And Get Fit is something we hear from our peers all our life. And we also hear that mental strength and physical strength go hand-in-hand. That is absolutely true. It also applies to a sports-based website albeit in a different manner so that it can be 'fit' enough to provide great digital experiences and grow as a brand. Drupal powers innovation and can be a marvellous CMS for building a sports-related website.
We can assist you in growing as a sports brand with our suite of services.
Contact us at hello@opensenselabs.com to power your sports brand with Drupal.
blog image