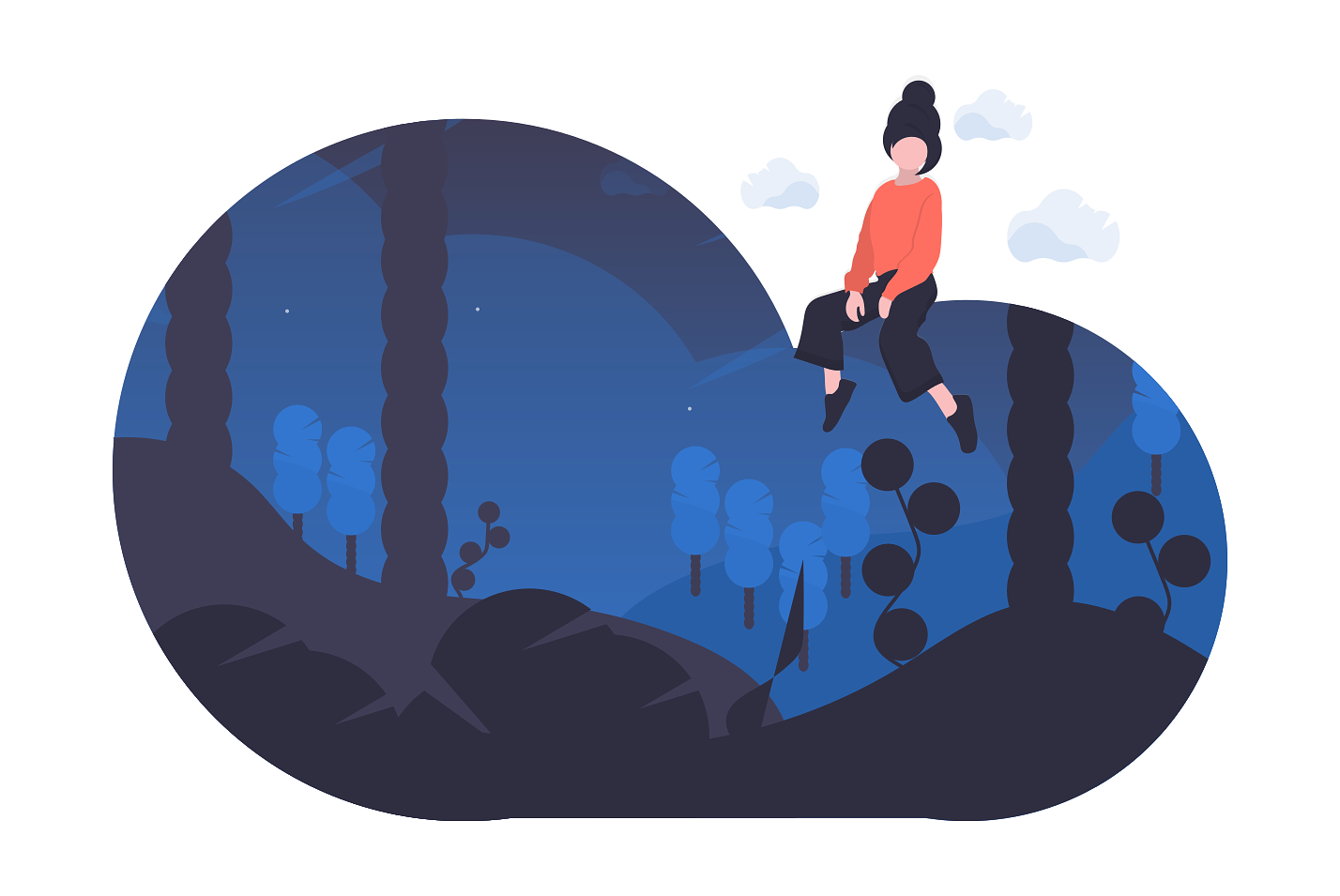 As it was for much of the world, 2018 was a combination of extremes for Agaric and the free and open web. Happily, we expanded our team, launched new sites, and empowered our clients through libre software. Unhappily, many of us and our communities endured health issues, political instability, and the effects of climate change.
For the open web, we disappointedly saw the United States officially end Net Neutrality while we excitedly watched the European Union begin enforcing comprehensive privacy laws with its General Data Protection Regulation. We were disgusted by tech giants like Facebook and Palantir diverting and deflecting from the abuses they carry out, but we were also inspired by workers at companies like Amazon and Google forcing their bosses to do better.
In looking back, we celebrate the victories and learn from the challenges—with our eyes set on serving our clients better, expanding the open web, and building an economy based on solidarity rather than exploitation.
To that end, here are the highlights of our work from last year and our intentions for the new year.