Improving remote communications: Rocket.Chat for Drupal
Shankar
Sun, 02/10/2019 – 21:24
Virtual private servers are fantastic for running your own cloud applications and gives you the authority over your private data. Potentially, your private data may be leaked when you communicate via services like text messaging. One way to ensure greater privacy is by hosting your own messaging system. This is where Rocket.Chat comes into picture.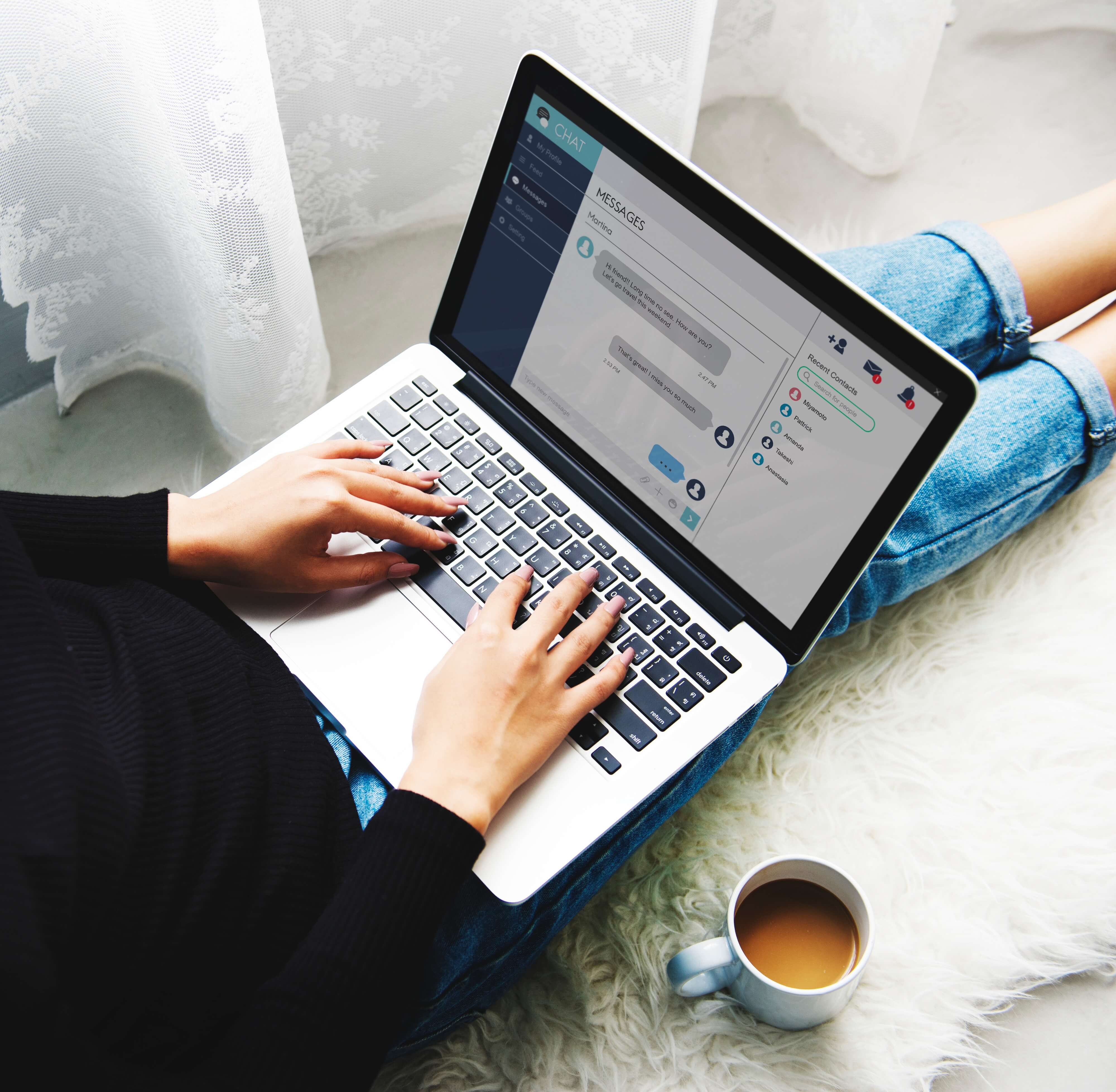 Rocket.Chat has the provision for an actual open source implementation of an HTTP chat solution that provides convenience and gives greater freedom at the same time. It can be a marvellous solution for remote communications, especially for open source communities.
Rocket Chat: A close look
The official site of Rocket.Chat states that it's an open source team communication software which offers an alternative to remote communications by replacing the likes of email, HipChat and Slack. It aids in improving productivity via efficacious team communication and team collaboration. It helps in sharing files with the team, real-time chatting or even leveraging audio or video conference calls with screen sharing. Being an open source solution, It gives you the option of customising, extending or adding new functionality to meet your expectations.
Rocket.Chat is an open source team communication software which offers an alternative to remote communications by replacing the likes of email, HipChat and Slack

With Rocket.Chat, you can do away with cc/bcc and make use of Rocket.Chat channels and private groups thereby bringing in more transparency in the team communication. By utilising @username, you can include relevant participants in order to apprise them swiftly. When you need to inform about an important matter to all the members of a group, @all can be used. Participants can join or leave anytime using the full chat history. Moreover, Rocket.Chat offers a secure workspace with restrictions on username and greater transparency for admin. You can be a part of leading blockchain propellants like Hyperledger, Brave, Aragon among others in migrating from Slack and Atlassian to Rocket.Chat.
Essential features
Following are some of the major features of Rocket.Chat:
Unlimited: Rocket.Chat has the provision for unlimited users, channels, searches, messages, guests and file uploads.
Authentication mechanism: It offers different authentication mechanisms like LDAP Group Sync, 2-factor authentication, end-to-end encryption, single sign-on and dozens of OAuth providers.
Real-time Chat: Its Live Chat feature allows you to add real-time chat widgets to any site or mobile applications. This brings more efficacy in team communication and also ensures top-notch customer service.
Message translation: It utilises machine learning for automatically translating messages in real-time.
Use across platforms: It can be leveraged for all the platforms with its web, desktop and mobile applications, LiveChat clients, and SDK( Software Development Kit).
Marvellous customisation: You can alter it to meet your requirements. Incoming and outgoing WebHook integrations can be added to it. The personalisation of user interface can be performed by overriding any of the built-in styles. You get to extract the benefits of its REST API, LiveChat API or Real-time API.
Rocket.Chat in Drupal
The Rocket.Chat module, available for both Drupal 7 and Drupal 8, helps a Drupal site to integrate Rocket.Chat. It constitutes a base module that holds the configuration and the LiveChat module that includes a block for enabling LiveChat widget on a page which can be controlled as a block.
 
The maintainers of this module recommend running Drupal and Rocket.Chat behind a TLS (Transport Layer Security) proxy or web server that has TLS capabilities. Also, HTTPS and HTTP crossovers should be taken care of. Moreover, enabling the LiveChat on Rocket.Chat instance allows you to use LiveChat feature.
Conclusion
One of the quintessential aspects of open source communities is remote communication. Rocket.Chat offers a great alternative to the likes of Slack and gives you the plugin to enable in it in Drupal.
 
We have a strong inclination towards the provision of digital innovation and have been doing that with our expertise in Drupal development.
Contact us at hello@opensenselabs.com to understand more on Rocket.Chat and transform your team communication and collaboration.
blog image