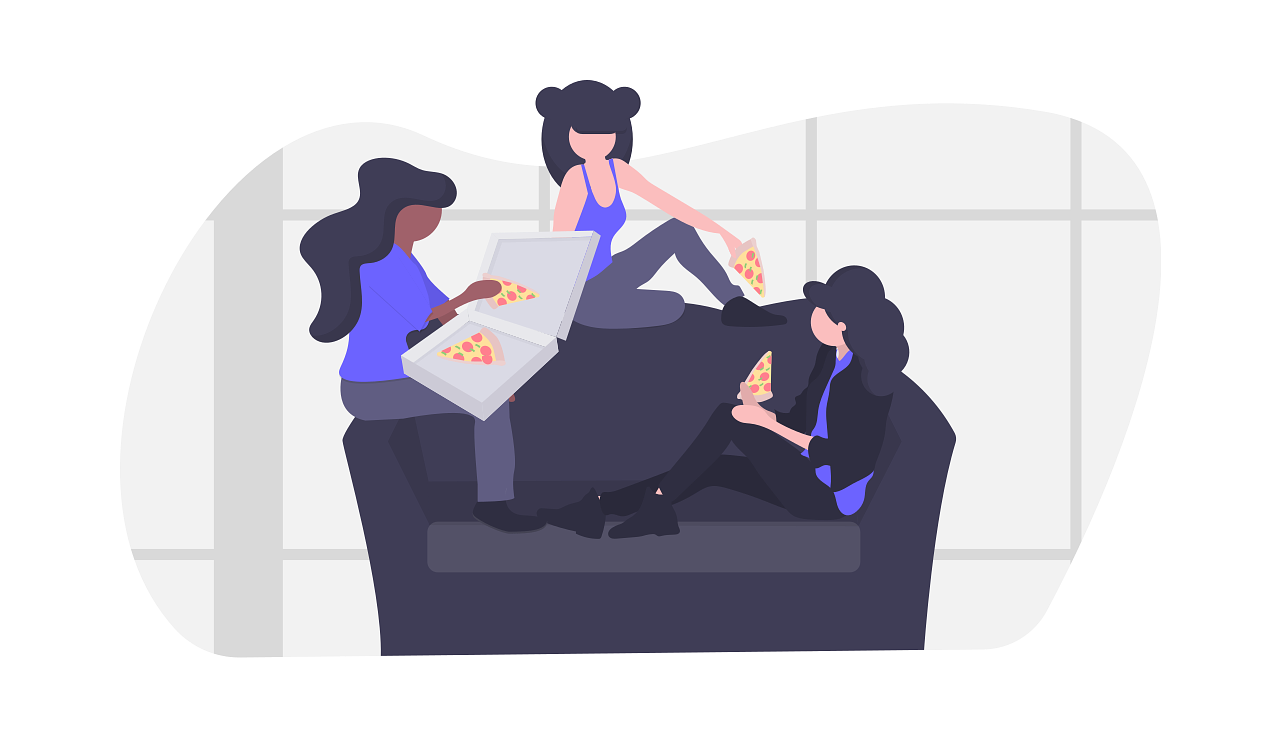 Agaric hosts a weekly online gathering known as Show and Tell. Participants share tips and tricks we have learned and pose questions to other developers on tasks or projects we are working on. Each week we ask people to send us a little info on what they would like to present. This is not a prerequisite, just a suggestion. Having advance notice of presentations allows us to get the word out to others that may be interested, but you can just show up, and there will most likely be time to present for 5-10 minutes. Sign onto the Show and Tell mailing list and be notified of upcoming Show and Tell events.
Recently we have opened up the Show and Tell chat to bond with other cooperatives that do web development work. Agaric was contacted by members of Fiqus.coop in Argentina as they had started an initiative to meet other cooperative developers and share values and goals. No one had sent notice of a presentation, so we switched the topic of the chat to be more of a meet and greet to get to know each other better with the goal in mind to be able to share our work on projects. The value of the meeting was immediately apparent as we delved into conversation with a few members of Fiqus.
Next, we invited more developers to take part in the discussion, and the doors were opened to share more deeply and connect. This week our meeting was over the top! Nicolas Dimarco led us through a short presentation of slides that revealed a  Federated process and workflow to share development with members of multiple cooperatives. The plan is so simple that everyone immediately understood and the conversation that ensued was compelling, and the questions were indicative of where we need to educate each other about cooperative principles vs. corporate tactics. We need more discussion on trust and friendship. There are so many developers in corporate jobs that have asked me how a web development cooperative works and how does a project run without a manager. I first explain that projects do have managers, but they are managing the work, not the people. Taking time to get to know each other's skills and passions about programming is a core part of being able to work together in a Federation. Fiqus.coop has made it plain and simple for all to see the path to sharing work on projects!
Here is a link to the video recording of the chat where Nicolas Dimarco of Fiqus.coop presents the formula for federated work among cooperatives. Here is a link to the notes from the meeting on 3/20/2019 and some past Show and Tell meetings.
More information on Show and Tell.
Some Drupal shops already work together on projects and we can help that grow by sharing our experiences.  We would love to hear about the ways you work and the processes you have discovered that make sharing work on projects a success!