This blog has been re-posted and edited with permission from Dries Buytaert's blog.
Low-code and no-code tools for the web are on a decade-long rise; they enable self-service for marketers, and allow developers to focus on innovation.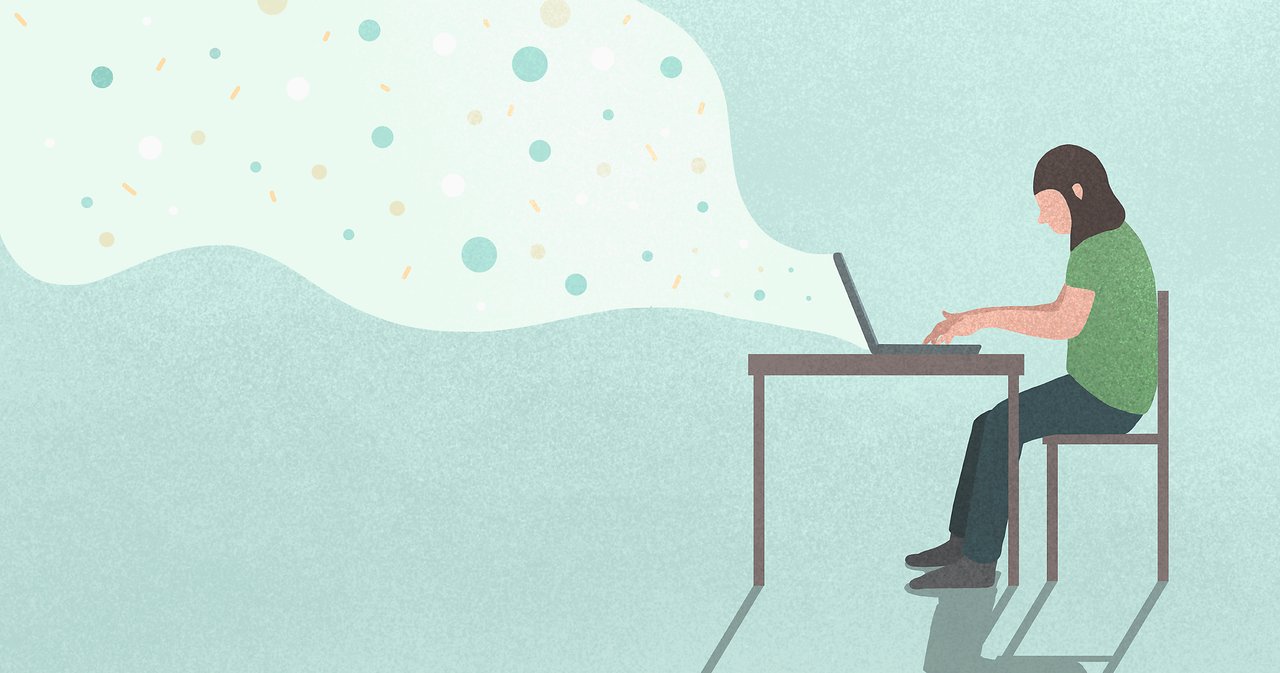 A version of this article was originally published on Devops.com.
Twelve years ago, I wrote a post called Drupal and Eliminating Middlemen. For years, it was one of the most-read pieces on my blog. Later, I followed that up with a blog post called The Assembled Web, which remains one of the most read posts to date.
The point of both blog posts was the same: I believed that the web would move toward a model where non-technical users could assemble their own sites with little to no coding experience of their own.
This idea isn't new; no-code and low-code tools on the web have been on a 25-year long rise, starting with the first web content management systems in the early 1990s. Since then no-code and low-code solutions have had an increasing impact on the web. Examples include:
While this has been a long-run trend, I believe we're only at the beginning.
Trends driving the low-code and no-code movements
According to Forrester Wave: Low-Code Development Platforms for AD&D Professionals, Q1 2019, In our survey of global developers, 23% reported using low-code platforms in 2018, and another 22% planned to do so within a year..
Major market forces driving this trend include a talent shortage among developers, with an estimated one million computer programming jobs expected to remain unfilled by 2020 in the United States alone.
What is more, the developers who are employed are often overloaded with work and struggle with how to prioritize it all. Some of this burden could be removed by low-code and no-code tools.
In addition, the fact that technology has permeated every aspect of our lives — from our smartphones to our smart homes — has driven a desire for more people to become creators. As the founder of Product Hunt, Ryan Hoover, said in a blog post: "As creating things on the internet becomes more accessible, more people will become makers."
But this does not only apply to individuals. Consider this: the typical large organization has to build and maintain hundreds of websites. They need to build, launch and customize these sites in days or weeks, not months. Today and in the future, marketers can embrace no-code and low-code tools to rapidly develop websites.
Abstraction drives innovation
As discussed in my middleman blog post, developers won't go away. Just as the role of the original webmaster (FTP hand-written HTML files, anyone?) has evolved with the advent of web content management systems, the role of web developers is changing with the rise of low-code and no-code tools.
Successful no-code approaches abstract away complexity for web development. This enables less technical people to do things that previously could only be done by developers. And when those abstractions happen, developers often move on to the next area of innovation.
When everyone is a builder, more good things will happen on the web. I was excited about this trend more than 12 years ago, and remain excited today. I'm eager to see the progress no-code and low-code solutions will bring to the web in the next decade.