Portland, OR – The Drupal Association, an international nonprofit organization, welcomes its newly appointed board members to help advance its mission to unite a global open source community to build, secure, and promote Drupal. The Association's Board of Directors ratified the appointment of five new board members in September, including: Grace Francisco, Lo Li, Owen Lansbury, Ryan Szrama and Leslie Glynn, who was elected for the community-at-large seat.
"We are excited to have these amazing individuals join us in our efforts to broaden our reach into diverse communities and to grow Drupal adoption. They bring a wide range of experiences and expertise to the Association that will enhance our opportunities to reach new audiences, support the Drupal community and elevate the Drupal project around the world," said Adam Goodman, Drupal Association Board Chair. "We welcome Grace's significant work in developer relations, developer marketing and program management; Leslie's experience as a developer and project manager long emphasized by her years of contributions as a Drupal community member; Owen's creative problem-solving, local Drupal association and DrupalCamp experience and business leadership skills; Lo's extensive work in content management, brand promotion and tech platforms alongside her advocacy for women in technology; and Ryan's product and service development and business skills coupled with his strong relationships in the Drupal community. We look forward to working with all of our new board members to achieve the Association's strategic goals."
Grace Francisco joined MongoDB in July as Vice President, Worldwide Developer Relations. Prior to that, she served as Vice President of Developer Relations and Education at gaming platform Roblox where she doubled the size of active developers to 2+ million. A seasoned developer relations leader with over 20 years of experience in software, she has co-authored three patents and led worldwide developer initiatives at Microsoft, Intuit, Yodlee and Atlassian. Francisco graduated cum laude and holds a BBA in Business Management from Golden Gate University.
"I am super excited to join the Drupal Association board," said Francisco. "I first encountered the Drupal project back in 2010 while I was at Microsoft doing outreach to open source projects – building bridges to open source communities. It's wonderful now, almost a decade later, to help from the other side to build bridges from Drupal to other tech organizations to broaden Drupal's adoption."
Leslie Glynn has more than thirty years of experience in the tech field as a software developer and project manager. She has been a freelance Drupal Project Manager and Site Builder since 2012. Glynn is very active in the Drupal community as an event organizer (Design 4 Drupal, Boston and NEDCamp), sprint organizer, mentor, trainer and volunteer. She is the winner of the 2019 Aaron Winborn Award. This annual award recognizes an individual who demonstrates personal integrity, kindness, and above-and-beyond commitment to the Drupal community.
"Being a volunteer at numerous Drupal camps and DrupalCons has given me the opportunity to meet and learn from many diverse members of the Drupal community," said Glynn. "I hope to bring that knowledge and experience to my work on Drupal Association initiatives. One of the things I would like to help with is growing Drupal adoption through new initiatives that reach out to underrepresented and diverse groups through an increased presence at secondary schools and universities and to groups, such as Girls Who Code, in the tech space."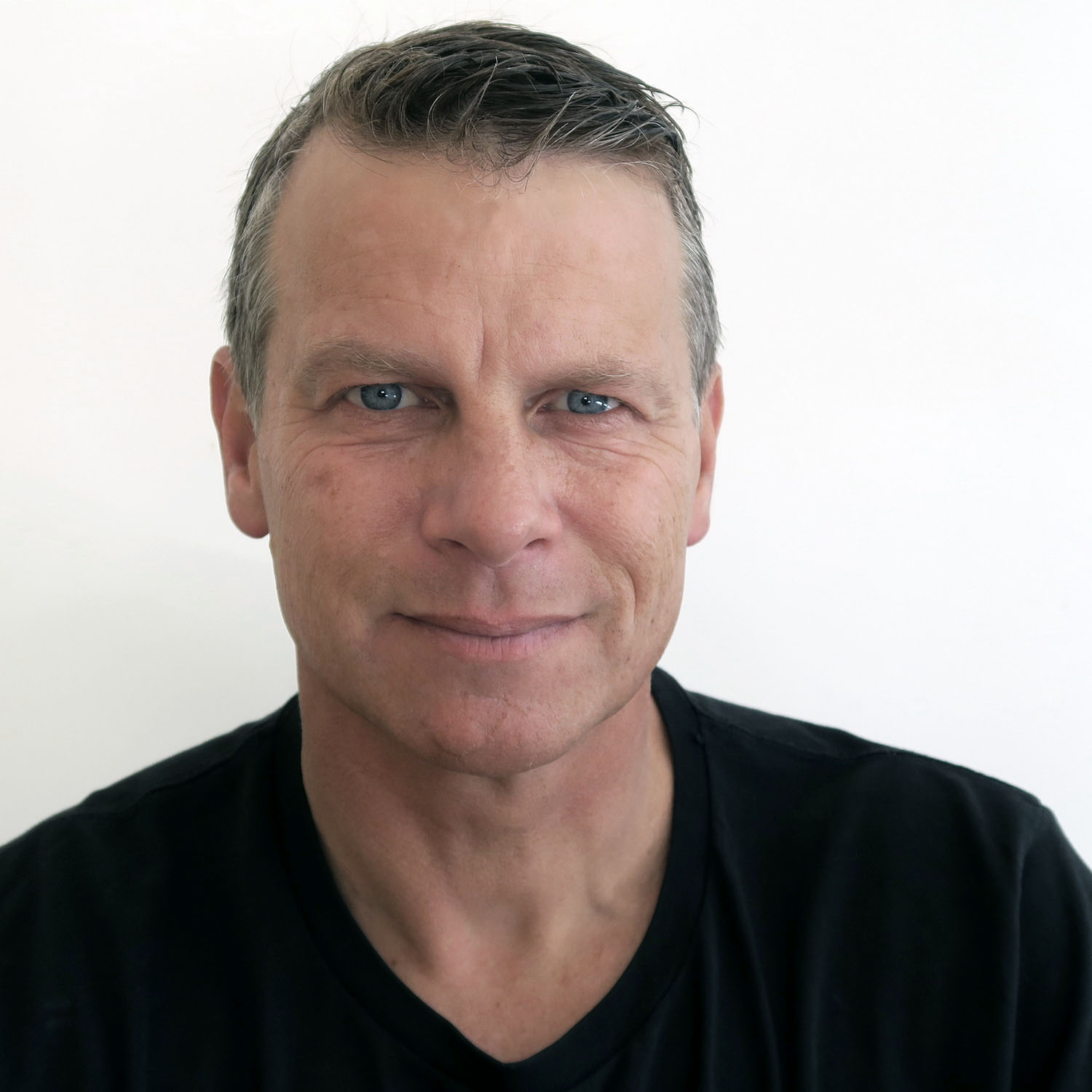 Owen Lansbury is co-founder of PreviousNext, an independent Australian digital design and development company that has been one of the world's most prolific code contributors to the Drupal project. With 25 years' professional experience and a background in Fine Art, Digital Media and User Experience Design, Lansbury blends creative problem solving with the business skills required to sustain his own company and work successfully with complex customers. He is also an active leader within the Australian and New Zealand Drupal community, bringing DrupalCon to Sydney in 2013, acting as Track Chair at several regional events and chairing the DrupalSouth Steering Committee.
Lansbury said, "As a long-term Drupal community contributor in Australia and New Zealand, I'm excited about the opportunity to bring my grassroots experience to the Association board at a global level. I've always been a bit jealous of our developers contributing code to Drupal, so being able to contribute my own business and community leadership experience to the Association board is a great opportunity for me to give something back at a global level."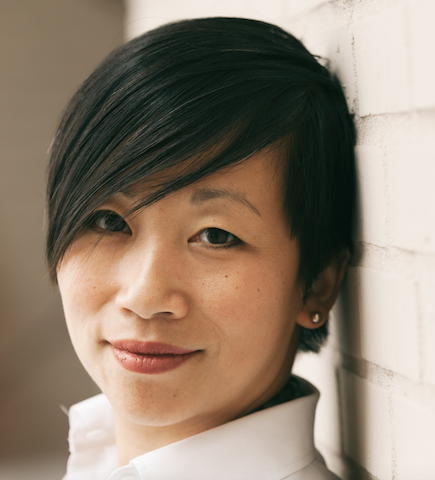 Lo Li is the Senior Vice President, CIO of Global Consumer Solutions at Equifax. She has spent the past two decades leading global multi-billion dollar corporations for some of the world's most renowned hospitality and retail brands in the world, working with hundreds of teams dispersed in the UK, China, Singapore and India. Some of her work includes the creation for dynamic pricing and predictive analytics engines for global hotels; and scaling big data and Agile to enable business transformation at large retailers including double digit growth plans for digital and international presence. She brings a deep understanding of how to translate corporate visions and strategies into simple, elegant solutions – using her international business acumen and technology background as both a business enabler and a competitive differentiator. Li, who is multilingual – fluent in Mandarin, Portuguese, Spanish and English – is the recipient of several industry accolades and serves on the Board of Directors for several national nonprofit organizations. She received her Bachelor's and Master's degree from the University of Georgia.
Li said, "I am thrilled to join the Drupal Association board because of the incredible open source community that has been fostered. The nurturing and growth of communities, like the one we have at Drupal, are the very catalyst to help organizations leap forward and provide an incubator for new ideas and thought leadership amongst digital citizens. It's truly an honor to be able to help shape the future of such a great organization!"
Ryan Szrama co-founded Commerce Guys in 2009 to offer Drupal-based eCommerce consulting and development services. He was the project lead of Drupal's most popular eCommerce framework, Drupal Commerce, from its creation to its eventual use on over 60,000 websites. In 2016, Ryan acquired control of Commerce Guys from his partners, leading the company to rebrand to Centarro and launch new product and support offerings that enable teams to build with confidence on Drupal Commerce.
"My personal goals align perfectly with the mission of the Drupal Association: uniting a global open source community to build Drupal," said Szrama. "I've been privileged to build a career in this community as a long-time contributor turned business owner, and I'm continually inspired by the members of this board to think bigger and give back more. I hope to apply my knowledge and experience to board initiatives that empower more people to better themselves and their organizations by using and contributing to Drupal."
The newly-elected members will join the following Association board members, continuing their service in the upcoming term: 
Baddý Sonja Breidert, 1xINTERNET

Dries Buytaert, Acquia

Luma Dahlbacka, Charles Schwab & Co

Suzanne Dergacheva, Evolving Web

Adam Goodman, Northwestern University's Center for Leadership

Mike Lamb, Pfizer

Audra Martin-Merrick, Red Backpack Limited

George Matthes, Johnson & Johnson

Vishal Mehrotra, Tata Consultancy Services

Ingo Rübet, BOTLabs GmbH

Michel van Velde, One Shoe
About Drupal
Drupal is one of the leading content management software platforms that has been used to create millions of websites around the world. There are 46,000 plus developers with 1.3 million users on Drupal.org, and Drupal has the largest open source community members in the world. Drupal has great standard features, easy content authoring, reliable performance and excellent security. What sets it apart is its flexibility; modularity is one of its core principles. Its tools help you build the versatile, structured content that ambitious web experiences need.
About Drupal Association
The Drupal Association is an international non-profit organization that engages a broad audience about Drupal, the leading CMS open source project. The Association promotes  Drupal adoption through the work and initiatives of a worldwide community of dedicated contributors, and support from individual and organizational members. The Drupal Association helps the Drupal community with funding, infrastructure, education, promotion, distribution and online collaboration. For more information, visit Drupal.org.
###