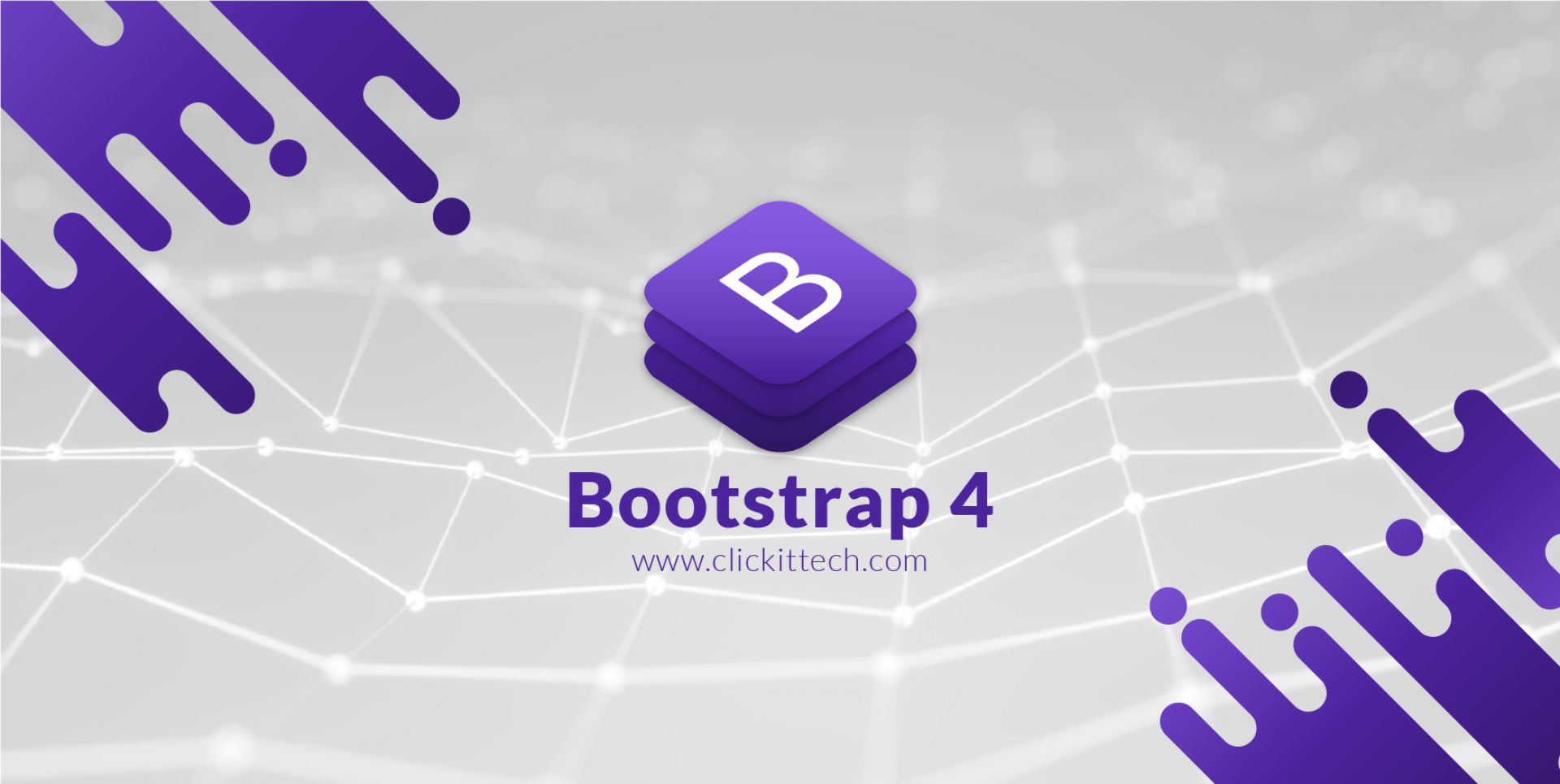 We celebrated many milestones in the past year (like our complete rebrand and new website!), and looking back, we can't help but feel overwhelmingly grateful for our community. Without you Drupal would not have the fully featured visual layout editor it has today!
Bootstrap 4 support 
DXPR Builder now supports Bootstrap 4! This means that you can use a Bootstrap 4 theme on your next project and bring in DXPR Builder to produce awesome content with "Cards" and modern responsive "flexbox CSS"!
This addition was incredibly complex to produce and deliver but it's incredibly easy to use. DXPR Builder automatically switches between modes based on what Bootstrap library is loaded on your website. 
In order to be able to deliver this release to you today we aimed for "feature parity" with our Bootstrap 3 release. Expect further developments like equal-height card decks soon!
Read about other new features in the release notes.
Security Update
This release includes a moderately critical security update.
We chose to release the security patch for Glazed Builder as well. Officially we stopped supporting Glazed Builder September last year. Unfortunately we see that many clients did not receive this message.
We feel that we did not communicate the "unsupported status" of Glazed Builder successfully and for that we apologize sincerely. If you have a contrib module from Drupal.org the update module will ring the alarm by signaling this to the Update module. The Drupal community expects this mode of communication and we failed to implement this.
We will correct this, expect more communication about this next week.
What's next?
Now that we reached these incredible milestones it's time for new initiatives! A prime candidate for refreshing is the DXPR Builder UI. Do you have a special UI style, feature, or workflow in mind that you would love to see in DXPR Builder? Drop us a message in our Product Idea Form.