Cooking Drupal-based platform for food lovers
Shankar
Sun, 12/16/2018 – 23:50
Cooking something very delicious requires the right sort of ingredients and preparation. Serving delectable food can entice people and make them remember the taste for a long long time. Building a food-based website also requires the right platform that can engage people and offer ambitious digital experiences. This is where Drupal enters the scene.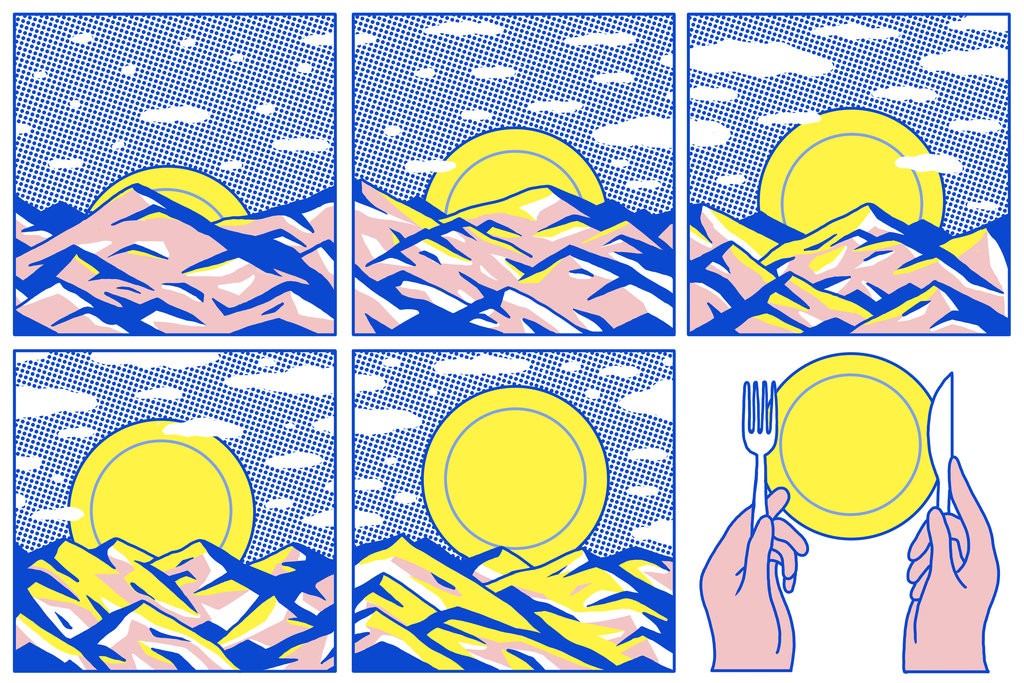 As an open source CMS, Drupal is a reliable, secure and flexible platform and helps in creating the features that technology professionals want. It conforms with technical and business requirements and can be a great solution for powering the online presence of a food-based brand.
Drupal's Greatness for Food-based Website
Drupal powers websites of some of the great names in the food industry like BBC Good Food, 24 Kitchen, Bosscaffe, Alevri among others. What prompts them to choose Drupal?
Drupal powers websites of some of the great names in the food industry
Spectacular functionalities
Drupal offers a lot of modules, themes, and distributions that can help build a great food-based website.
For instance, a restaurant chain can use the make their Drupal website stylish with a free mobile-first, Bootstrap 3 based theme for Drupal called Restaurant Lite.
You can even leverage the benefits of Restaurant Zymphonies Theme which is another free mobile-first theme that can power the websites of restaurants, food stalls, hotels and other dining websites.
As a multifunctional, commercial profile created for intricate online stores, Food Delivery, a Drupal distribution, offers a complete starter pack for developing food-based websites.
Security
Drupal Security Team has been working round-the-clock validating and responding to security issues thereby making it one of the most secure open source CMS. Among the leading open source CMSs, it has been performing far better than WordPress, Joomla and Magento.
Drupal is one of the most secure open source CMS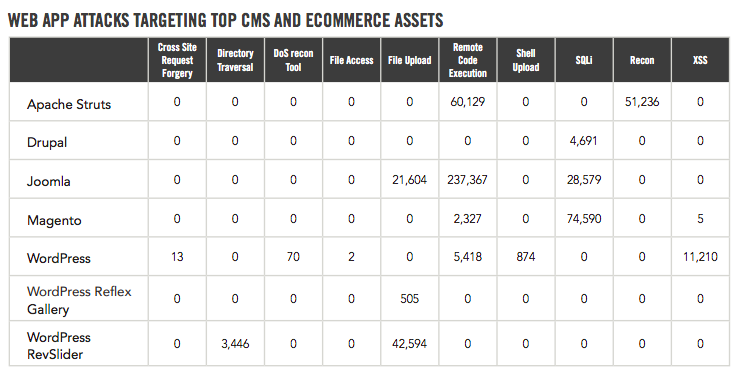 Scalability
To help you cope with the busiest of days, Drupal can scale with your needs and can efficaciously handle a massive amount of traffic.
Multilingual
Drupal has out of the box support for building multilingual websites in the form of core modules that allows you to deliver localised digital experiences.
Mobile-responsive
Drupal helps in building responsive sites and web applications thereby allowing you to interact with your consumers on-the-go.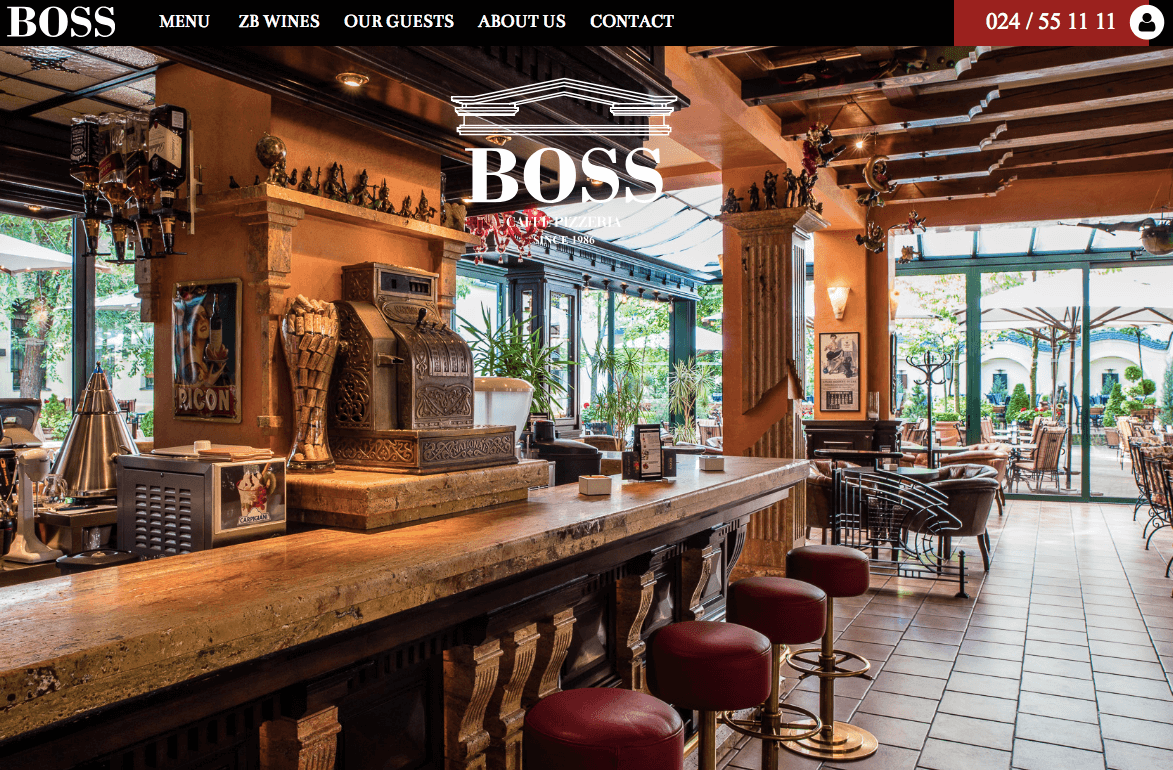 Speed
To run an agile team and ensure the continuous delivery of the web development project, Drupal's pliable platform is superb. Furthermore, it helps in implementing performance optimisation techniques for building a high performing site.
Third-party integration
You can leverage the best tools outside the periphery of Drupal by integrating a variety of marketing technologies and business applications.
Content Workflow
Content authors can get awesome tools for creating and publishing content on the site. With the help of its preview feature, you can see how your content will look across various devices. Moreover, the authentication and permissions enhance the editorial workflow.
Content authors can get awesome tools for creating and publishing content on the site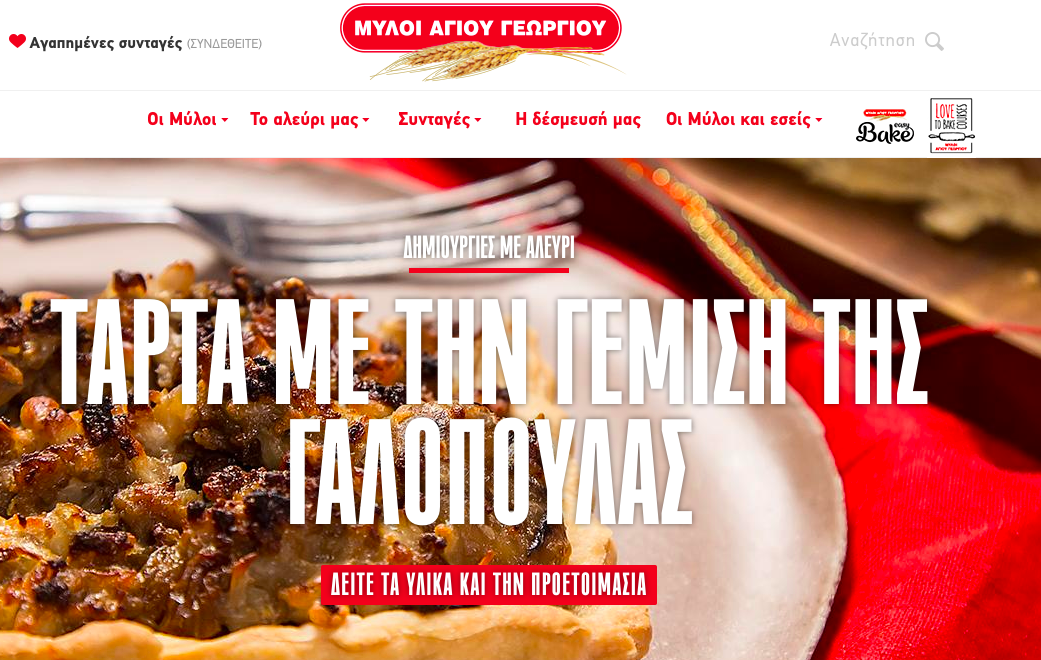 Content architecture
Drupal lets you create the right content architecture and show appropriate content for each context with the help of great display mode tools, Views and a plentitude of media types.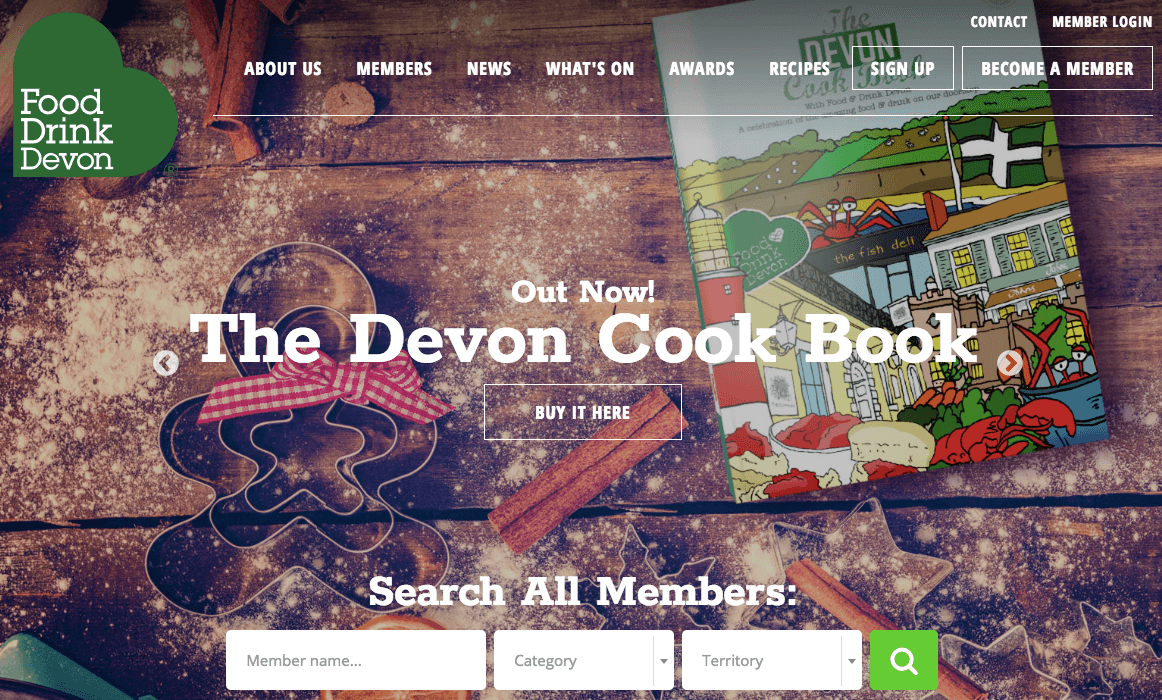 Content-as-a-service
Its content as a service approach lets the front end developers build engaging customer experiences with Drupal's presentation neutral content and RESTful API leveraging tools like Angular, Ember, Backbone and many more.
Multisite
Drupal's immense capability in building a multisite architecture allows you to govern multiple websites across your enterprise brands, geographies and promotional campaigns on a  centralised platform.
Business-driven
You can build a solution that adheres to your business requirements and does things as your business demands.
Perfect tech stack
Drupal dwells on a modern LAMP technology stack comprising of Linux, Apache, MySQL and PHP which helps in fulfilling the needs of fast-moving, flexible, and agile enterprises in creating ambitious digital experiences.
Large community
Drupal's vast community presence is one of its greatest strength as thousands of organisations create solutions with Drupal and in the process build Drupal itself.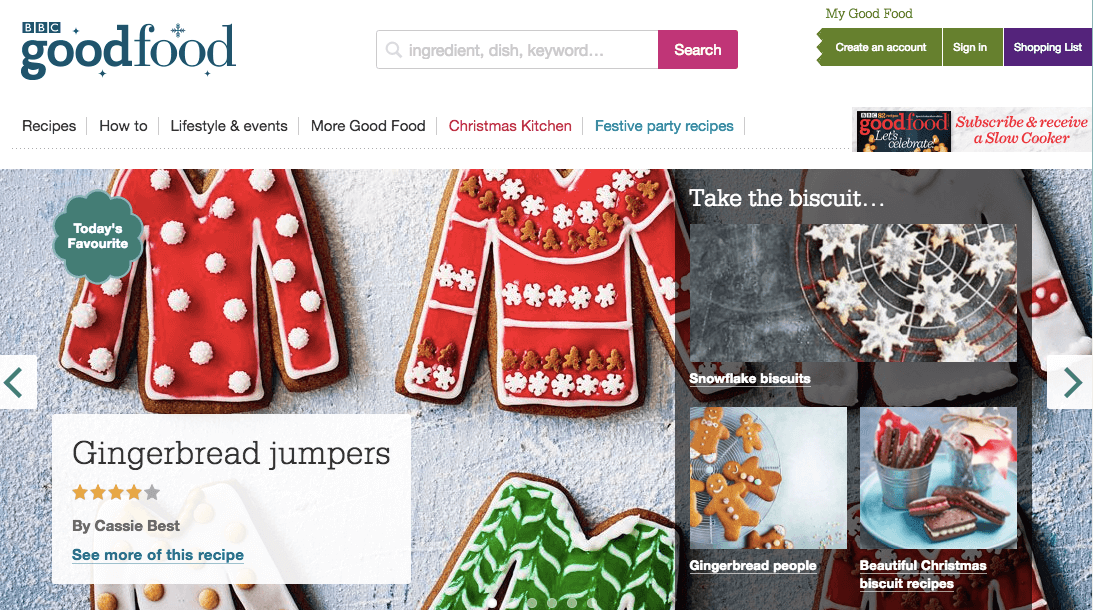 Case study
24 Kitchen, one of the most popular platforms on food, cooking and lifestyle, has extracted the power of Drupal with the help of a digital agency to transform their presence in the digital landscape.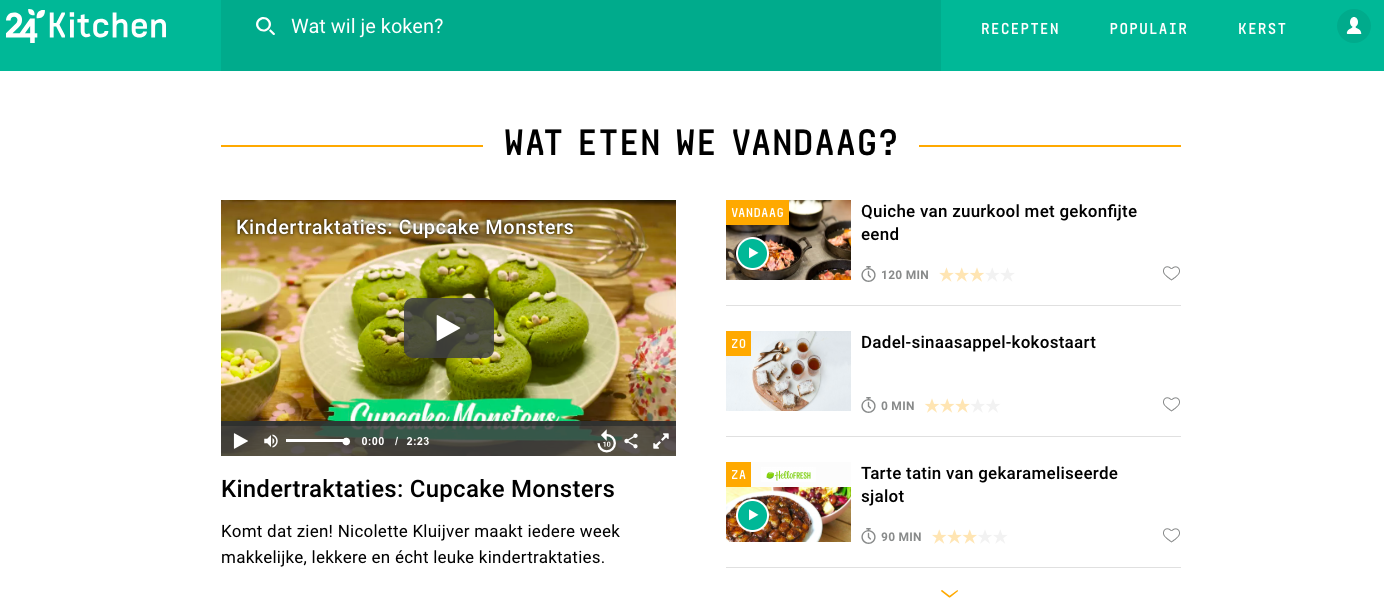 Search API Solr Search, a Drupal module for offering Solr backend, uses Apaches Solr servers for indexing and searching content and was utilised for related recipes in 24 Kitchen website development. The amazing capabilities of Fast Autocomplete module merged the extensive database of videos with the recipe's database thereby allowing the retrieval of thousands of recipes that come with recommendations based on preference and user parameters.
Without any developer's interference, the content editor could create flexible layout components, new pages and formats. This was made possible by paragraphs module. Through smart widgets, high-value content was disclosed which allowed other websites to directly query and present content from the 24 Kitchen within their own website. 
The Drupal website of 24 Kitchen has been very advantageous for marketing and sales with its boundless integration with the 24 Kitchen television format. It has paved the way for working with partners on promotional campaigns and cross-selling via numerous national news and lifestyle sites. The Drupal-powered website made it possible for content syndication and serving content to the consumers when relevant (for example, the Widgets and Facebook recipe bot). Ultimately, the redressal of 24 Kitchen website with the help of Drupal's monumental capabilities resulted in staggering growth in page views.
Conclusion
Drupal offers a stupendous platform for building a powerful food-based website and allows the enterprises to grow as a brand.
We love Drupal and have been in our constant pursuit of delivering high quality and innovative solutions with our expertise in Drupal development.
Contact us at hello@opensenselabs.com to build a food-based site using Drupal.
blog image