Drupal Distributions and Social Impact Platform
Vasundhra
Mon, 02/25/2019 – 21:50
We all have learned in our biology classes that genes are made up of DNA which gives instructions to the body to grow, develop and live. In other words, it is like a blueprint or like a recipe which guides an individual to do a particular task. 
Just like DNA is important to impact a human body, Drupal distributions are necessary to build and create a social impact platform for your projects and website.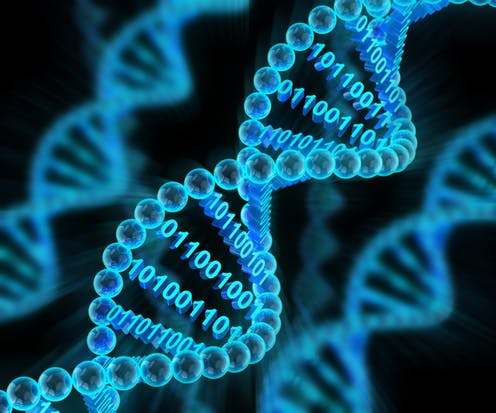 Social impact is and must be the primary goal and measure for every social initiative. Measuring social impacts urges organizations not to only focus on the economic or financial factor, but to access their influence across the environmental and social dimensions. 
How Building a Social Impact Platform With Drupal Distributions Do Well to a Project?
A distribution packages a set of contributed and custom modules together with Drupal core to optimize Drupal for a specific use and industry. Drupal distribution has evolved from an expensive lead generation tool to something which offers a service at a large scale. Some of the Drupal distributions like:
OpenSocial 
OpenSocial is a free Drupal distribution for constructing private social networks and an out of the box solution for online communities. Open Social is a distribution that is built in Drupal 8 to construct social communities and intranets. It is built in Drupal 8, and it wraps in itself in an array of possibilities leveraging the features of Drupal 8.
In the Drupal community, Open Social is placed as a successor of Drupal Commons. Drupal Commons is a Drupal 7 distribution that is an out of the box community collaboration website.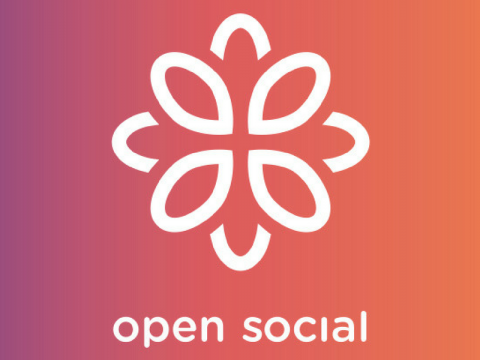 A case study on Pachamama  
Pachamama approves the inherent people of the Amazon rainforest to protect their lands, culture, educate and inspire people everywhere to bring forth a growing and sustainable world. Drupal was chosen for its flexibility and customizable features.
Drupal was appointed for its versatility and customizable features. For example, Pachamama grants an on- and offline 'Awakening the Dreamer' course. In the course module, the user can walk through a step-by-step course program and finish with video, text or an opportunity to keep track of the development and progress. To make this possible within the Pachamama Alliance platform integration of a course module into the Open Social platform was done.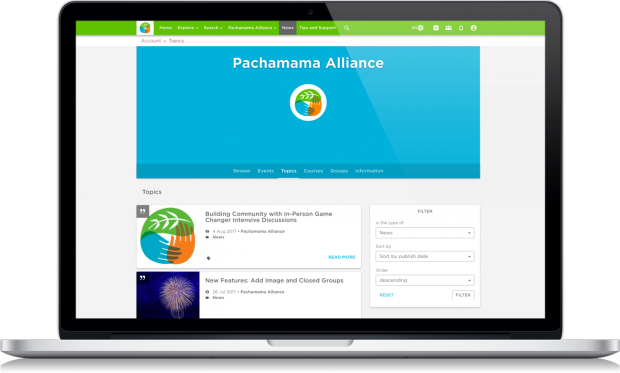 Lightning 
A distribution developed and maintained by Acquia. This distribution provides a framework or starting point of Drupal 8 projects that require more advanced layouts.
The developers have been provided with hundreds of embedded automated tests that allow them to implement continual integrations pipelines. It controls major functionality, essentially granting a safe environment to innovate with their own custom code additions to Lightning.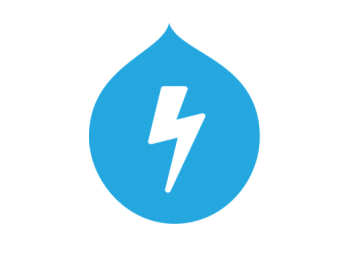 Higgidy is a thriving business, offering incredible high-quality food that is sold in supermarkets. Drupal 8 was chosen for this project based on numerous factors.
The potential for future upgrades to make commerce into the platform was also an engaging benefit, enabling the user to assure that they don't end up with a fragmented tech stack divided across many platforms. 
Being mobile-driven was a core concern of the platform selection, and Drupal 8 presented with a seamless content experience every time.
One of the primary and most important decisions was to make use of the Lightning. This gave a great head start for a site of this nature, right out of the box, presenting some very important components and assuring that they are able to get going. The site was essentially powered by Views coupled with some custom serialization.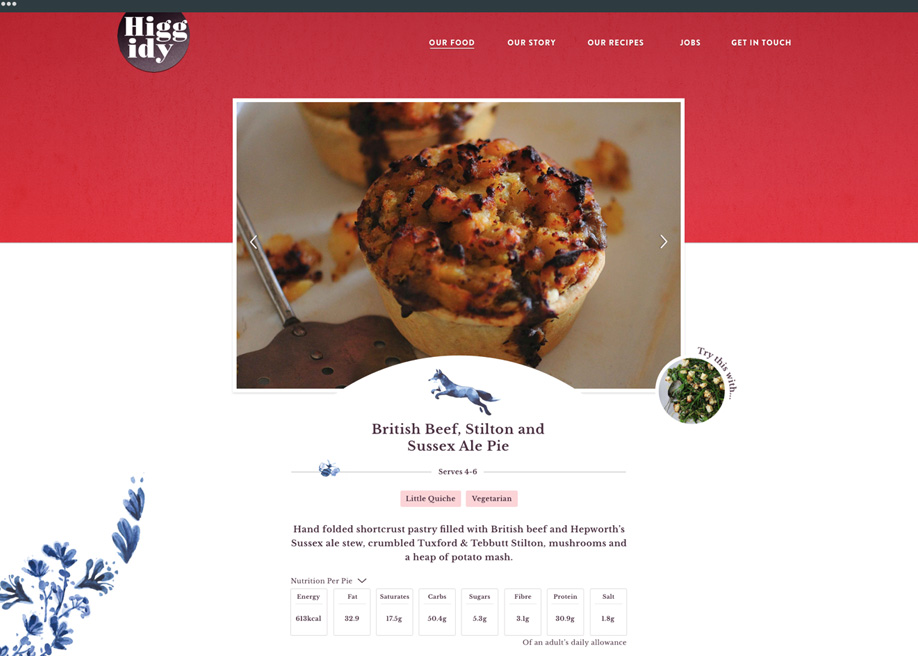 Opigno 
This is an Open source e-learning platform based on Drupal that enables the user to accomplish online training, skills of students and employees. Opigno is an open source e-learning platform that is based on Drupal. It allows the user to control online training, and efficiently guarantee that student, employee and partner skills remain up to date.
Opigno LMS is intended for Companies, Corporations, and Universities, looking for an e-learning solution that is flexible and is easily scalable.
 
Drupal Commerce 
Drupal Commerce is an open-source eCommerce software that augments the content management system Drupal. It helps in managing eCommerce websites and applications of all the sizes. 
This distribution also helps in enforcing strict development standards and leveraging the greatest features of Drupal 7 and major modules like Views and Rules for maximum flexibility.
 

Drupal Commerce helping the community: A case study on Sosense
Sosense supports entrepreneurs who address some of the most challenging social and environmental problems. Drupal was selected for this project because it was one of the most relevant frameworks that build a scalable platform. 
Sosense demand was to rebrand and redevelop their first, custom-developed, platform to develop technical scalability, usability, and interaction design. The project work was simple yet appreciatively challenging. One side it drew from our expertise in creating community- and fundraising solutions. On the other side, Sosense was one of the first complex sites to apply Drupal 7 where many important modules were still in dev status. 
Testing and debugging modules like Organic Groups, Drupal Commerce and i18n, required many unexpected hours of work. The agile project management approach allowed us to tackle some of the unexpected issues with frequent releases and constant client interaction. The project was delivered on time and to the full satisfaction of our client.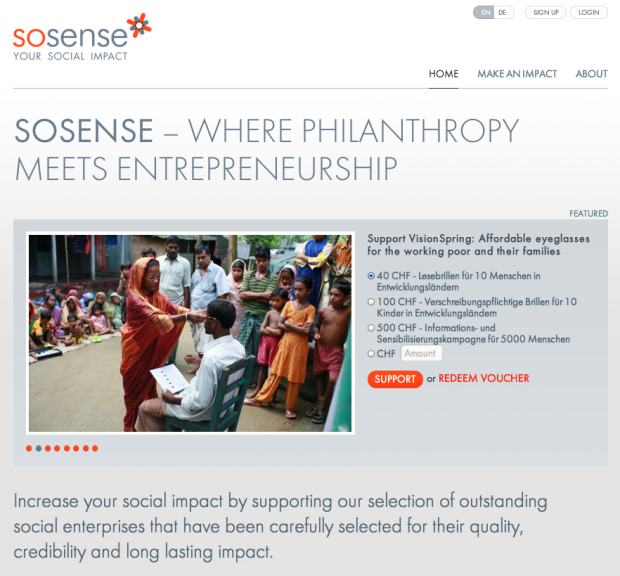 OpenChurch 
This is the distribution which is for churches and ministries.  A flexible platform with common features of the church helping them streamline development of the website. Some of the features of this distribution are:
Blog – It includes a list page and archive page, the blog content type is very easy and this does not use the core blog module.
Bulletin – Includes block for downloading latest bulletin, also a list page and content type.
Events – Includes an event content, filtered by the ministry and responsive calendar.
Gallery – Integrates with ministry content and is an easy way to manage galleries.
Giving – Includes list display for featured charities
Homepage Rotator – a very nice way to feature content on the homepage in a slideshow which is a very common feature on sites today.
Ministry – this represents a church's core ministries (Missions, Youth, etc.) and integrates with other content on the site.
Podcast – An out of the box sermon podcast page. Also includes a block for showing the most recent podcast. It is called labeled 'Sermons' but can be used for any kind of podcast.
Social – Social integration with Twitter, Facebook, Google+ and more! Enable visitors to share content with their social networks.
Staff – Includes staff page and integration with well with ministries.
Video – Add 3rd party video from Youtube and Vimeo
Presto
Presto includes pre-configured and ready to use right out-of-the-box functionalities. It consists of an article content type with some pre-configured fields and a basic page content type with a paragraphs-based body field. Some pre-configured paragraph types in this distribution are:
Textbox
Image
Promo bar
Divider
Carousel
Not only this but it also consists of a block which allows the embedding of Drupal blocks. This distribution has an article listing page which displays a paginated listing of articles, sorted by publish date.
Conclusion  
The advantages of working with a Drupal distribution continue well till date. Maintenance is also a breeze. When you create a website born out of distribution, all modules and features are integrated and tested together. When updates are required, it is a single update, as opposed to hundreds. Thus Drupal distribution for your social impact platform is what you need.
At opensense Labs we purely follow all the functionalities that come with the Drupal distribution. Contact us on hello@opensenselabs.com for more information on the same. Our services would guide you with all the instruction and information, that you require for the same. 
blog image