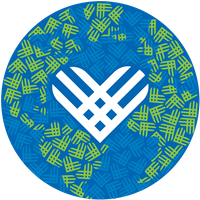 Giving Tuesday (known online as #GivingTuesday) is the Tuesday after the Thanksgiving holiday in the United States, held on December 3, 2019. What began in the States has grown over the years into an international day dedicated to charitable giving at the beginning of the holiday season, whereby hundreds of millions of people give, collaborate and celebrate generosity.
Coincidentally, givingTuesday.org is built using Drupal! 
At the Drupal Association, we've decided to participate for the first time this year. Knowing the Drupal Community likes to have fun and delve into challenges — such as the ever-popular Trivia Night held during DrupalCons — our staff collaborated to create a trivia challenge never before seen, with Drupal project and product questions, Association facts and more. 
We challenge you to take the quiz on #GivingTuesday December 3rd, and to share with friends to see who can crack this code! Note: Not a literal code! Visit Drupal.org/giving-tuesday-2019 on Tuesday for the link.
We'll update the leaderboard and congratulate players throughout the day on December 3! 
Thanks in advance for playing, and we encourage you to post your trivia score on social media; this may be our most challenging trivia game yet! 
We hope you'll take a minute to support the Drupal Association and join/renew membership or donate on this international day of giving. At the end of Giving Tuesday, we'll announce three leaderboard winners: who has won the trivia, who donated the most, and who referred the most new members. The top 10 winners shown on each leaderboard will be entered to win a handcrafted Drupal prize (hint: it might be pictured in this photo)! 
#GivingTuesday
#MyGivingStory
#GivingToDrupal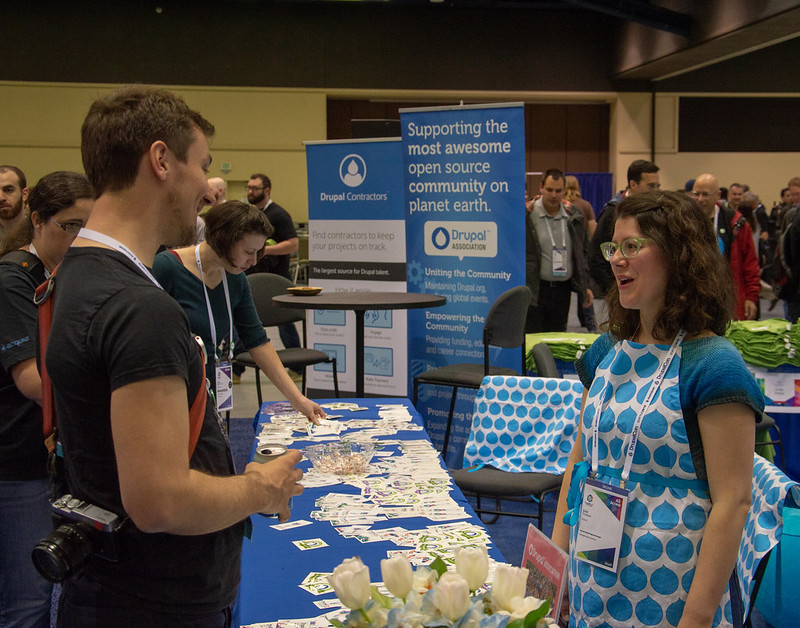 photo from DrupalCon Seattle opening reception by Hussain Abbas (hussainweb)